Art and Culture in Argentina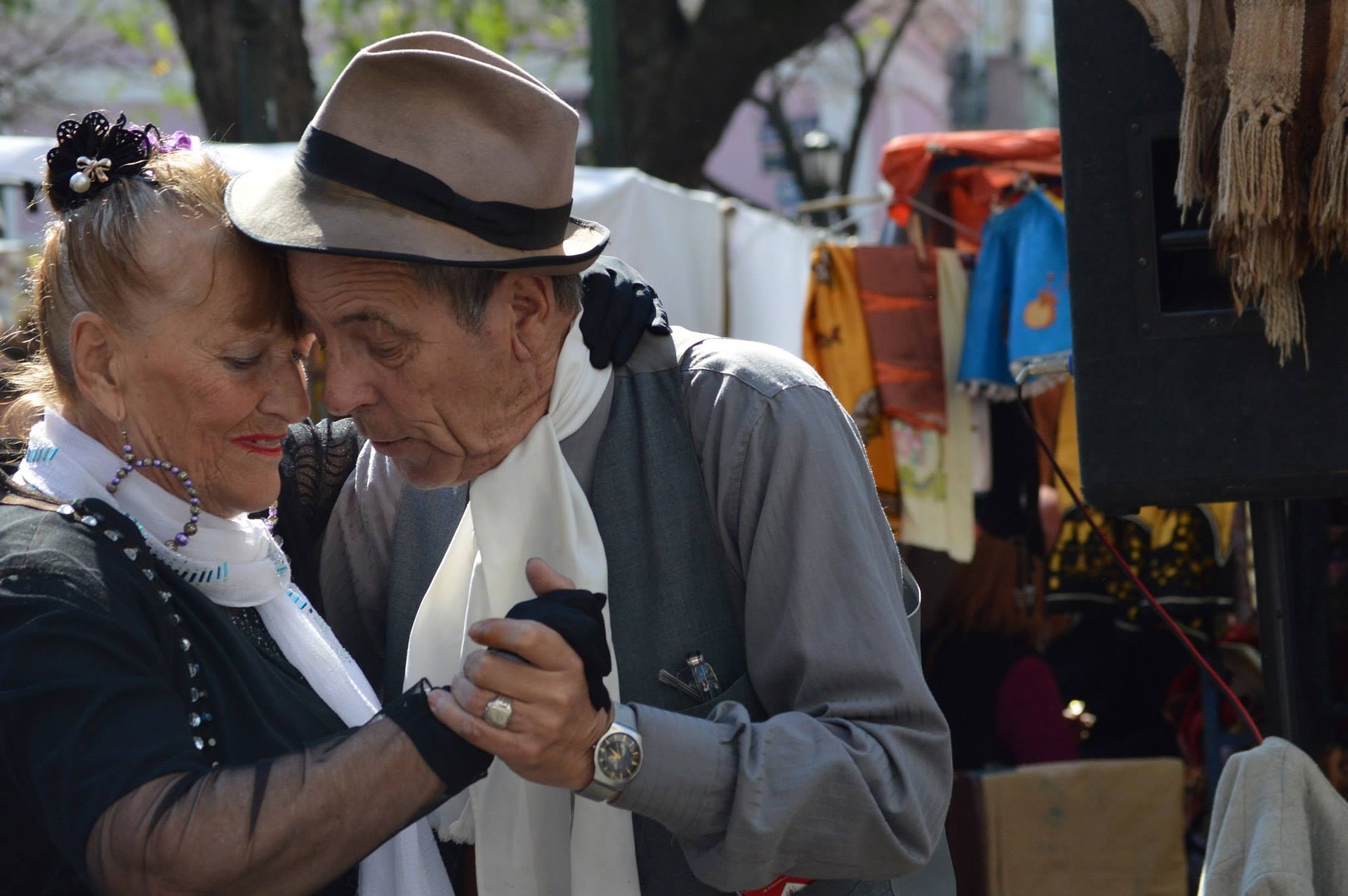 Art and Culture in Argentina
Art and culture in Argentina are evident in the architecture, religion, dance and music, festivals, natural attractions, sports, cuisine and other aspects of the Argentinean lifestyle. The following is a look at these factors in shaping the lifestyles of the citizenry. The architectural designs in the country are a mix of modern and ancient. 

Buenos Aires, Argentina, is the most-visited city in all of South America. And no visit is complete without a trip to La Boca, a colorful neighborhood that in the late 19th and early 20th centuries experienced a massive wave of Italian immigration. Today an estimated 62% of Argentinians claim some Italian heritage. Correspondent Conor Knighton gets a taste of Buenos Aires' best pizza, gelato and Italian liqueurs, and surveys the imprint that Italian immigrants had on Argentina's art and culture.

Video: Argentina's Italian Bloodline
One can find buildings that were designed at the start of the 19th and 20th centuries in use, in the country. Argentina has had various famous architects that designed important buildings such as churches, galleries, the national congress palace, the Supreme Court and the president's official workplace. Most of the country's residents are Roman Catholics with a small proportion being divided between Protestants, atheists, Buddhists, Jews and followers of Islam. It has been discovered that the country holds the highest number of Jews in South America.  

Dance and music in the country are important aspects of the citizen's lives because these two-foster unity between communities and are tools through which citizens achieve national identification and variation from the rest of the Latin American citizens. Tango is very prominent in the country with many famous musicians and instrumentalists gaining fame and fortune for their performances. Modern Argentinean recreational facilities, however, offer popular music from other Latin American countries, Spain and the United States. 

Video: Argentina Slum Opera: Buenos Aires brings high culture to streets
These include rock, pop and jazz. Traditional Argentinean folk music is still prominent in the northwestern Argentina where most of the inhabitants are indigenous. Other traditional styles of music from the country include Chamame, Cuarteto, Cumbia and Chacarera. Art and culture in this country is characterized by numerous festivals that are held to commemorate several events. 
There is a party atmosphere during such festivals where processions are held, costumes are worn, music is played and followed by a lot of dancing. It is important for foreigners to participate in several of them if they intend to understand the way of life of the Argentineans. These include Fiesta Nacional del folcloro, carnival, Fiesta Nacional de la Vendimia, Buenos Aires Tango Festival, Festival del Vinador and many others. 

Join World Nomads' Gloria Atanmo as she travels to Buenos Aires to explore the art of Argentine cuisine and discovers the local's passion for food, and the importance of a shared meal with family or friends. From learning to grill the perfect asado, to visiting underground establishments, where the atmosphere is homely with a special touch, Gloria takes us on a food safari of the South American country, discovering the Argentine culture through its cuisine. She finds a country where the locals slow down, relax and take their time to enjoy a good meal.

Argentina is a vast country that has numerous natural attractions. These include rare animal species such as sea lions, pumas and jaguars. The rich biodiversity of Argentina is spread throughout the country and offers many visitors an unforgettable experience when they visit. The country, like other South American nations, enjoys soccer. This contrasts with the fact that the country's national sport Pato, is played on horsebacks by a total of 6 players. Football in Argentina dates to the 19thcentury, with the national association of soccer being among the top 10 oldest in the world. 

Basketball comes second in terms of popularity in Argentina and is followed by other sports such as rugby. Argentinean cuisine has some aspects that are different from cuisines from other parts of the world. Their meals are light in the morning and typically include milk, tea or coffee in the morning with bread or toast. Argentinean lunch is heavy and taken very early in the afternoon since dinner is taken late. Beef is popular in the country, and Argentinean beef is among the best in the world.

---
Back from Art and Culture in Argentina to
Fine Art in Argentina - Index or
Site Map
---