Art and Culture in Australia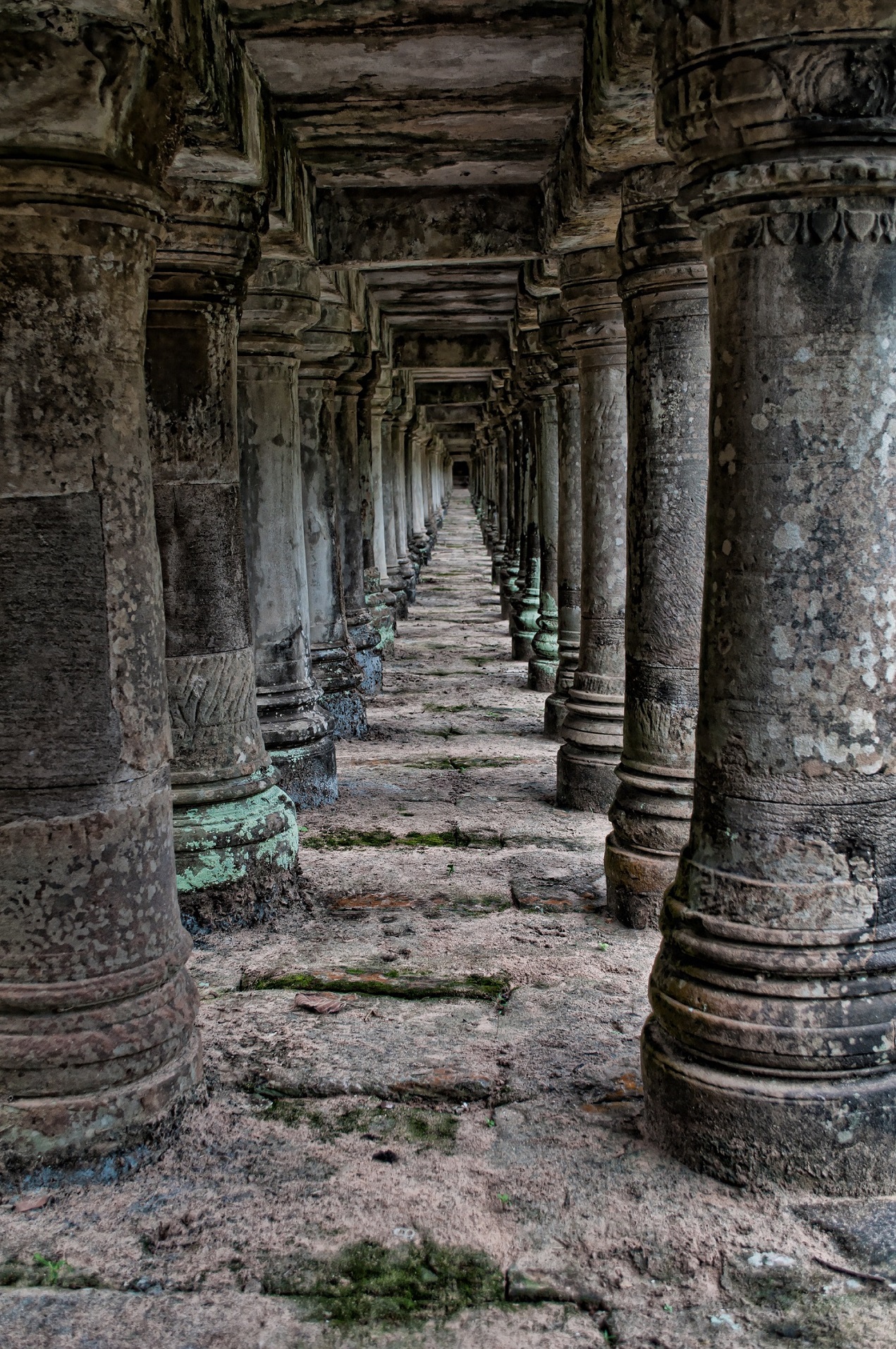 Art and Culture in Australia
Art and Culture in Australia revolves around Aboriginal traditional culture, migrant cultures and the Anglo-Celtic Australian culture. The Australian art and culture scene are a vibrant one today. It consists of arts like dance, visual arts, music, among other things.   Australian indigenous art Indigenous art is perhaps the world's oldest ongoing art tradition. 

Indigenous art in Australia ranges across a wide array of mediums that include canvas, paper, rock, fiber and glass. Rock art is an old Australian culture. Most engravings and paintings were done on the walls of caves, rock shelters and on boulders. Central Australia, Victoria, Kimberley's and Tasmania are the most popular places where you can find ancient rock art. Australian rock art includes animal tracks, arcs, concentric circles, dots, among other things.   

For more than 50,000 years, stories have been told through art. Take a tour through Aboriginal art galleries and meet artists from across the Northern Territory.

Video: Aboriginal art and culture in the Territory
Performing Arts Australia boasts of originality, variety, enthusiasm and vitality when it comes to performing arts. Some of the indigenous groups that shape art and culture in Australia include Chamber Orchestra, Circus OZ, Bangara Dance Theater, etc. Aboriginal music also plays an integral part in the country's culture. A famous feature of Australian aboriginal music is the didgeridoo, a wooden instrument that has also been adopted even by non-Aboriginal performers. Australian music consists of a wide array of music genres. Some musicians in the country have collaborated with composers from South India with others adopting the Brazillian Bossa nova and Argentinean tango. 

Savage Garden, The Whitlam's, Kylie Minogue and INXS are international names known for playing a significant role in the emergence of contemporary Australian rock and pop music.  Australian actors and films have been earning accolades since the 1940s. The Australian Cinema industry has evolved significantly to produce top actors like Judy Davis, Geoffrey Rush, Mel Gibson, Nicole Kidman, Cate Blanchett, among others.   Australian Indigenous Architecture Traditional Australian architecture was largely domestic. It comprised of technologically designed residential shelters and camps. 

Traditional shelters were made of paperbark, stringybark, stone, mud, and grass. Construction materials varied from one region to the other. For instance, inhabitants of rainforest areas like Tasmania and Queensland used stone to build their shelters. Australian indigenous architects and communities have come together to design architectural projects that promote connectedness to the land. These structures include the Tjulyuru Ngaanyatjarri Cultural and Civic Center in Western Australia. 

This is a place where Aboriginal and non-Aboriginal people meet and mix. The center was created to help present and preserve Australian culture.   Indigenous cultural heritage in Australia  In Australia, cultural heritage is passed from one generation to the next. Knowledge, rituals, arts and performances are passed from one generation to the other, and this helps preserve languages, protect cultural materials, objects, significant sites, etc.

National parks in Australia have been protected from European agricultural practices. They play an important role as far as Art and Culture in Australia is concerned because they help foster reconciliation, recognition, respect and cultural awareness.   Aboriginal tourism is gaining popularity. It is a fast-growing industry that offers an array of tours and experiences to give travelers a taste of Aboriginal lifestyle and culture. These experiences involve organized tours, dance performances, purchase of Aboriginal art crafts as well as the opportunity to experience the daily lives of the Aborigines by staying on their land.
---
Back from Art and Culture in Australia to
Fine art in Australia or
Aboriginal Art  - Index or Site Map
---