Art and Culture in Brazil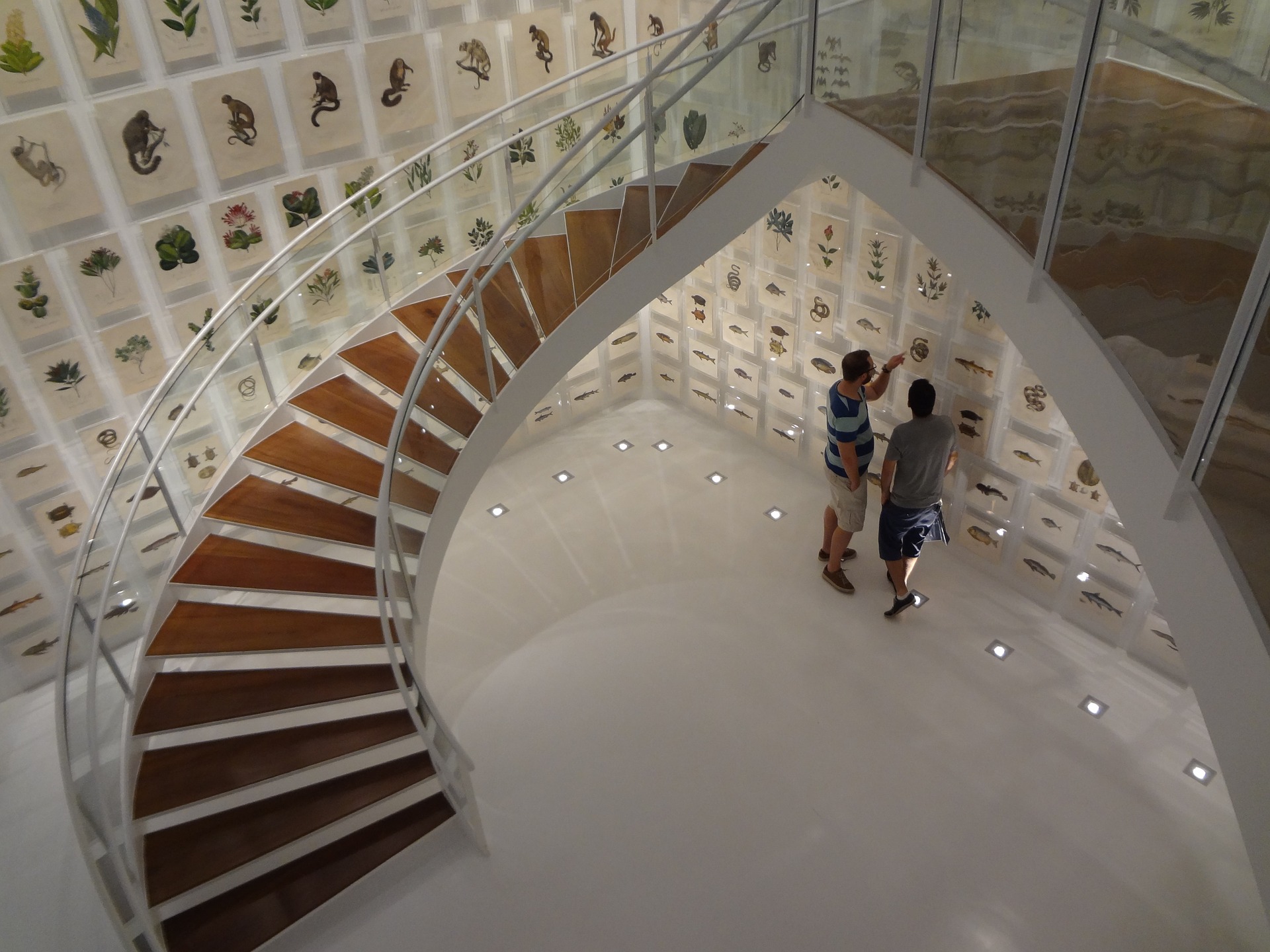 Art and Culture in Brazil
Brazil has globally come to be renowned as a center of art and culture. The richness Art and culture in Brazil reflects the diversity of the country and borrows strongly from Portuguese, Africans and Native Americans who settled and lived in the country for many years. 

A visual overview of contemporary Brazilian culture from photography to fashion, street art to gastronomy and architecture to music inspired by the book, Brazil: A Celebration of Contemporary Culture.

Video: Brazil: A Celebration of Contemporary Culture
Language
The official Brazil language is Portuguese which is spoken by 99% of country's population. This has made Portuguese to be one of the main national cultural identity elements. However, over 180 other languages are also used by immigrants who live in the country. Some populations that differ in language also manifest Talian dialect, High German language dialect and Spanish dialect.   

Religion
Religion is an important element of Art and culture in Brazil. Over 75% of Brazilians are Roman Catholics. Catholicism was brought to the country by Portuguese as they settled in the country in mid-16th century. Another 22.2% of the population is protestant while 8% do not subscribe to any religion. Most of other cultural aspects such as marriage and conflict resolutions in communities for Brazilians are mainly molded on Catholicism lines. 

Bahia is a Brazilian state with an identity all it's own. Salvador, it's capital, has been the central port and thus a melting pot of this fusion culture. We explore the dance, the food, the art, the culture, and the charming towns through the people on this USTOA and Adventure.com experience.

Video: Culture of Bahia, Brazil
The Carnival of Brazil
This is an annual festival that is held in the country 46 days prior to Easter. These celebrations originated in the festival of Saturnalia which was held by pagans who decided to convert to Christians. During this festival which is an important holiday in the country, the country stops most of its official operations for the intense festivals. The main music genres played in the carnival include Machina, frevo, axe music and samba-enredo. 

Rio de Janeiro Carnival highlights. The competition took place on March 3 and 4, 2019. The Special Group of the Samba Schools Parade always happen on Sunday and Monday which is before Tuesday of carnival (mobile holiday that occurs 47 days before Easter, and which this year it is on March 5). On both nights, the parade starts at 9 o'clock and ends at sunrise.

Video: Rio Carnival 2019 [HD] - Floats & Dancers | Brazilian Carnival | The Samba Schools Parade
Cuisine and dishes
Most cuisines served in the country borrow strongly from religion and different communities. On birthdays and special celebrations, Brazilians use candies such as brigadeiros, beijinhos and coxinhas and churrasco. In other ceremonies the main dishes used include sfiha, empanadas, minas gerais and cururu. Communities in the northern part of the country are specifically used to vcatapa, manicoba, pato no tutupi and shrimp delicacies. As a world leader of coffee production, most Brazilian dishes are served with coffee. 

Theater and cinema
Theater in Brazil was introduced by Father Anchieta even though it did not attract a lot of interest. Theater has become an important part of Brazil modern art and is used by many people in the currently highly regarded telenovelas. It is also used as a major form of entertainment especially in the cities as many stars use it to start acting in Cinemas. 
Cinema in Brazil has become the center stage of entertainment especially in recent years. Major cinemas such as Bus 174 directed by Padilha Jose, the novel of the same name, and city of God are some of the best-selling Brazilian movies. It is also a haven for new and upcoming telenovelas in the region with most actors both in Brazil, Mexico and United states coming from Brazil.  

Literature
Brazilian literature talks about the history of the country and reflects some of the bet advances in literary works. Some of great novelists such as Joaquin Manuel De Macedo, Amado Jorge, Rosa Joao and Clarice Lispector have contributed to important and great literary works. As an important part of Art and culture in Brazil, more people continue streamlining to libraries and art centers to read fiction, plays, scientific and documentaries from great writer. If you want to experience this lovely art and Brazilian culture, plan to visit Brazil.
---
Back from Art and Culture in Brazil to
Index or Site Map
---