Art and Economy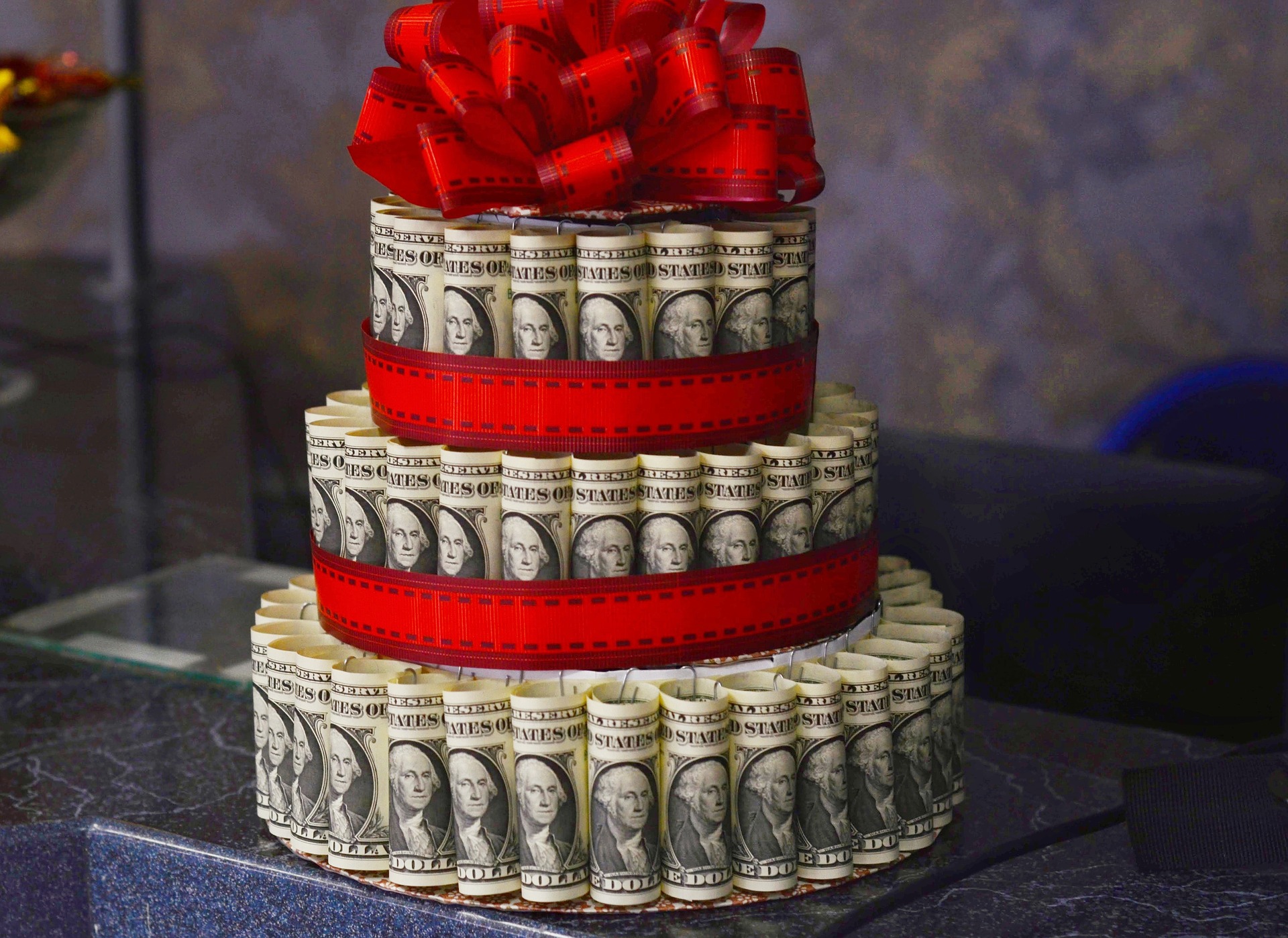 Art and Economy
Art and culture is one of the aspects that people are learning to appreciate in recent years. Cities and towns around the world are benefiting in many ways from activities related to art and cultural activities. Creative businesses are cropping up daily and are doing competitively well in the industry. Unemployment is perhaps one of the major issues that have fueled the high level of creativity that is being witnessed among people. They have since realized that they can use their talent to earn income and achieve their financial goals. This begs to ask; what role does art play in economic development in general? Does "art and economy" related in anyway?   

Video: The Impact on Arts and Culture on the Economy
Economic benefits of arts
Arts as well as culture are extremely important to the economies of countries across the world. Arts related industries which are also referred to as creative industries usually provide direct economic benefits to communities and states around the world. Some of the many benefits that art has on the economy include:

·     Creation of job opportunities  
·     Attraction of investments 
·     Generation of tax revenues  
·     Stimulation of local economies via tourism and consumer purchases   

It is clear that art related industries benefit the world economy almost as much as any other industry in the economy or even much more. Let us consider each of these benefits separately:  

Not-for-profit arts and culture organizations and their audiences in Phoenix contribute nearly $402 million in direct economic activity to the city, according to the 2017 Arts and Economic Prosperity 5 report conducted by the Americans for the Arts, a national arts advocacy organization. The report is based on data collected every five years by participating cities and is the most comprehensive economic impact study of arts and culture non-profits conducted in the United States. The $402 million impact represents a $100 million, or more than 30 percent, increase since the 2012 study. The report also shows a 1.7 million jump in audience growth, with nearly 7 million in local and visiting event attendees. In addition, Phoenix arts and culture organizations and their audiences support 12,815 full time equivalent jobs and generate $45 million in local and state revenue.

Video: Economic Impact of the Arts | City Update
Creation of job opportunities:
Unemployment is a common problem in all the countries of the world. World leaders are constantly looking for ways of creating job opportunities for young people. Besides provision of funds for facilitating startups, leaders are also encouraging people to engage in activities they have talent in to make ends meet. They say that necessity is the mother of innovation and this has turned true in recent years. More and more creative businesses are being formed daily as people seek ways of generating legal and genuine income.  

Attraction of investments:
Through creation of creative businesses, more and more investors are attracted to specific regions of the country.  These investors put their money in such businesses and other businesses operating in other industries. In the end the entire economy of the state or country experience tremendous growth thanks to arts and culture related activities.   

In 2013, artist Jeff Koons' sculpture Balloon Dog (Orange) sold for more than $58 million, making it the most expensive piece by a living artist ever auctioned. Economist Don Thompson joins The Agenda in the Summer to discuss the mysteries of the art economy, the topic of his book "The Orange Balloon Dog: Bubbles, Turmoil and Avarice in the Contemporary Art Market."

Video: Secrets of the Art Economy
Tax revenue generation:
Local and national governments rely on tax revenue to run their budgets smoothly. Having one more industry where tax can be generated is one of the best things that could happen to a state, national or world economy. Tax revenue generation is one of the major things that connect "art and economy" and one more reason why creative industry should receive as much attention and support as possible. The more the industry grows the more the economy will continue to grow.   

Will Terry is a freelance children's book illustrator who gives advice about starting a freelance business at home. Getting started is one of the hardest things to do - this video will help you get going.

Video: Business Advice For Artists (Taxes)
Stimulating local economies:
Growth of local economies eventually translates to the growth of the world economy which means improved living standards for the world population. Creative industries usually attract tourists from all walks of life. What is more, people purchase products and services developed in the art industries which in turn lead to stimulation of local economies.
Stimulating economic diversification, entrepreneurship and innovative business chains are some of the goals of the Renova Foundation on the Road to Recovery. To this end, actions focused on the present include policies that support local cooperatives and those that prioritize the hiring of companies and people from their communities in all repair works. In the medium and long term, with the objective of promoting a sustainable future for the affected communities, are investment and diversification funds such as Develop the Doce River and Mariana Diversify.

Video: Economic Recovery: what is being done to stimulate the economy of affected communities
Zein G Hussami is an entrepreneur with over 20 years experience on an international level. Although initially coming from a hospital administration background, he jumped over to new verticals seeking pioneering achievements with a positively high impact on society. From leisure and entertainment to logistics and life support, and from nationwide IT implementations, Telecoms and corporate management consultancies, Zein has been intimately exposed to many industries and cultures in the region where his main legacies revolved around the success of the people around him. Zein has relinquished the ideas of linear education and profit without giving. A lover of people, animals and the environment, he has taken it upon himself to work within domains that change ecosystems for the better. He now spends his time designing, incubating, and partnering technologies with dire social needs as opposed to luxuries.

Video: Stimulating economy from the bottom up: Zein Hussami at TEDxAmman
---
Forward from Art and Economy to
Art and Cultures in Countries and Continents 
Index or Site Map
---