Art and Luxury Style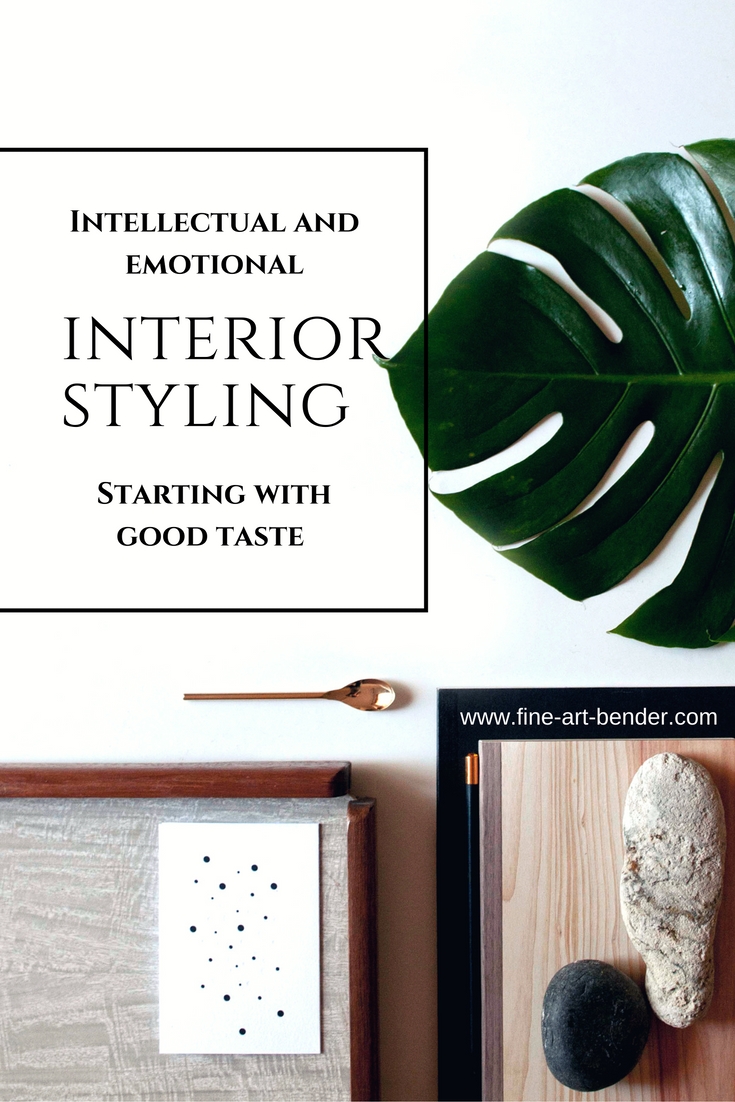 Art & Luxury Style
"Increasingly, luxury brands join forces with the arts today". (Kastner. Olga Louisa, 2013).

"The two concepts are very closely interlinked – so closely, in fact, that it seems impossible to separate them completely. Indeed, they are two related concepts. Luxury is close to art as it is close to religion.
In the first place, both go back to the dawn of humanity - many of the objects found in early tombs are both objects d´art and luxury items; it is very likely that luxury and art came into being at the same time, or were perhaps for a long time indistinguishable". Even today many traces can be found of this long common infancy, and there is clearly a considerable overlap between the two concepts. 
Artistic freedom is not a luxury. But the rights of artists are under threat worldwide. These include freedom of creation, freedom of movement, freedom of association, right to protection of economic and social rights, right to participate in cultural life. The UNESCO 2005 Convention on the Protection and Promotion of the Diversity of Cultural Expressions puts forward that human rights and fundamental freedoms, and the ability of individuals to have access to diverse cultural expressions, must be guaranteed. Discover interviews with key civil society actors engaged in this area.

Video: Artistic Freedom is Not a Luxury !
The origins of luxury: religious elevation
It is legitimate to start from the fact that we bury our dead, proof that we are aware of are own mortality, is what sets us apart from animals.
In other words, humanity is as old as the period since we started to bury our dead. And what, apart from the skeletons, do we find these graves.
We find objects that with the passage of time are more and more refind, until eventually we start coming across long-lost tombs with occupants who have been buried with the most precious jewelry and symbols of their power, such as weapons, horses, and even ships". (Kapferer. J N and Bastien. V, 2015)
---
Back from Art & Luxury Style to
Bender Origin 
Index or Site Map

---