Art Forex Road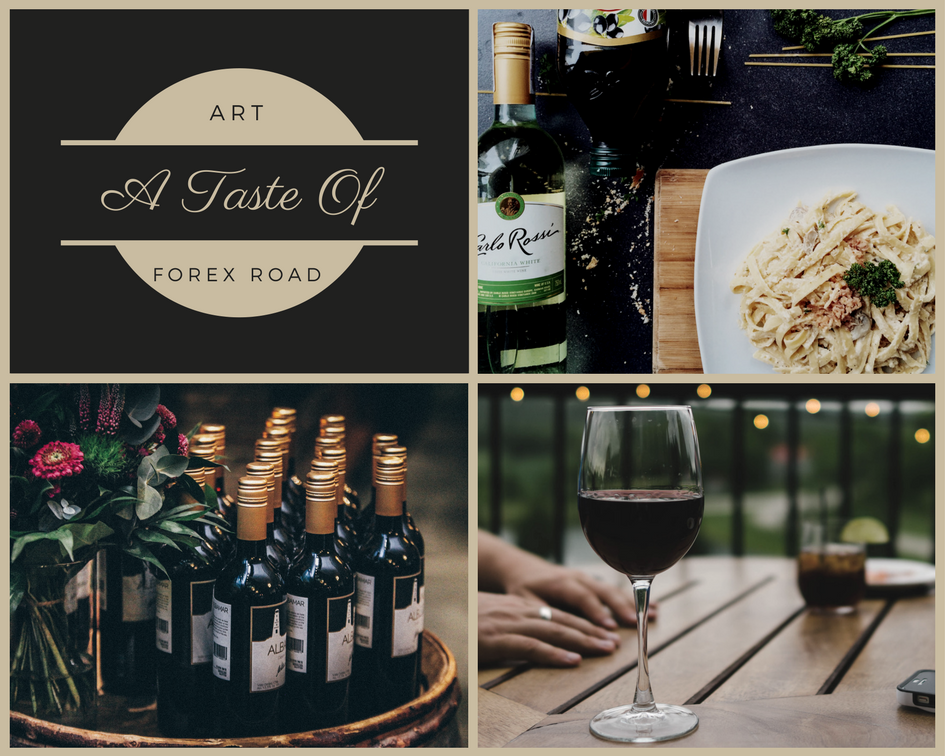 ART Forex Road
Are you an artist? Perhaps it's for you as it is for me and millions of artists all over the world, money always needed; material, exhibition fees, trips to and from exhibitions, overheads an many other things, except that you want to live well for the rest of the time.

Go PRO
NOTE! This is not about you doing the job. The actual trade is handed over automatically to the PRO Manager. All you need to do is invest/deposit the minimum amount of $100 and follow the developments in your personal account.

The foreign exchange market (or Forex market) is the largest financial market in the world. In fact, the market for currencies is several times larger than the stock market. 

Art Forex is not just for artists, welcome you too.

Art Forex are coming...keep in touch
---
---