Bender Author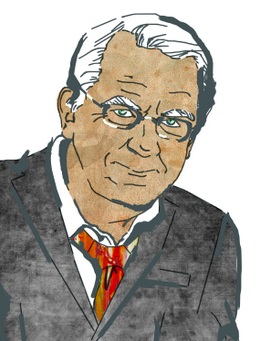 2017-11-09
Dear visitor, welcome!
I have moved the latest blog post to this new author page, making it easier to keep apart from painting and art issues.

It is a few months since the publication of the previous blog post. Fun that it was read so much. It has been the single page on this site that has been most visited and read since September. My interpretation is that the subject largely affects people. The UN assessed in July 2017 that the world concerned by the subject now comprises 7.55 billion people.
From time to time, I have searched for a book about this subject, fiction and non-fiction, but unfortunately I have not found anything that addresses what I would like to read about, either in Swedish or English. During this time since September, it grew more and more and finally I find the phrase; If you can not find the book you want to read, write it yourself! So a month ago, I decided to write a synopsis and a draft, and that's exactly what I did in the meantime.

What happens now? I continue to work with the writing, and here in the beginning, I now process the first about 50 pages. The book will be written as a novel because I think it becomes more readily available to the reader under these conditions. Unfortunately, I can not reveal anything about the content yet, but as soon as the whole line is definitely ready, I'll tell you more.

I have previously published a non-fiction book in Swedish and a children's book in English. When I finished about 50-70 pages, I will look for a literary agent for the new book.
Take care, see you!
Kenth
Interested in Information and News about the upcoming novel,
the world wide subject
that concerns all humanity, 7,55 billion people?
You can stay up to date - subscribe!
No obligations on your part.
---
Back from Bender Author to
Humanity Can Not Solve Social or 
World Problems...

---