Bender Post


2019-12-28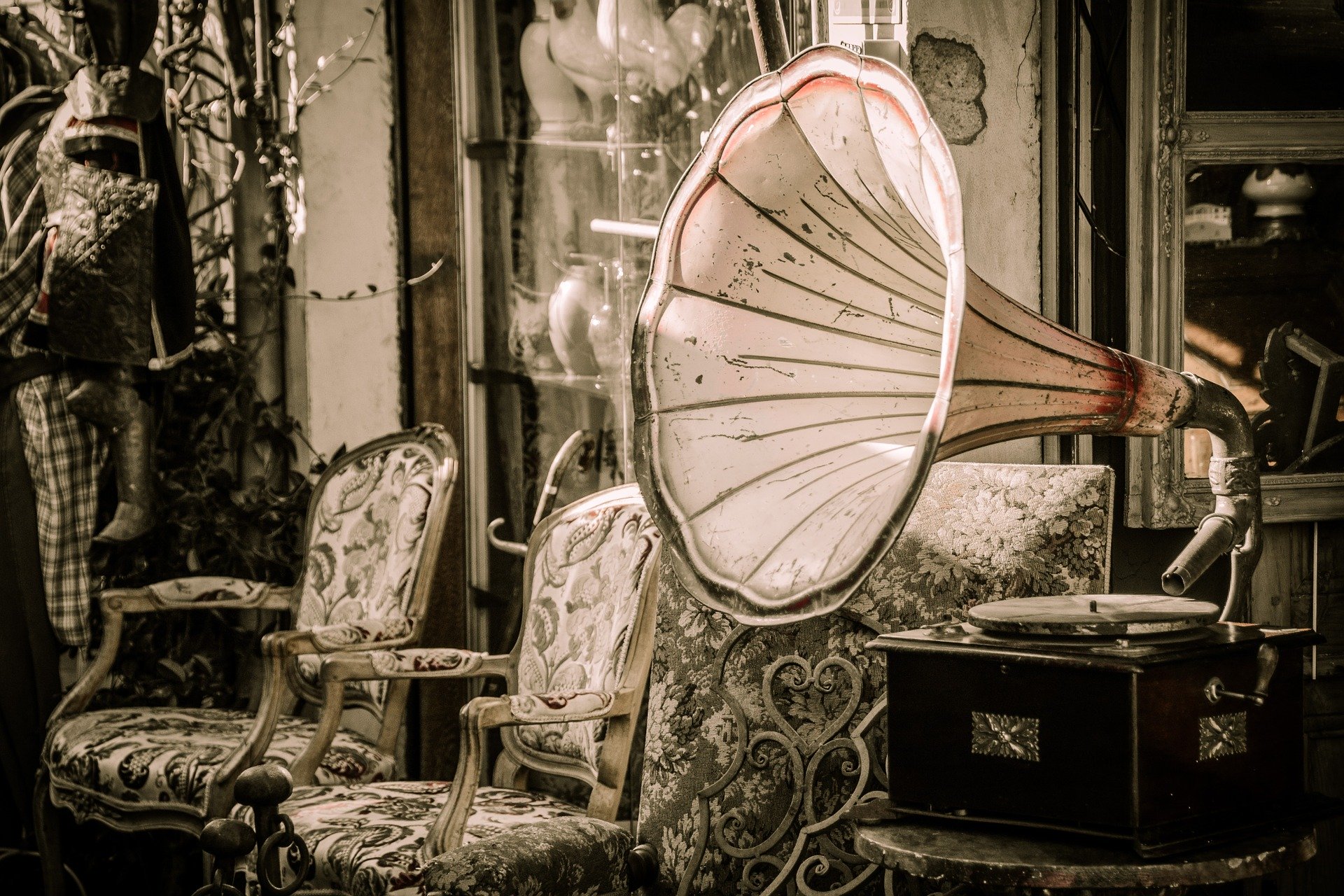 If the forest is not "adequately managed", what happens to the trees..?

After all these years ... it is not very logical, clear-sighted or fruitful, to remain at the cradle on the rigid scale, humanity has already been haunted by the excursions of suffocation, for over 25,550 days, hum the atonal mantra for another generation, and in spite of the internal occupation of tastelessness, expect another timbre.
The world's political and religious leaders daily show their irrelevance without regard to the needs of the growing trees. There are probably also limits to the followers, even those who never paid attention to the leaders' daily deliberate visits to the laundry room in the brainwashing attempt. Ask the gallerists and museums, all categories, they are familiar with the dignity of art. Ask the people around you, they are familiar with how human dignity is handled.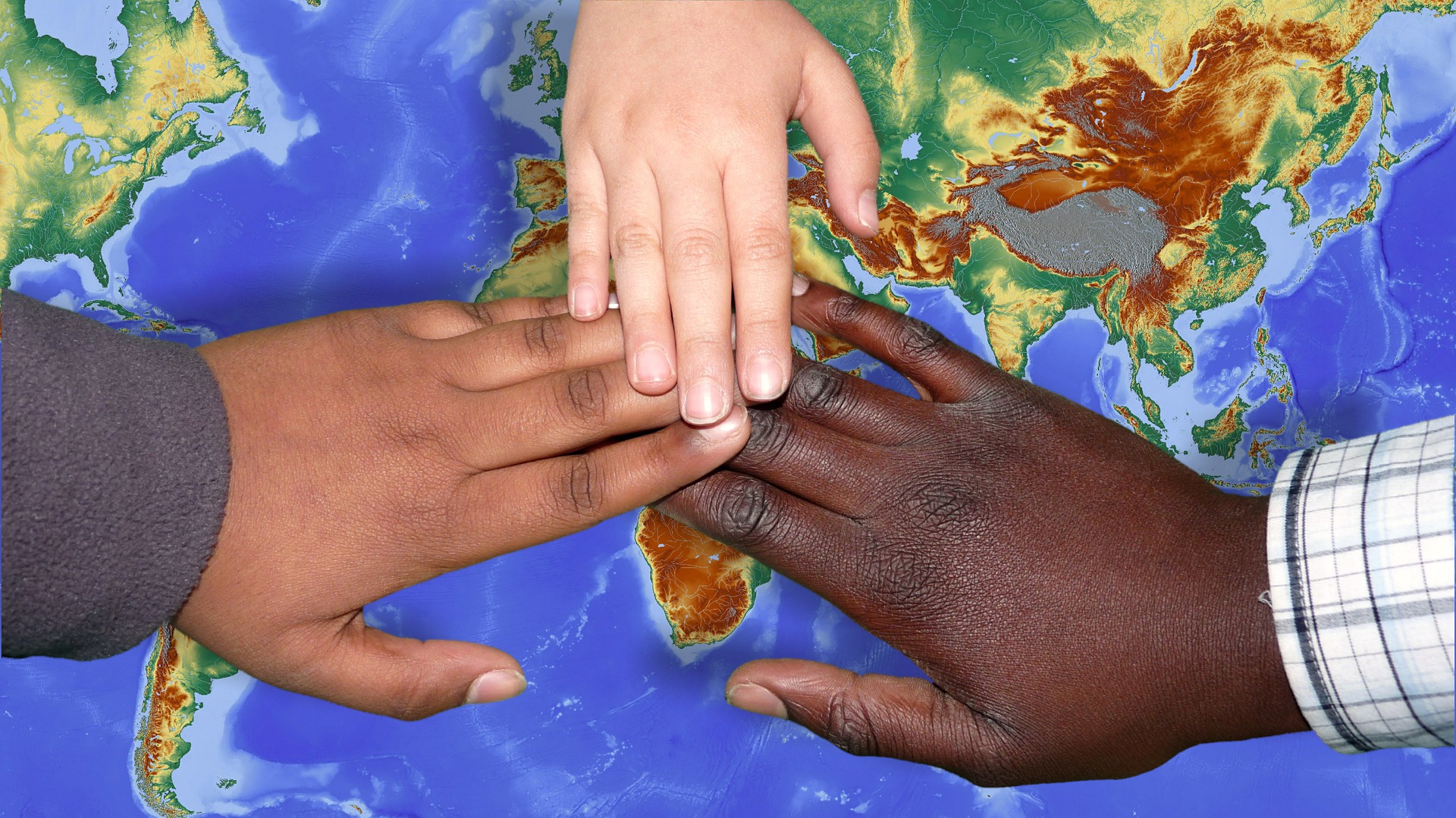 For many years, it has been debated, the United Nations Declaration on Human Rights, (from 1948). Some leaders claim to be supporters of this phenomenon. Other nations claim to use it. While still other nations do not care at all. The latter are usually called dictatorships. But there are plenty of democracies too that don't care. How come? 
Note that "Human Rights" was 'constructed' in 1948, just counting on the fingers. How many years have passed since then, just over 70 years? How is human rights used in the world today? What did the politicians mean in 1948? What purpose have all politicians had since 1948 until today? This elicits both irony, sarcasm and cynicism. What a favor of politicians around the world to offer every population, every nation, every country, "human rights". What important leaders we have.

Why does humanity need this human rights? This "rights" is not intended for humanity in the first place? It is obvious that the declaration is intended for the politicians themselves. The "rights" that lies outside of man, outside the individual, - you and me. That is the hallmark of the "rights". This is not legal "rights". This is political "rights". "Rights" that can never be affected by man because the "rights" is just that. "Rights" formulated by politicians and thus can be arbitrarily followed by politicians who have founded the declaration. Once again we see a spectacle at the big stage theater. A disguised spectacle that we must not discover, let alone use its meaning.
This subject is how I see it and understand it. So, how can we move on? The next step should be to shift focus from; "Human Rights to Human Dignity". A dignity exists within each individual and therefore should be at the forefront.

Wherever you live in the world, in our common civilization:

Taste the word, many times, what happens in your body when you say to yourself; "My dignity is less than...", My dignity is..., My dignity is greater than... "etc. etc.
Neither smaller, lower nor weaker - Not even up or down. Neither to the right nor to the left. Never rewrite, never rethink of the thought, like a square, triangle, rectangle or circular circumstance. What can happen if you do not assert your dignity at every moment, every day?
Always claim your day of dignity in every thought and step.

to be continued...
---
Welcome to comment on the above reasoning
Leave your comments here and Share it with visitors from 50 registered countries!
What Other Visitors Have Said
Click below to see contributions from other visitors to this page...

---
Back from BenderPost to
Index eller Site Map
---