Buy me cup of 
Human Dignity for the World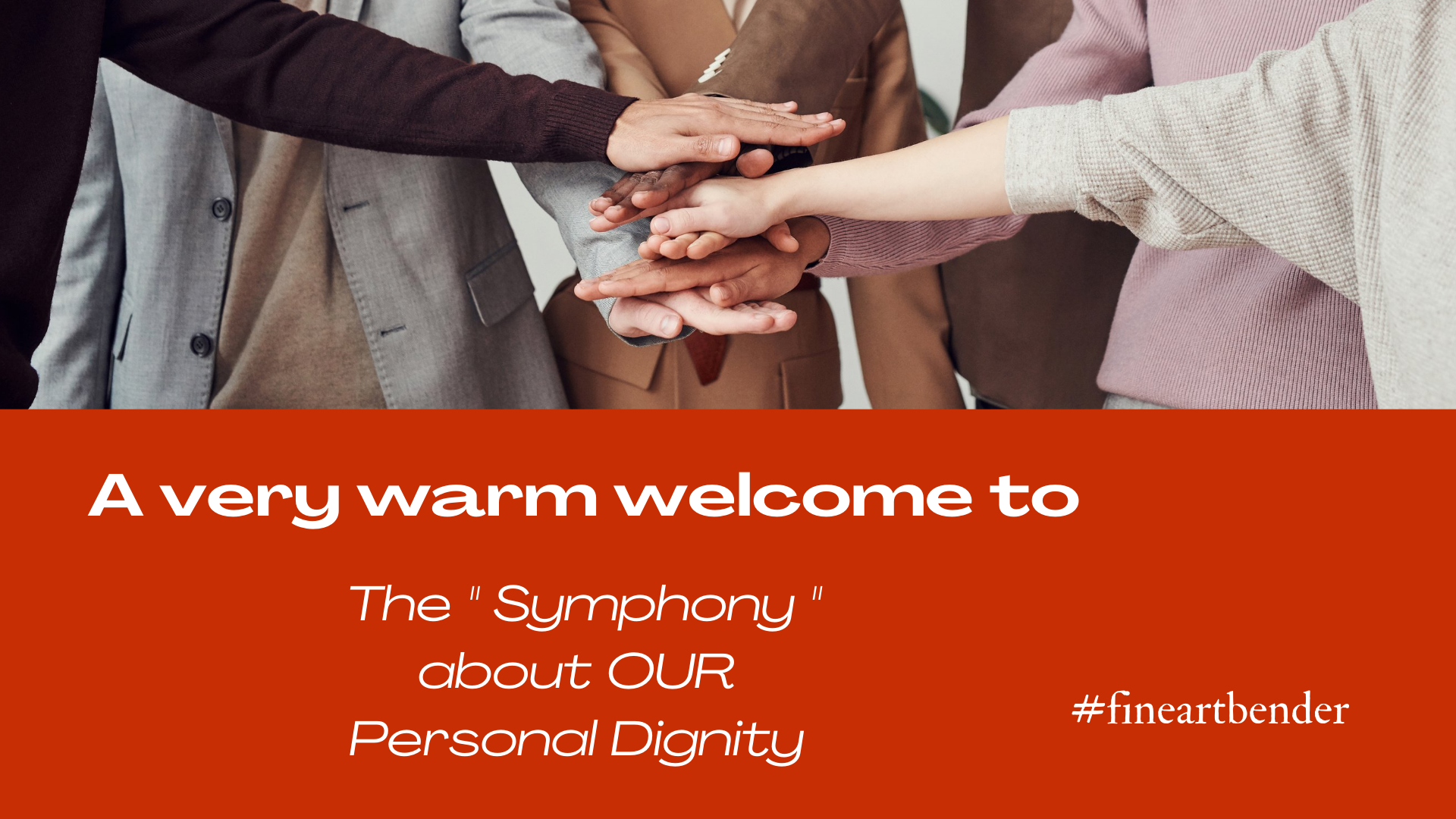 ---
Dear Human Dignity Supporter...
I started painting in 1987. In the beginning it was a mixture but gradually I switched more and more to abstract creations.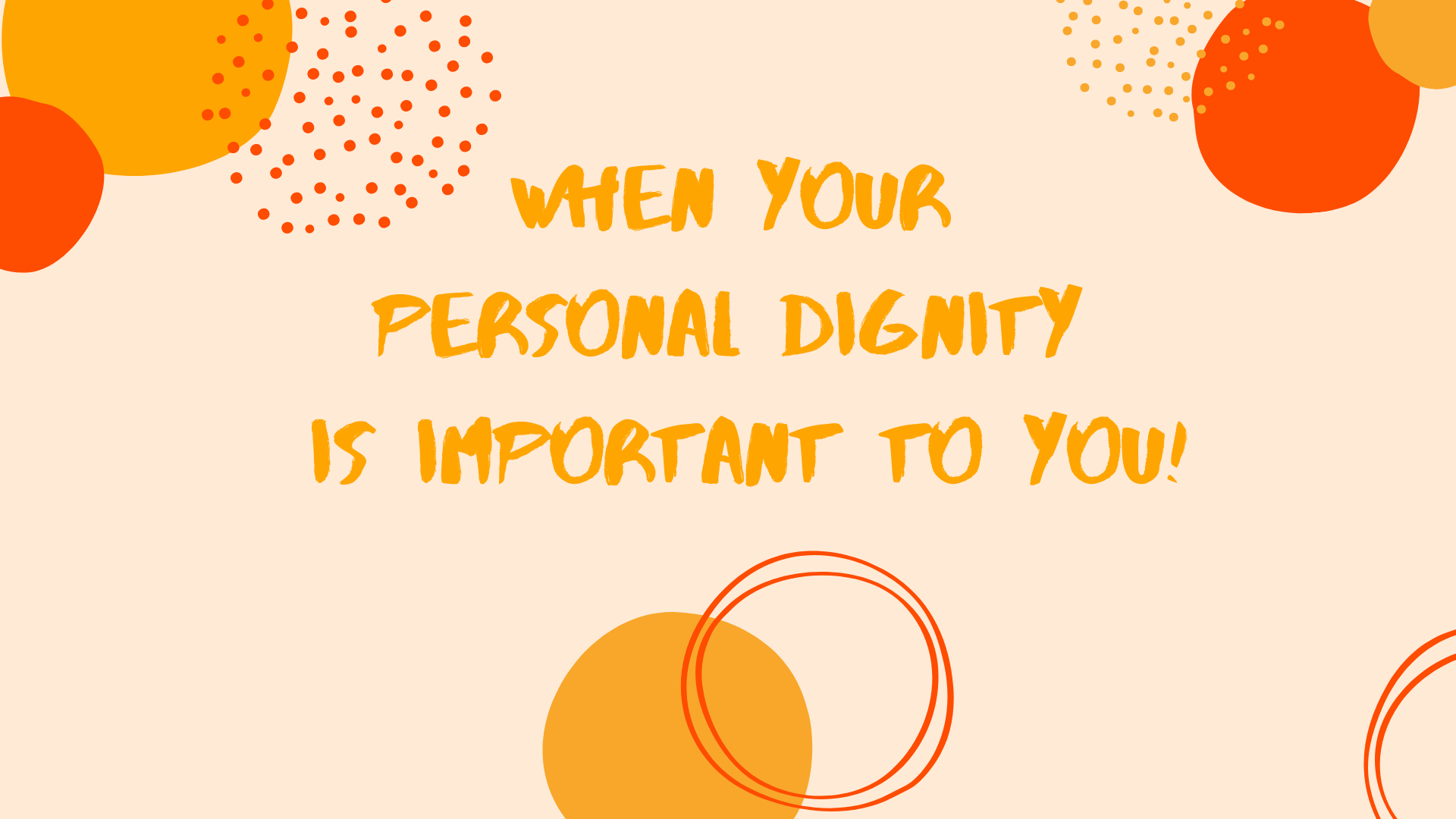 Nice to see you again
After a few years, I was invited to the first exhibition.
It ended with me losing, or rather, 12 paintings being stolen.
I never received any explanation or account of what had happened. No account of the finances or any of my works of art was returned by the gallery owner.
It was the first time I so obviously approached the total lack of dignified action. You can see a few examples in the Gallery 1987-1992.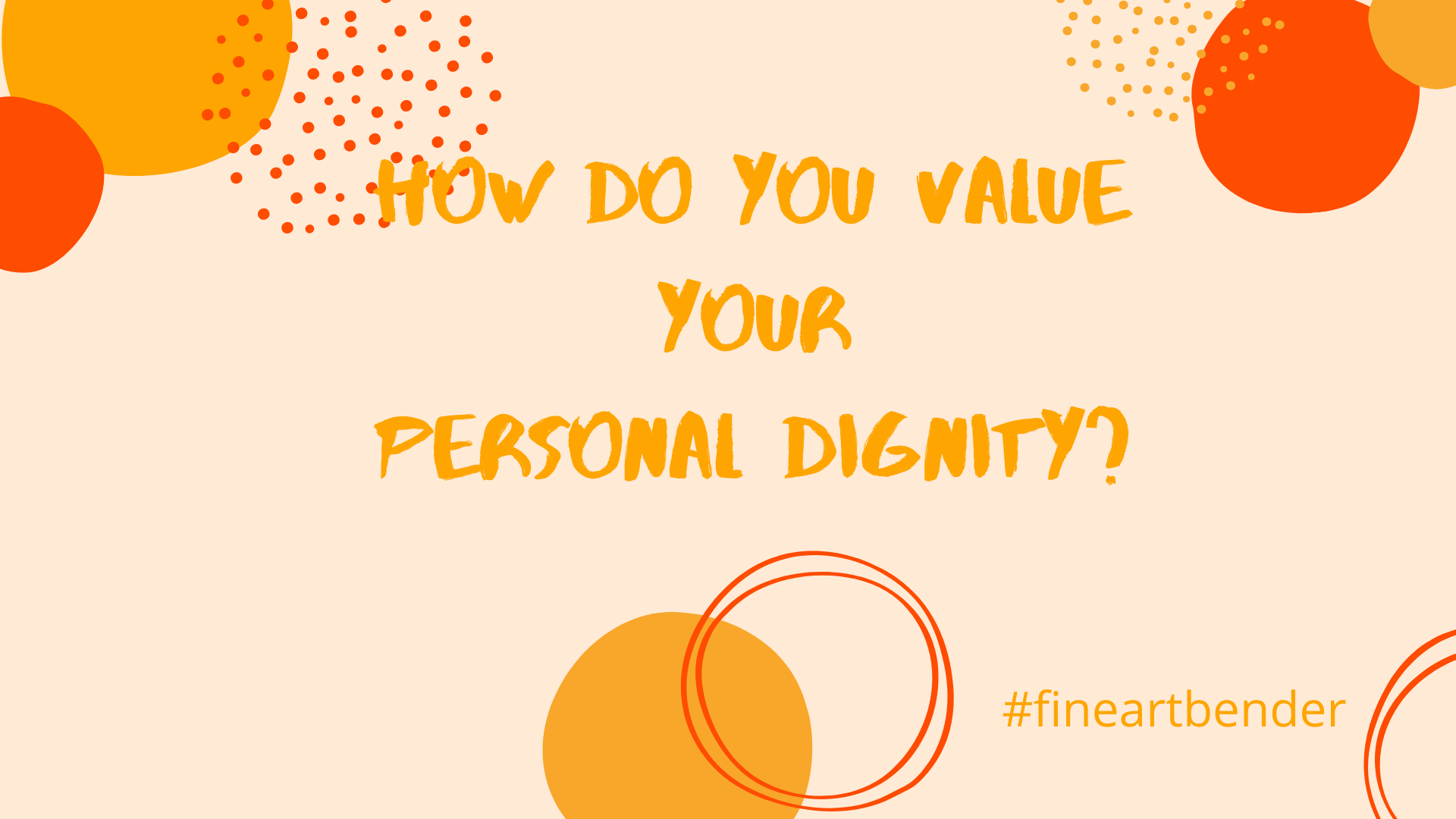 The source of dignity is the refinement of cultivation. I've never been involved in a theft by a gallery owner since. But, something similar has happened, when I moved from one home to another, there was a burglary in a storage room. Only a few paintings remained. It was reported to the police but has never been solved.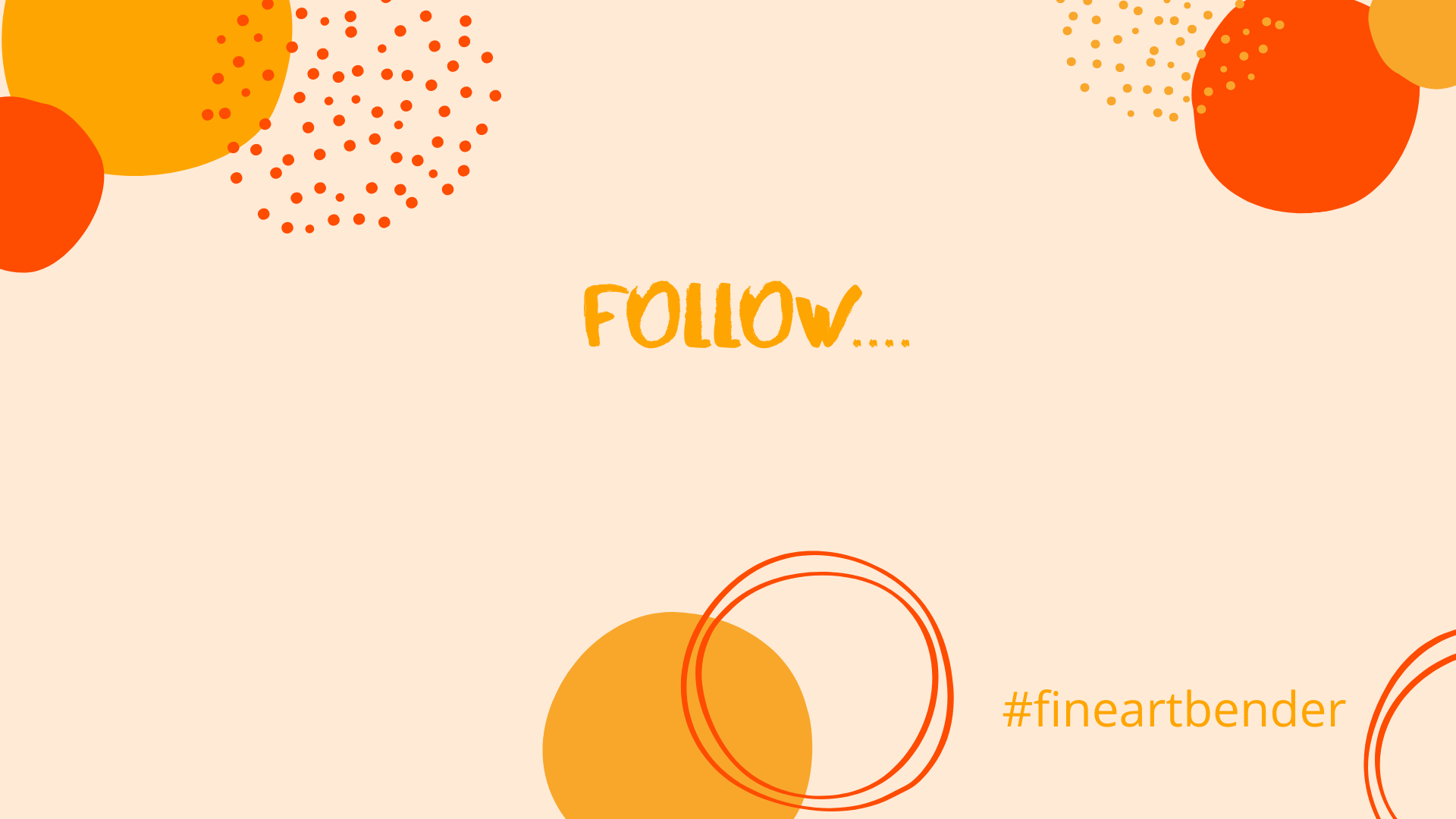 What have I learned from it?
It is not an ultimate step to be against what you do not want. The resistance is often total, a closed wall. It's much more edifying to be on the way "to" something you want ... instead of "away from" something you do not want.

Thirty (30) years later, I lean forward politely to your dignity and welcome you ... become a part of yourself, a conscious part of your personal dignity ... and the continuation of this journey ...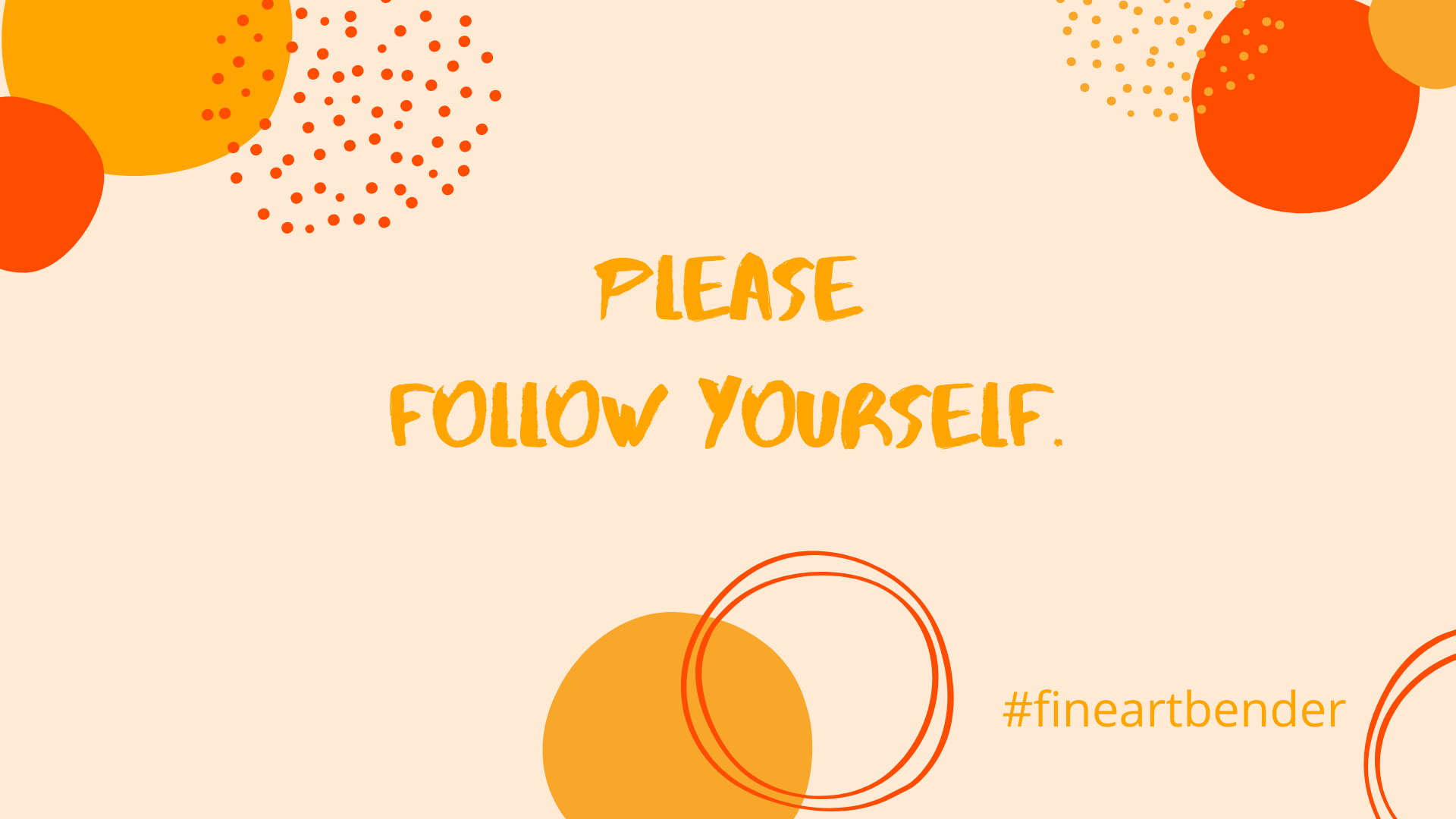 Buy Me a Cup of Human Dignity for the world.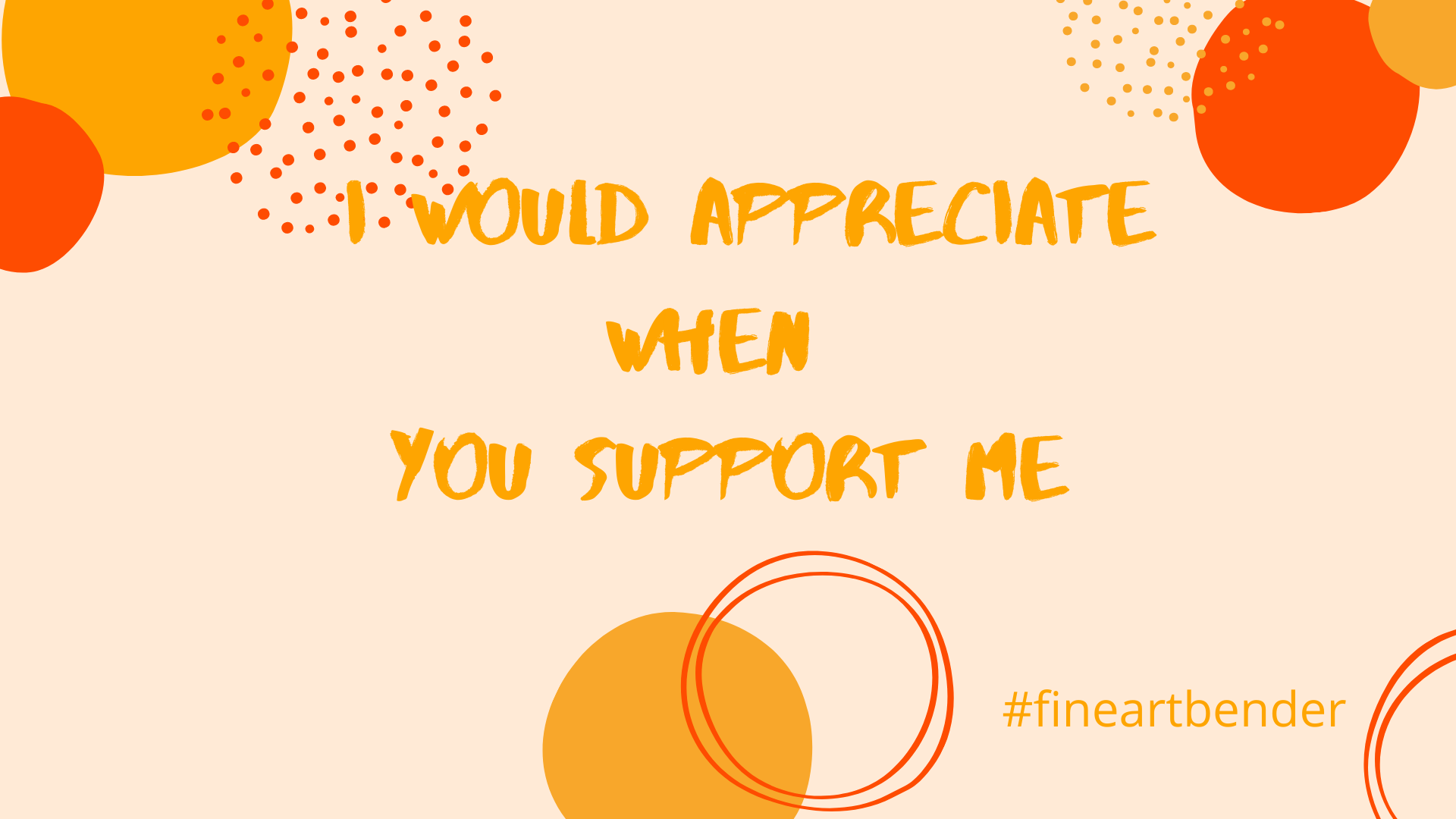 In 2020 and 2021, I have worked with sketches and test paintings of the introduction to The "Symphony" of Human Dignity, Opus 1, and expect to release the first painting, 2022 from an upcoming series.
The artwork from the original painting will be available as Giclee Print, (age-resistant at least 100 years, according to the supplier). The release will be like a ladder with different options.
Accessibility in art, is a word of honor from my perspective. An important prerequisite, as important as the content,
i.e. available to as many people as possible who want a copy.

But I am aware that some genres in art do not have that possibility. In painting, we have that opportunity. Just like in music, different categories and genres. Just like in the literature, different categories and genres.

From my perspective; it is an important part of the core house of art, the availability of content, regardless of medium, but for as many people as possible.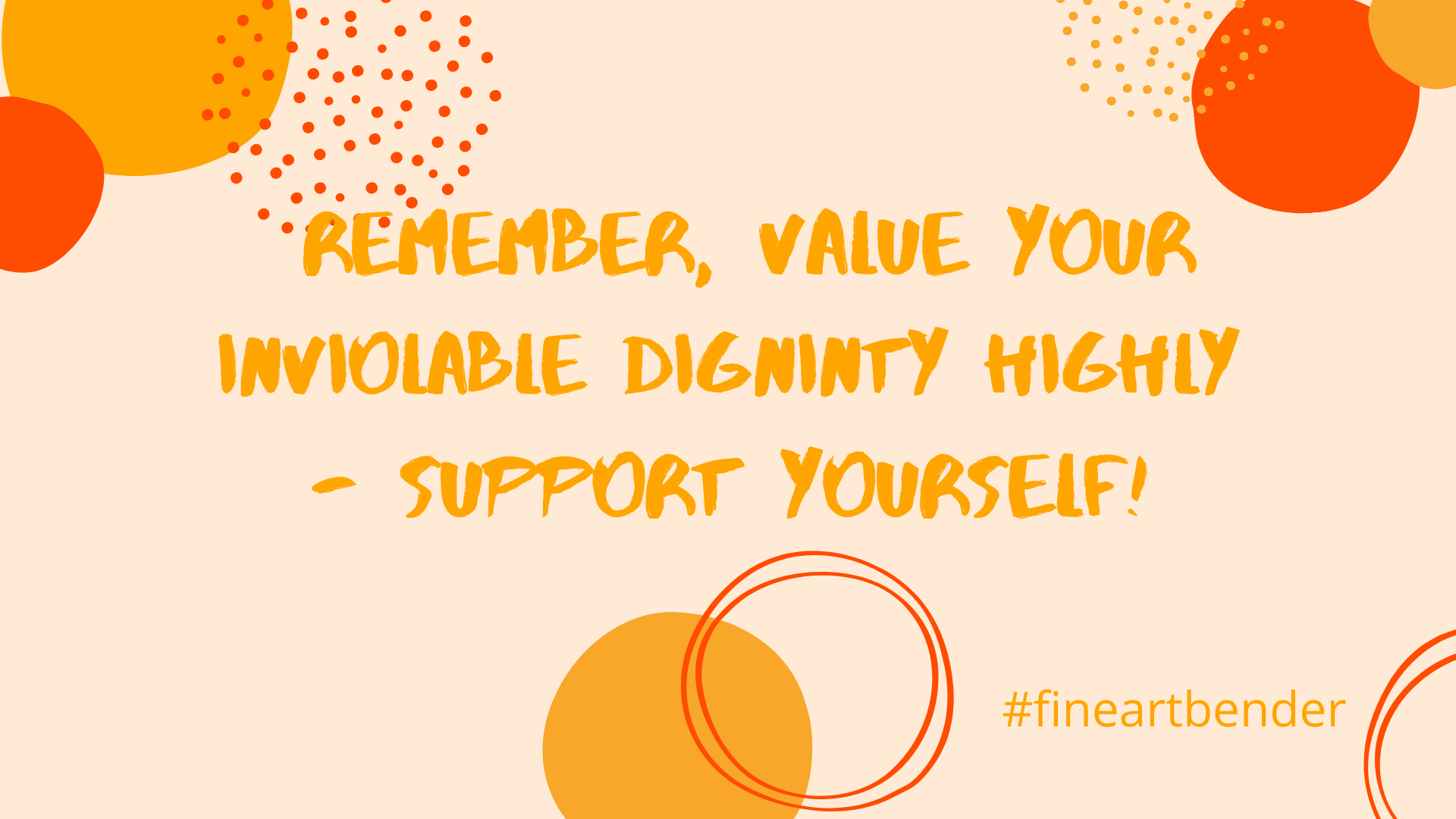 I do not want to block the possibility with one (1) original, and nothing more, and the others who had wanted a copy, stand there with empty hands. Human dignity affects us all, yes, EVERYONE, - everyone, in one way or another.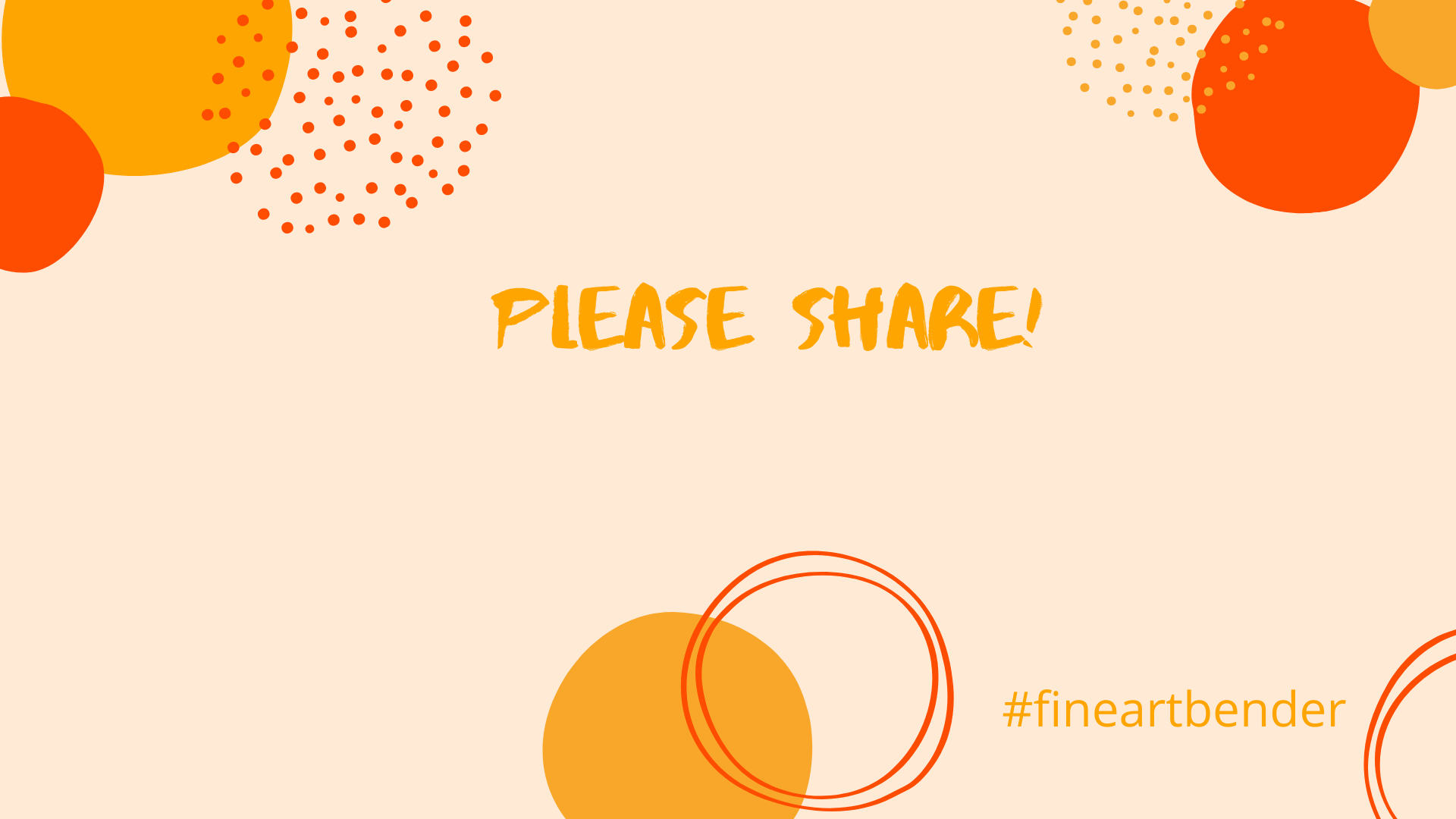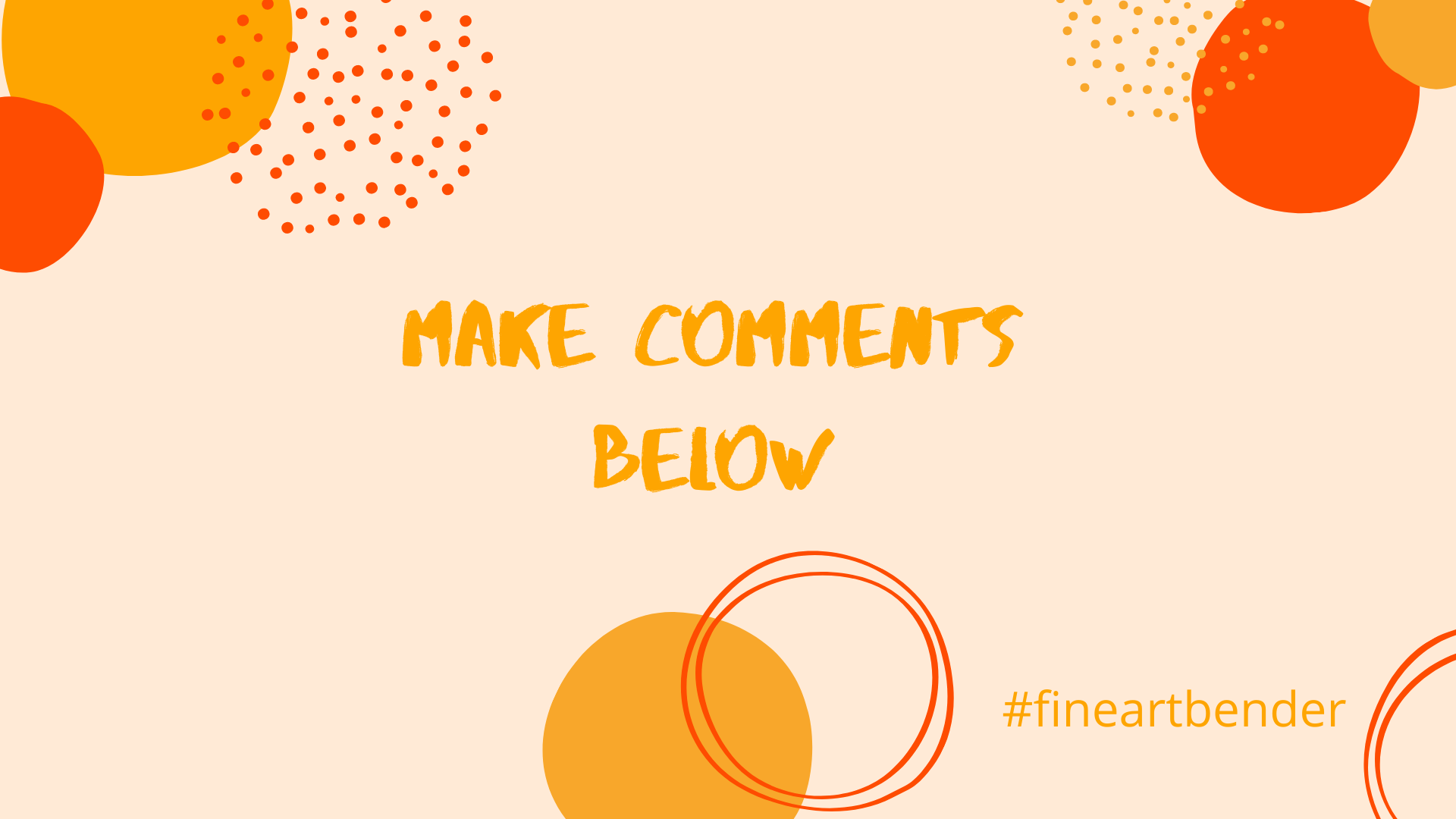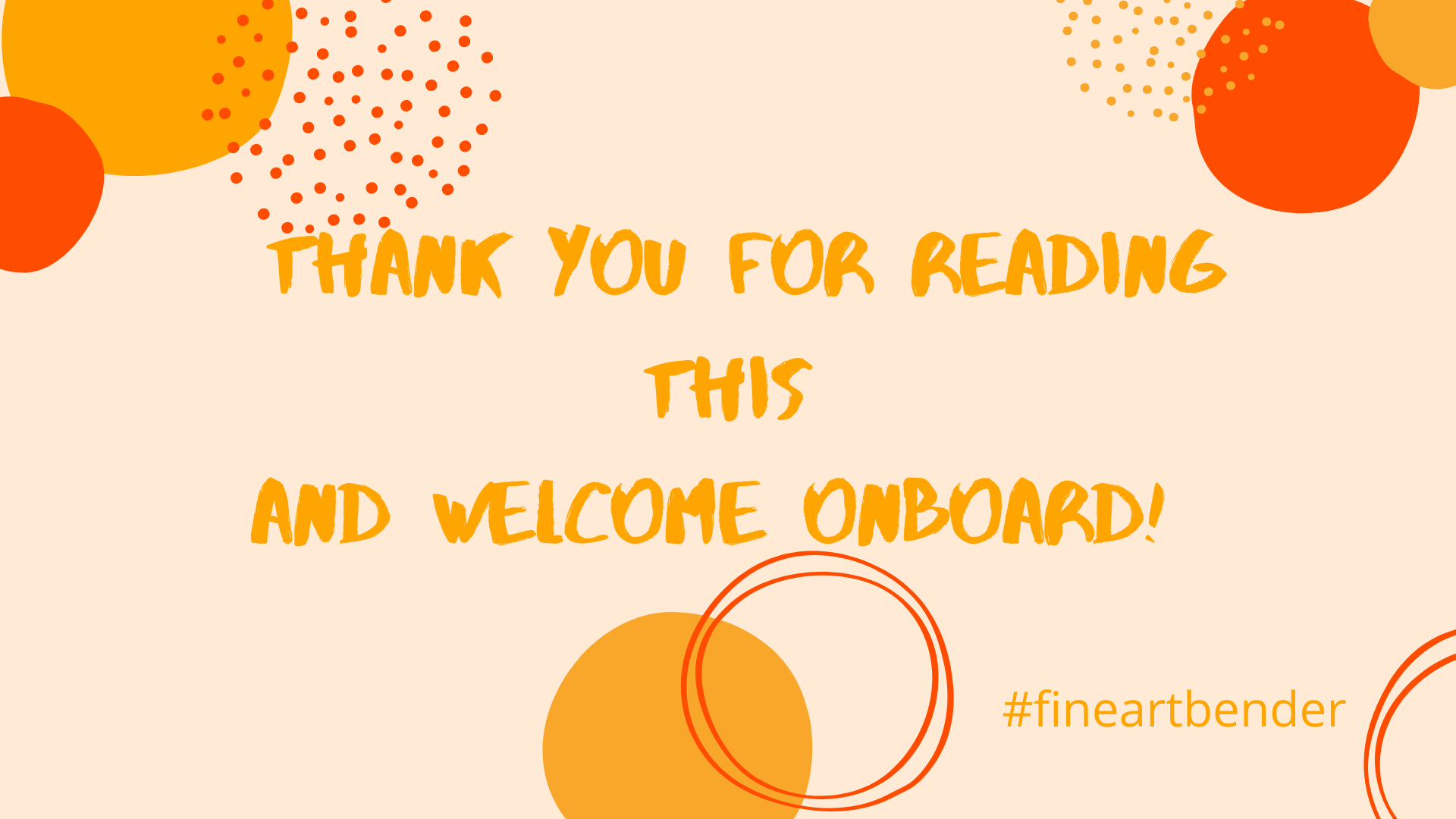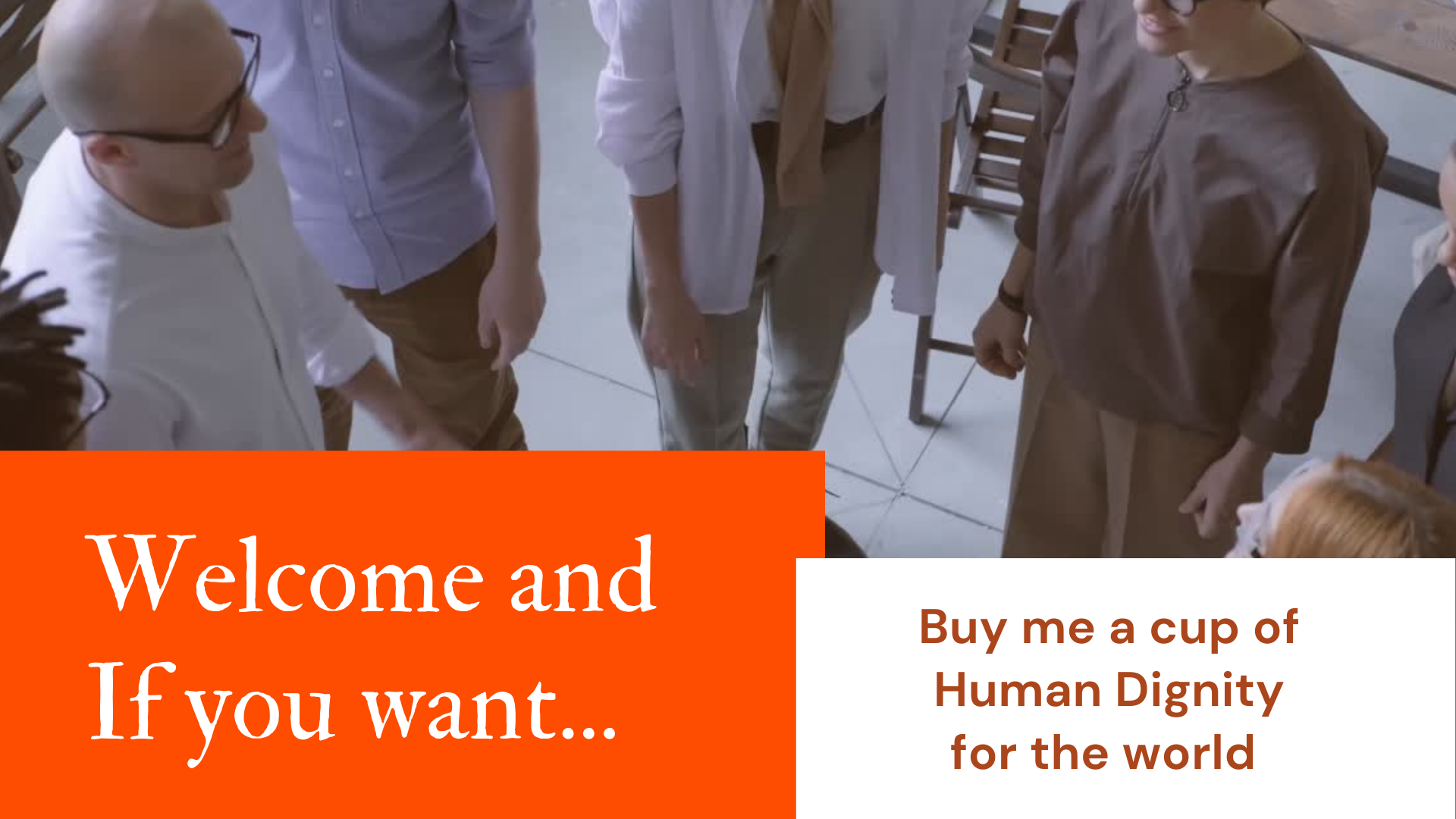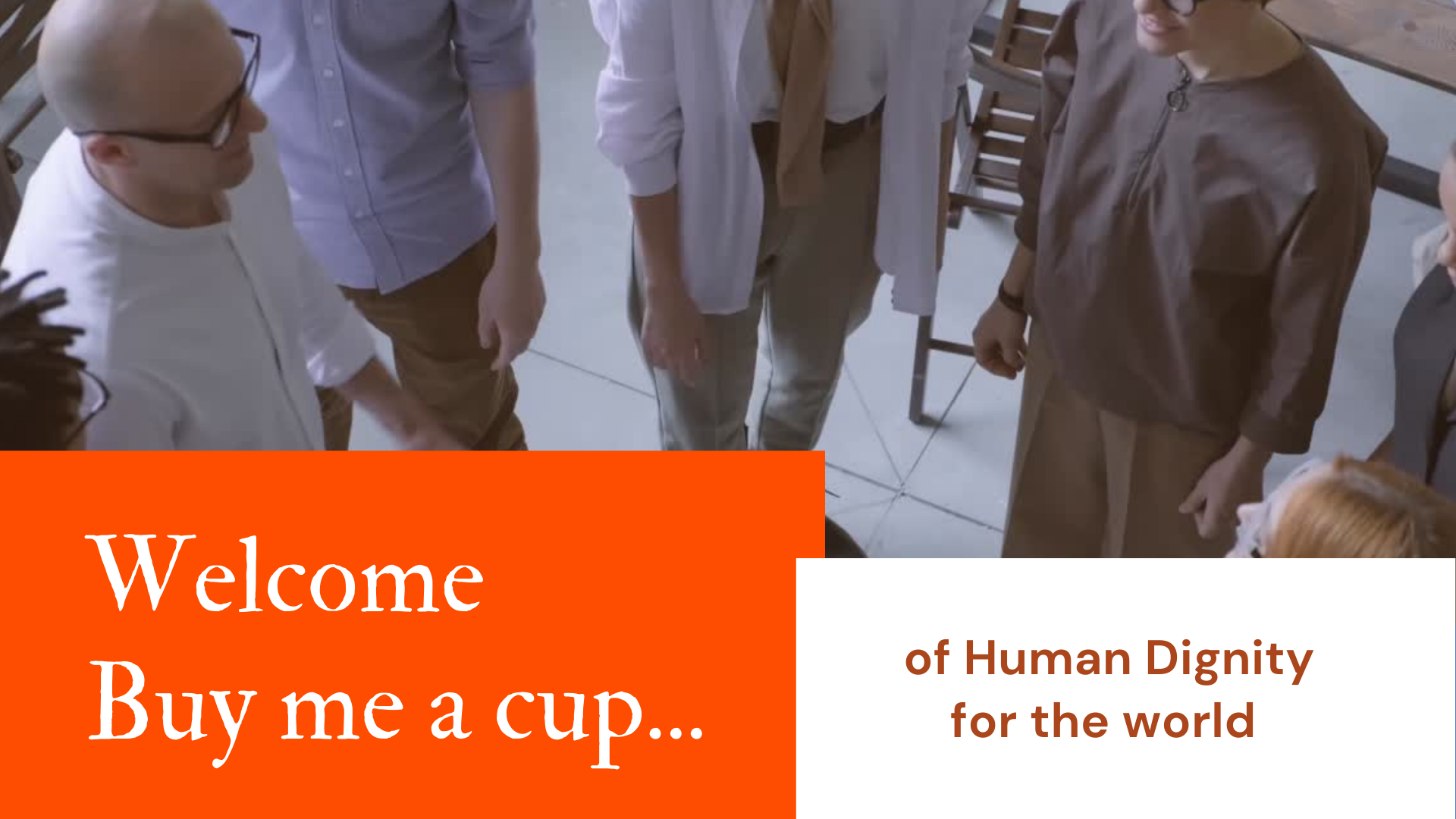 Want to support me? Buy me a cup of Human Dignity for the World.
Make comments or you maybe have a great story about this subject? Share it!