Can Teaching


Our Children and Grandchildren
- About Arts & Culture -

(around the world)




Give Them Better Conditions




for an Open Civilization and Their Future?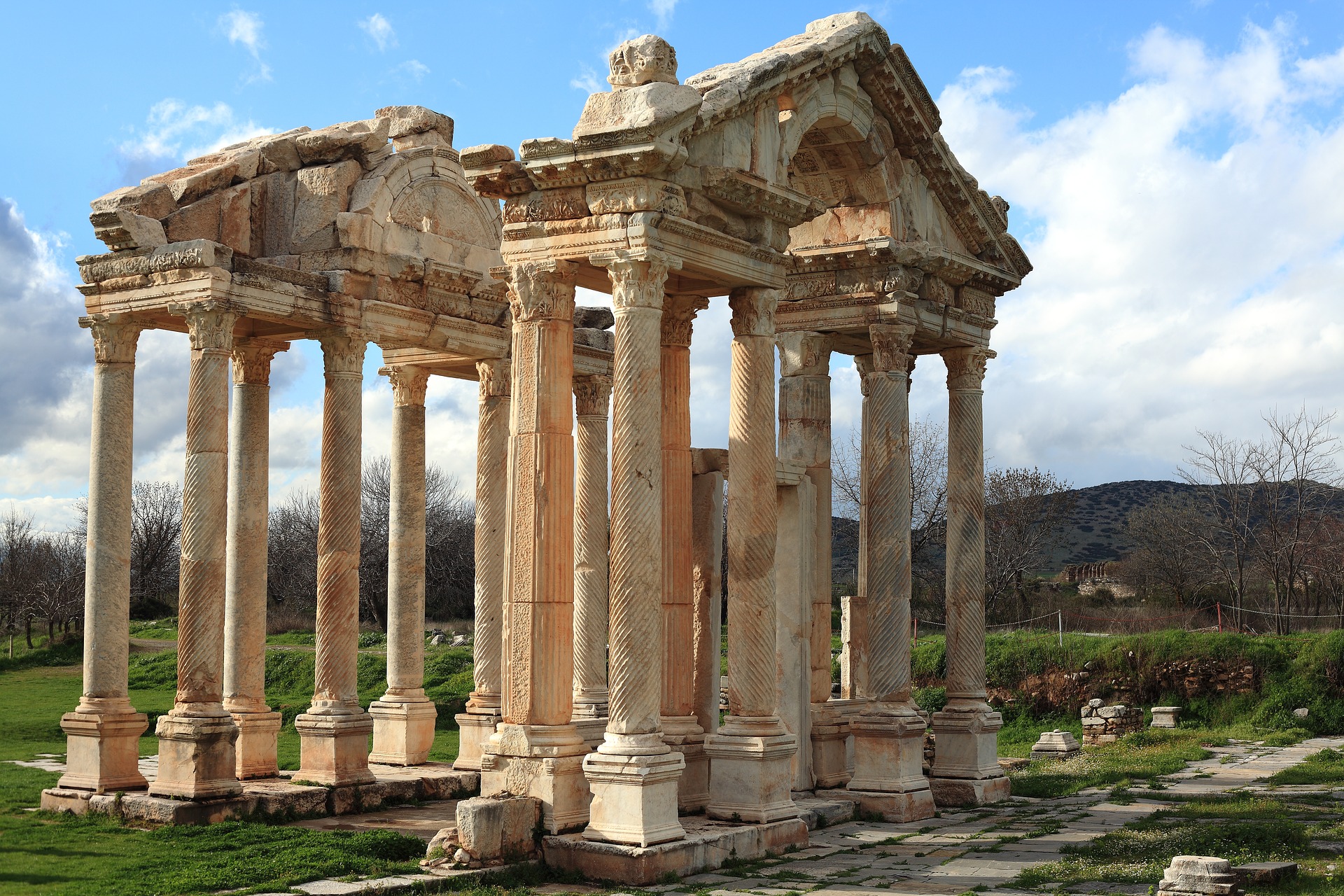 Can Teaching Our Children and Grandchildren About Arts & Culture Give Them Better Conditions for an Open Civilization and Their Future?
Children have the entire future of the world in their hands, and that's a big responsibility for such small hands. Therefore, adults must help lead the future generation in the right direction. However, there is a frightening epidemic happening is schools and, in the home, where children are no longer being exposed enough to the beautiful and fascinating worlds of arts and culture.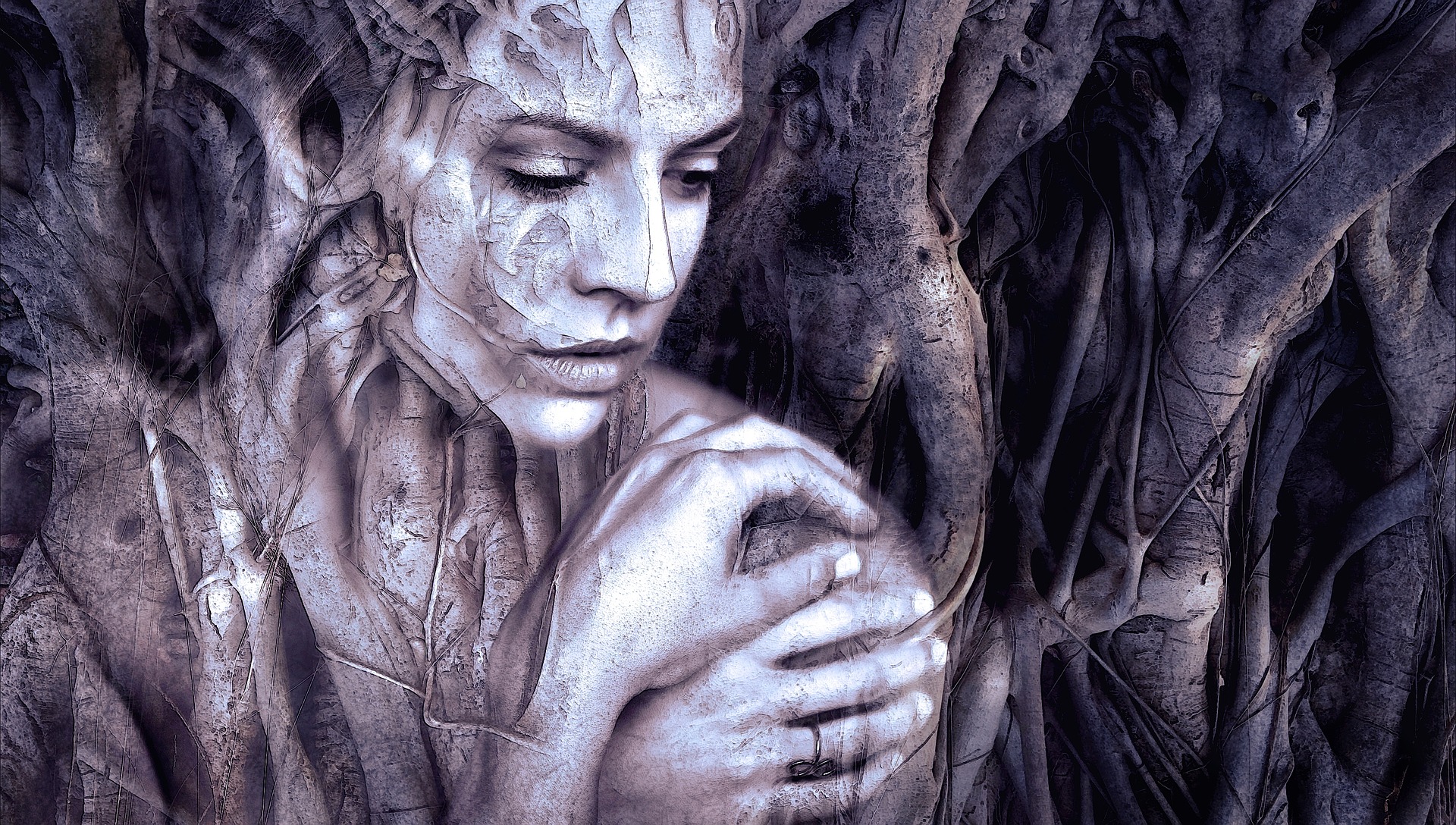 This is concerning because teaching children about the arts and various cultures allows them to see the world through other people's eyes. Each artist has a different perspective of the world which shines through their pieces of art - whether it be in a painting, a piece of writing, a poem, a piece of music - it opens the observer to gain a fresh and eye-opening perspective of the world. It also teaches them a history that you can't read about in textbooks, a history told through the eyes of the artist who created it.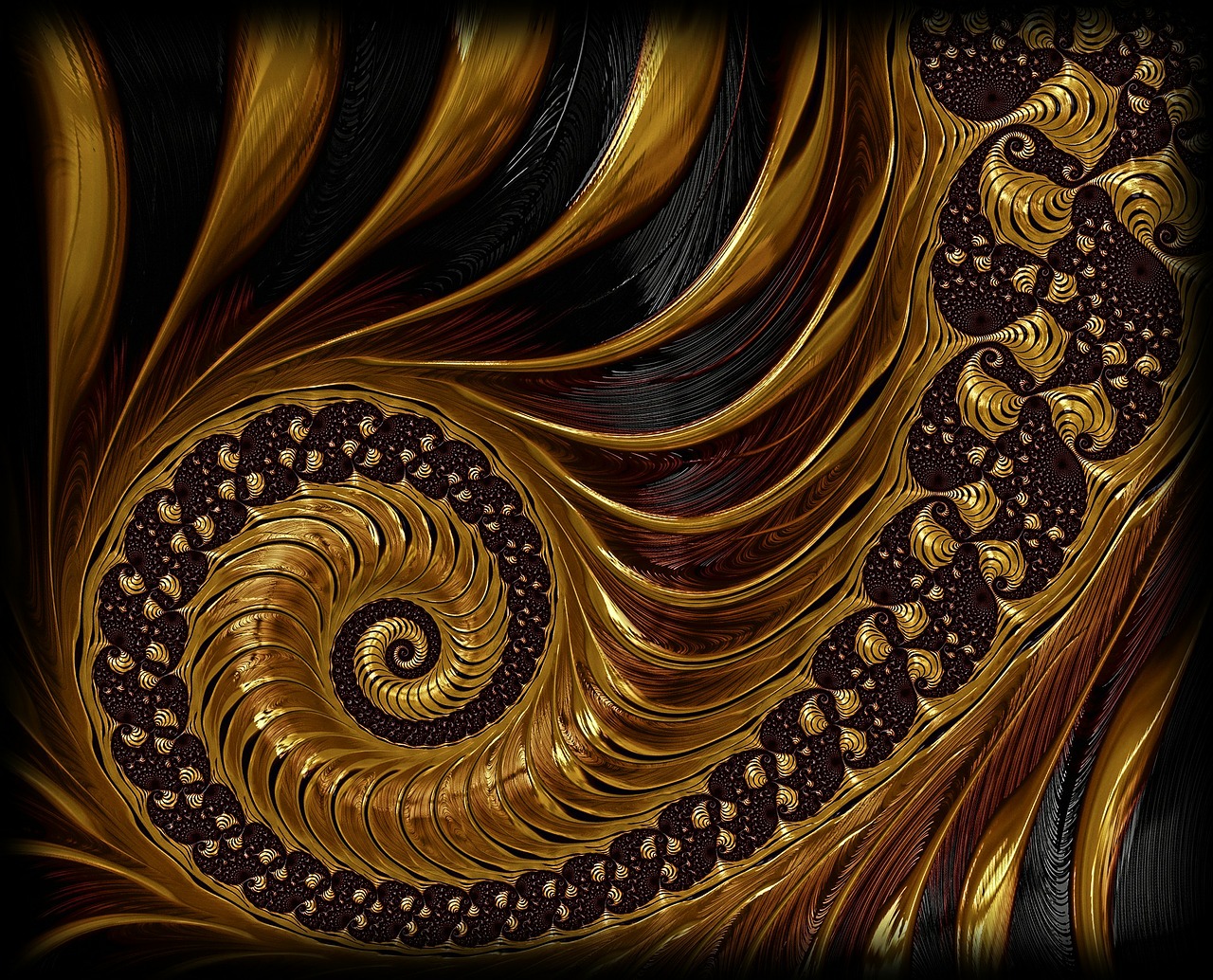 This tends to create a fiery passion within young kids to explore the world around them and make a lasting impact on it.  Also, showing children the traditions and teachings found within other cultures gives kids a chance to see the world, and spark their imagination. It allows them to learn about other ways of life and develop an understanding and tolerance for people who appear different than they are. It also illuminates the crises people are facing around the world, such as war and hunger.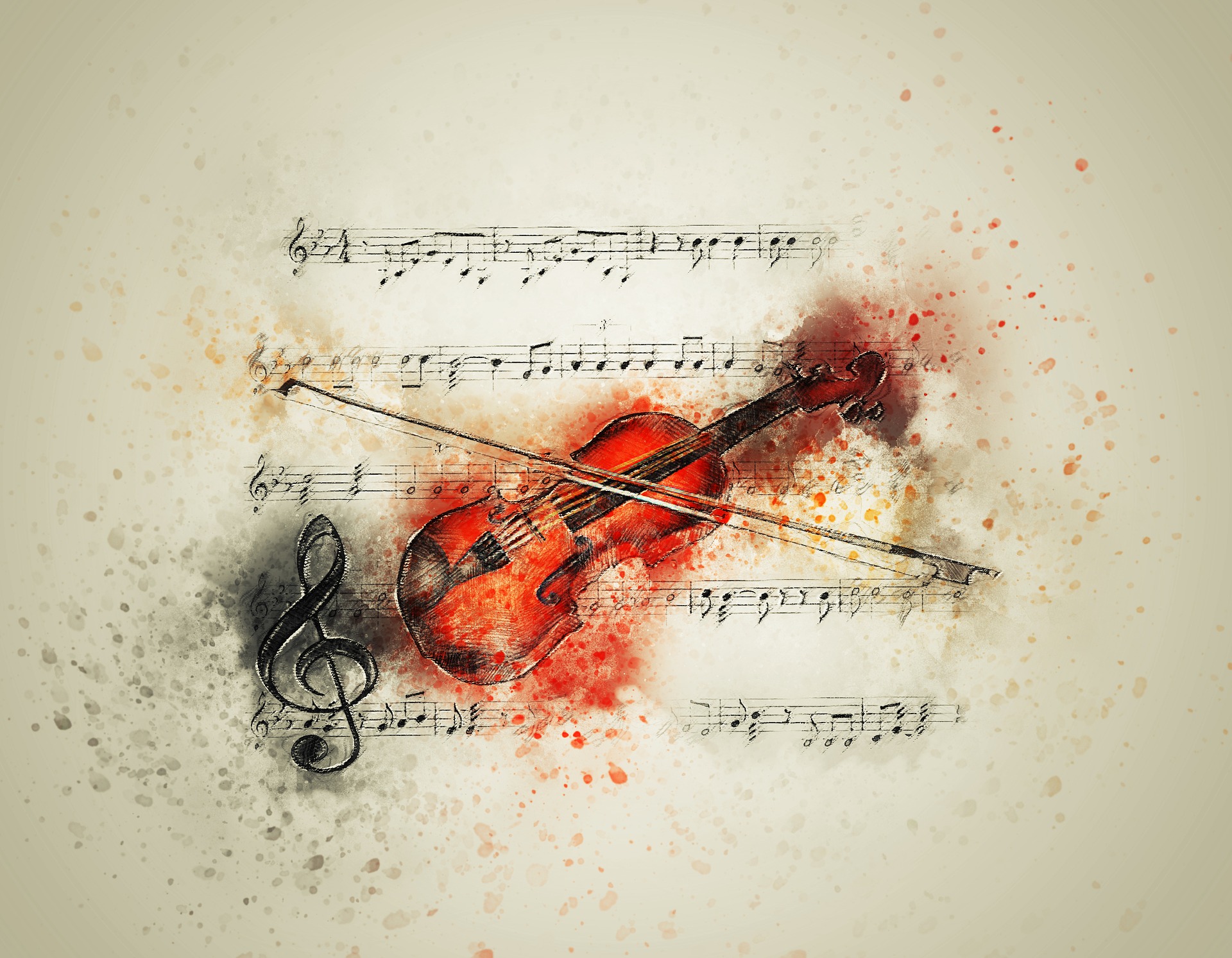 This helps to create a deep level of gratitude in our children for how fortunate they are in their own lives, while also inspiring them to create change and help those in need. Children's minds are like sponges, and whatever water we use to soak those sponges, stays in the sponge. Arts and Cultures may not seem as important as math and science, but some would argue it's much more important.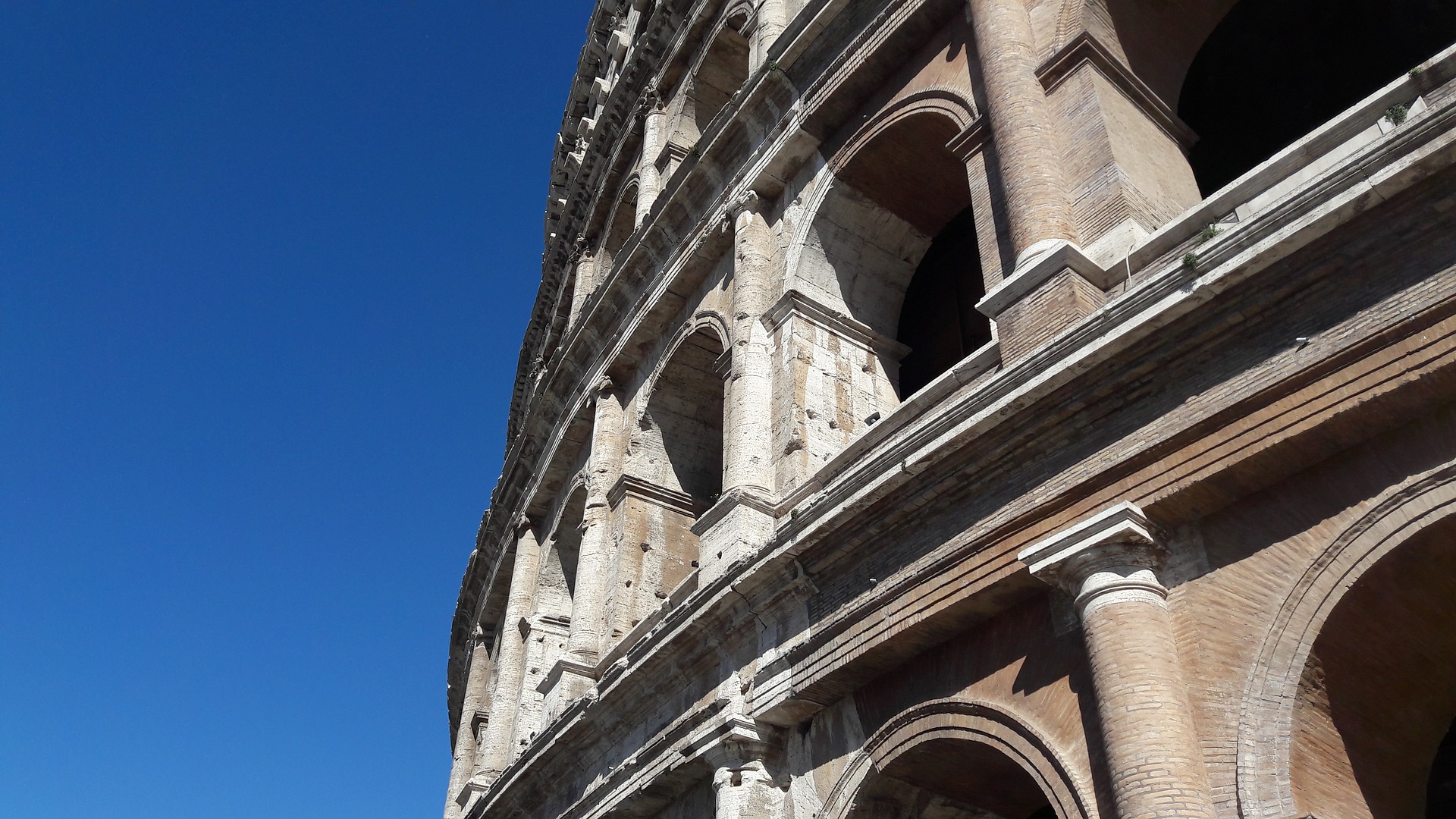 The world needs compassion and tolerance more than anything else. So many people around the world are suffering because there isn't enough of it to go around. Studying creativity and exploring our environment through different perspectives is an invaluable form of education, and one we should never deprive any child of. Doing so, may inadvertently cause some serious consequences for the current generation and future generations to come. It begs the question, can we find the solution for our children and grandchildren, or part of the solution, through art and culture in our civilization?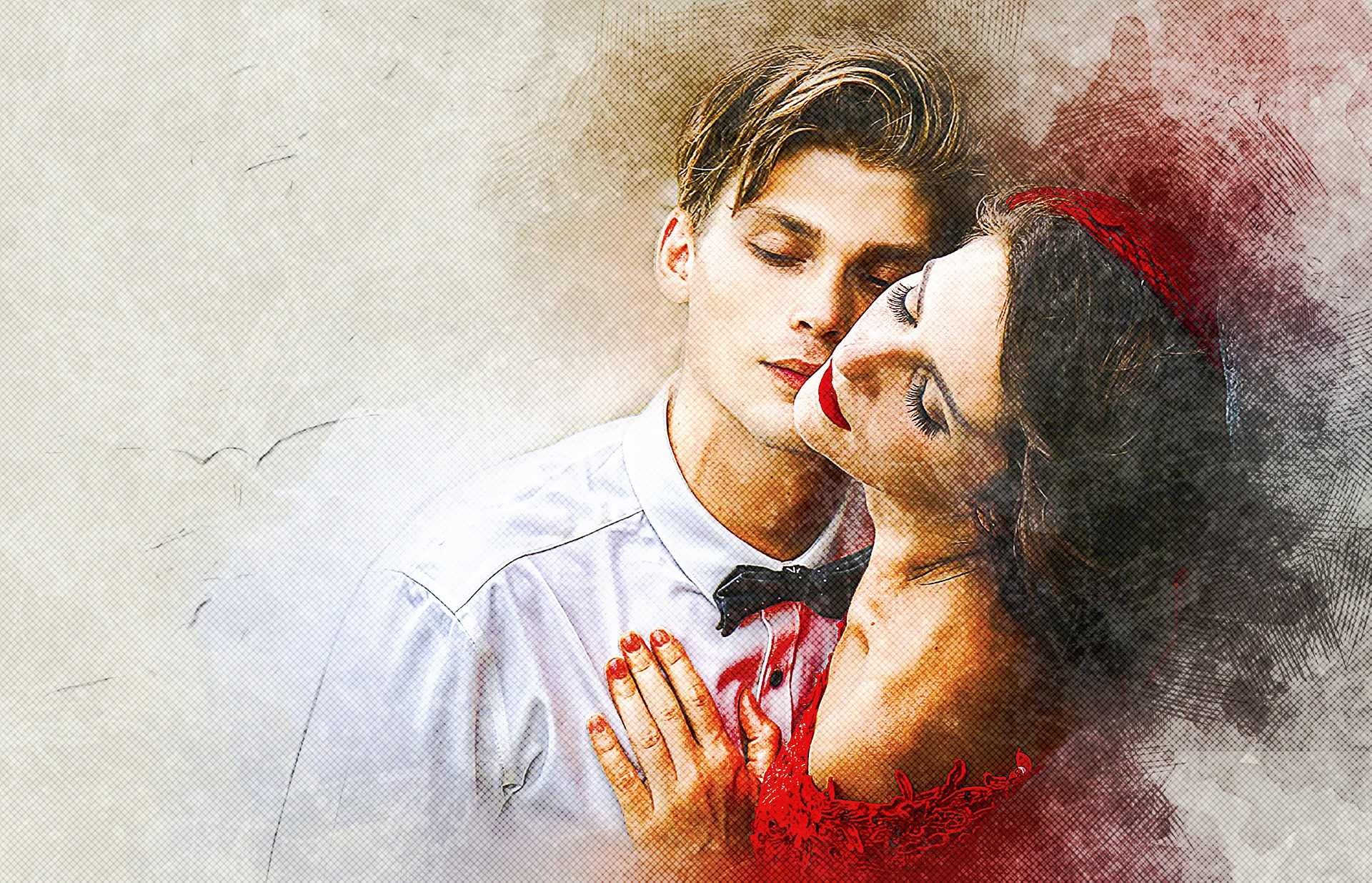 Teaching children about the arts and culture helps them to develop empathy and compassion for others. Yet, schools are removing it from the curriculum because of budget concerns, and these teachings aren't found while watching the evening news. We have a responsibility to the future generation to provide them with more opportunities than previous generations had, while also giving them the tools they need to become productive members of society.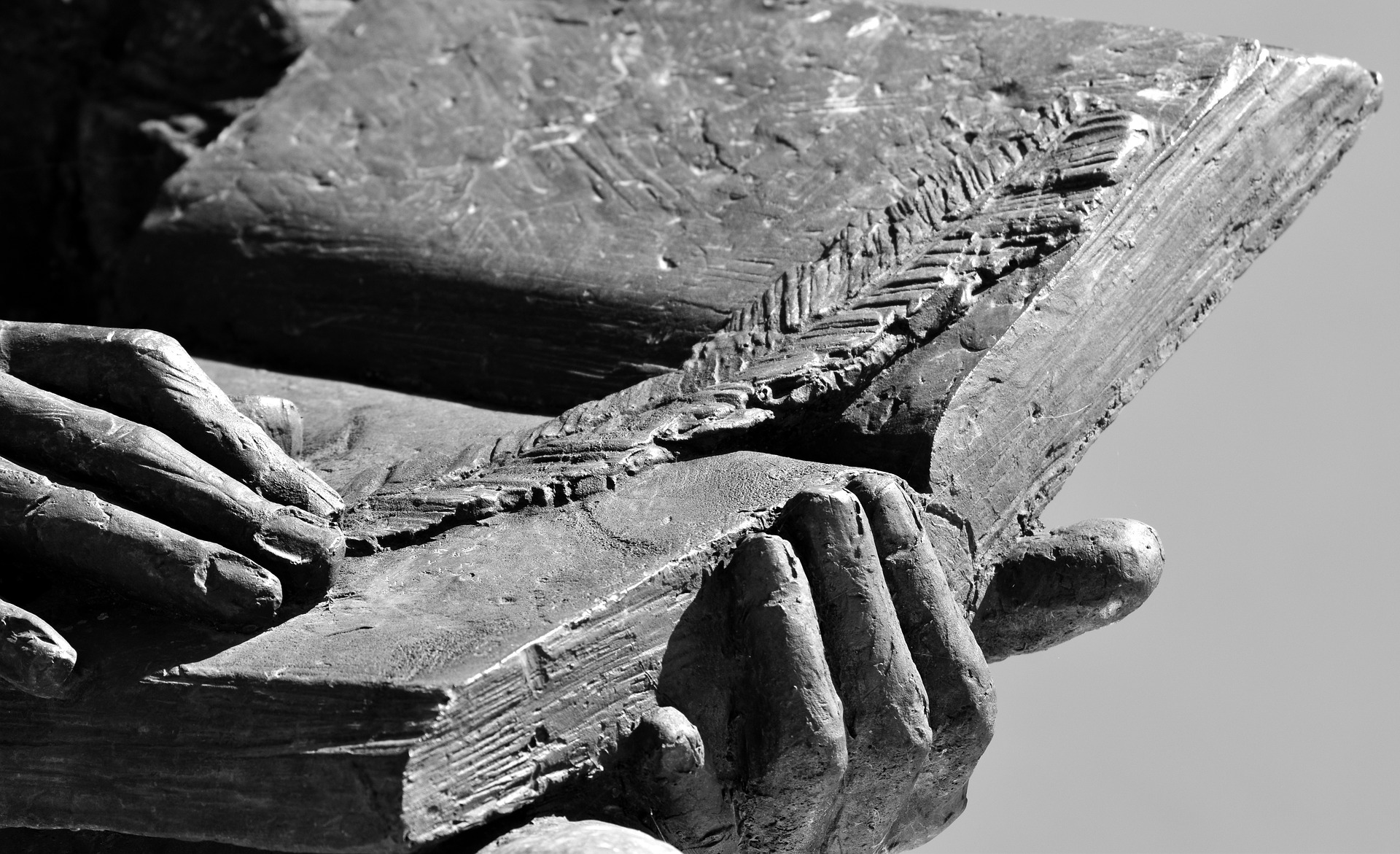 A lack of empathy and understanding. The total lack and will of politicians across the world. The one-sidedness to see only one's own population instead of the whole - humanity, the whole civilization, because that is what is crucial. That is what is responsible for so many of problems found in the world today, and we are probably only making this problem worse by keeping our children's eyes and minds closed to the world by removing programs, for example, teaching arts and culture.  

---
Back from
Can teaching our children and grandchildren
about arts and culture... to
Cultural Competence
Index or Site Map

---