Cultural Tourism in Europe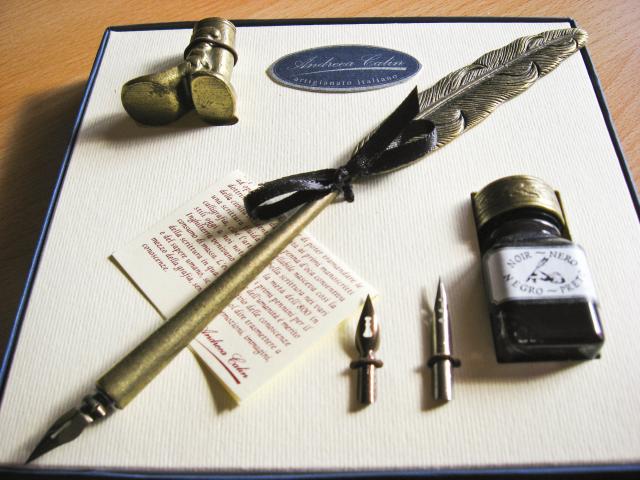 Cultural Tourism in Europe
Europe is known to be one of the world's best and most strategic cultural centers and indeed a key cultural tourist destination in the entire globe. With numerous numbers of exquisite locations and interesting cultural sites, various cultural routes, a diverse countryside and extraordinary cultural wealth, these factors offer a sustainable and a high-quality level of tourism that offers a comparative advantage to the "cultural tourism in Europe". 
Video: Culture, Tourism, Europe and External Affairs Committee - 21 February 2019
As a result, there exists a strong flow of both international tourists and domestic visitors, with "cultural tourism in Europe" accounting for almost 40% of all the European tourism. Given that tourist is known to be on the lookout for some of the best experiences, adventures, interactions, socializing and getting to know other people and their cultures. Europe therefore comes in handy as an ideal location with a diverse configuration in numerous cultural settings.  
The cultural heritage of Europe is known to be one of the oldest and the most significant generator of tourism, thus retaining its central role as a very significant sector in European tourism industry while at the same time becoming recognized as an important agent of social and economic change in Europe. Tourists level in this sector have grown in leaps and bound in the recent years making European cultural consumption and the cultural tourism market a force to recon with and increasingly very competitive just as most of its cultural attractions are grows rapidly. 
Video: Culture, Tourism, Europe and External Affairs Committee - 27 June 2019
This sector has become so competitive to an extent that it is now supported and funded by the local, national and supranational bodies to promote some of the vibrant high culture markets.  This has therefore boosted the cultural production in Europe. Improving and increasing the number of cultural products and enhancing the cultural process in Europe, such as consumption of arts, folklore, heritage, monuments and a whole range of other cultural manifestations and products in Europe. 
This comprises of archeological sites, ruins and museums, architectural structures, galleries, sculptures, crafts, festival and events, music and dances, drama, theaters, films, literature and language studies, religious beliefs, pilgrimages and festivals and various other subcultures.  However, cultural tourism is therefore changing in Europe, both in the terms with which tourist consume the European culture and in the way with which culture is presented to tourist for consumption. 
The culture has become an essential element in tourism policies at every level from the European Union all the way to the individual municipality to an extent that culture is now being promoted as an economic activity instead of just being for cultural ends. This has lately been manifested in Europe. Manifested through the provision and the development of the European Cultural capital. Event with some of the renowned cultural cities that have presented the cultural capital event in the bid to promote the "cultural tourism in Europe" including cities such as Athens in Greece, Amsterdam in Netherlands, Berlin in Germany, Madrid in Spain, Lisbon in Portugal, Copenhagen, Dublin Paris and many more.  
The promotion of transnational cultural tourism in Europe on the other hand has also played a critical role in allowing tourist to enjoy the shared values and heritage in the whole of the entire European continent and this has indeed presented Europe as a great a unique tourist destination to every culture enthusiast. European culture is represented today within the EU by 'Culture Action Europe'.
---
Back from Cultural Tourism in Europe to
Cultural Tourism 
Index or Site Map
---