Fine Art in Africa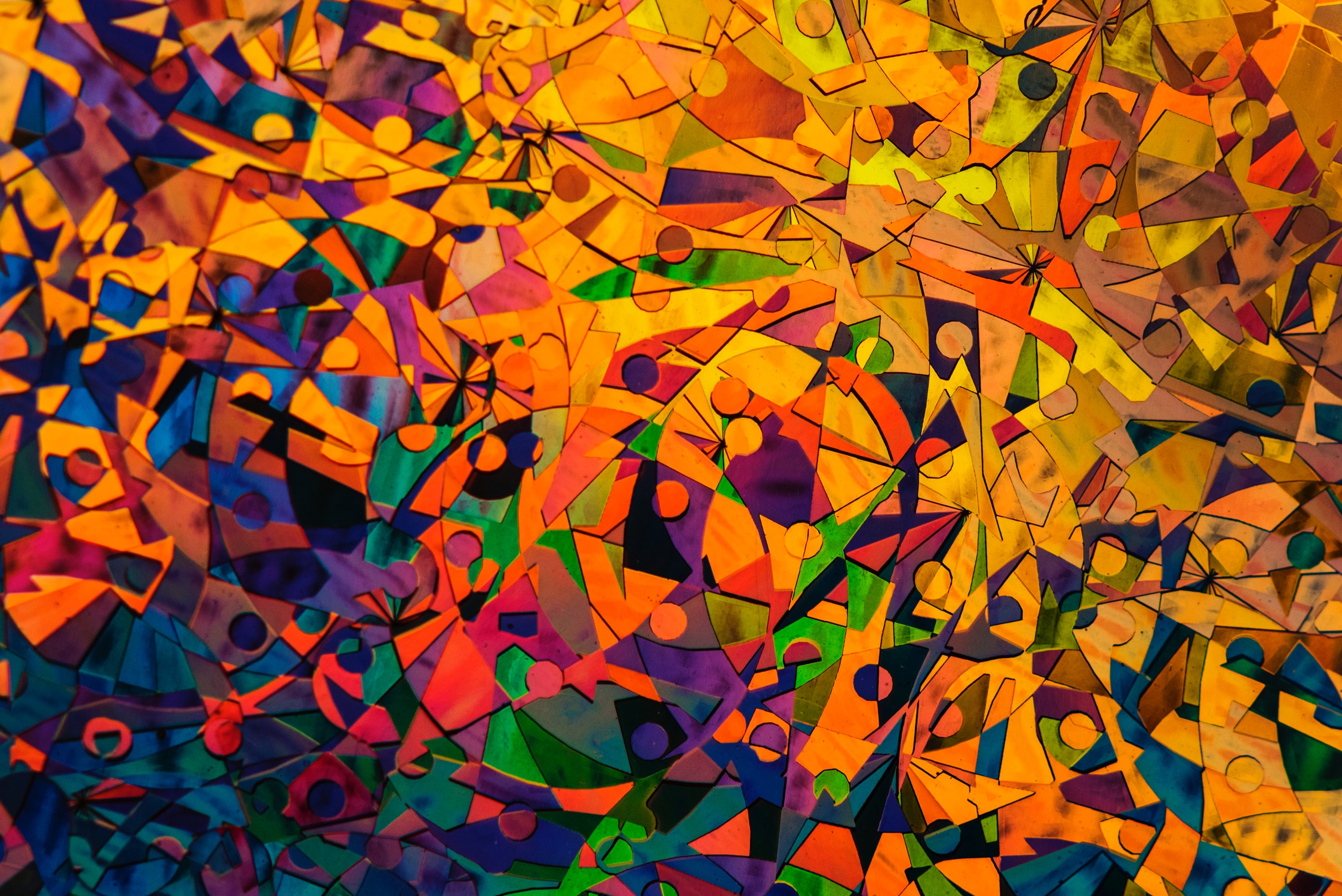 Fine Art in Africa
It refers to any visual art created through sculpturing wood, drawing and water colouring and these types of fine art are most used in Africa. Other continents like Asia, North America and Europe different forms are practised. Traditionally in Asia, there existed different forms of fine art like sculpture, wood curving, poetry etc but presently there exist printry, architecture, painting, music and many others while in North America they do small sculpturing, large sculpturing painting and many others.
In Europe they practice architecture, painting, music, and fine art was at its peak during the renaissance period and many took up the spirit and started painting. During this period religion boomed. 
In Africa it's known as visual art and this brings out the beauty of creation and the utility role. It describes fully the mode in which the artisan is, either sad or happy. It is most valued by many countries in Africa such as Mali, Botswana South Africa Kenya and many others. South Africa picked up this art in early 1989 and its still enjoying the great fruits it has got many great artists. Many people have benefited from this and the country at large by getting revenue from tourists who often come and visit the antiques. Also, many artefacts have been sold through auctioning thus yielding enough money to the two parties that is the auctioneer and the artist. For Africa many people took up fine art for many reasons.
To inspire, reunite, give a new sigh of relief to those who are heartbroken, hopeless, the suffering and many others. Egypt as a country practised architecture and this was mostly seen in their capital. Buildings made up by Egyptians are constructed from sunbaked clay which is got from river Nile and great sculptures of great people are made using stones. Like to many African countries fine art brings out the identity of human nature and keeps people in contact with their religions many mourn aments have been created for their patron saints.
Also, the painting in Egypt was done on the walls. African art immensely had an impact on culture and religion and more so on other western cultures that is after the whites realizing the nature and beauty of fine art they went ahead and indulged in it and more of this was seen in poetry, literature, music and many others and this opened many peoples' minds and got to know that Africa was a learning place that was full of intelligent people. 

Up-to-date African art has acted as a referendum for more needs and concern; it is used as the second major means of communication and a mere drawing as described most of the occurring phenomenon in the society and the world at large. Conclusively, it take Africa to be the mother of great inspirations mainly because visual art was like light to the world and up to now it is the best soul treating and most notable thing has ever happened that's why when a father realizes that a baby can draw circles using a pencil, a father always installs hope in the child to keep the candle burning.
---
Art and Culture
are often a silent applause
in Humanity's Cross-border Dealings
Are 7.6 billion independent, individual and inviolable reasons enough,
to claim our rightful human dignity, - let our art & culture-voice be heard!

---
Back from Fine Art in Africa to
Art and Culture in Africa - Index or
Site Map
---