Fine Art in Antigua and Barbuda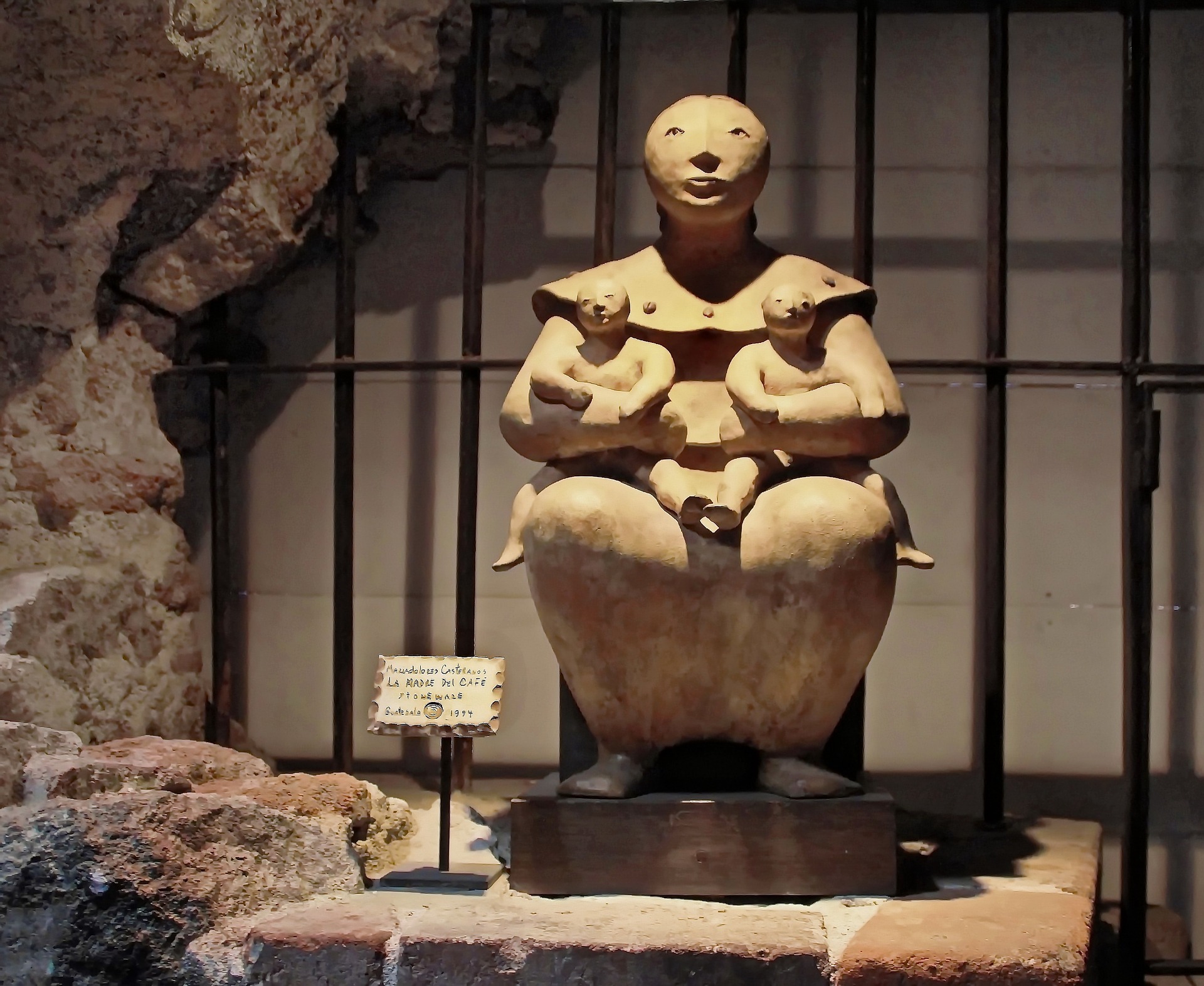 Fine Art in Antigua and Barbuda
Best known for their prowess in fine art, these two islands in the eastern Caribbean have built a good reputation over the years as a fine art zone. The arts have made it a favorite tourist destination for art lovers. There are various places where you can experience fine art at its best from some of the best artists. 

The Ministry of Telecommunications, Science and Technology has partnered with the Antigua and Barbuda Museum of Photography & Fine Arts to assist in preserving and showcasing decade's worth of historic photographs.

Video: Antigua and Barbuda Museum of Photography & Fine Arts
These places include: 
Sea view farm village Ancient pottery that dates to the 18th century will be found here. However, pottery is done around many places in these islands, but sea view farm village remains the most outstanding source of ancient and magnificent pottery. The pottery was done by slaves and was meant for cooking. The clay used in making pots is collected from local pits. It is important to know that these pots don't last for long when subjected to cold weather conditions. 

Harmony hall art gallery Definitely when you visit this place you will not resist taking your eyes off the walls. The eye-catching artistic works has made this place the home of art. Annually, the Antigua artist's exhibition and the craft fair are held here. This is an occasion that brings together some of the most prominent names in the fine art industry.

Museum of Antigua and Barbuda for detailed information on the history of fine art in Antigua and Barbuda, this is the place to be. The museum is a new kid on the block as it was opened on 28th July 2013. It boasts of having some of the most versatile pieces of art in the country. The museum which mainly specializes in photographs has collections dating way back in 1940. The photos in the museum have received a lot of acclamation and the museum is receiving a lot of visitors who want to experience the history of these great islands.  

Venice Biennale Antigua & Barbuda Inaugural National Pavilion, Artist's Practice Project, "The Sculptor."

Video: La Biennale di Venezia: Antigua, Frank Walter, The Sculptor
The fine art in Antigua and Barbuda couldn't be a success without the many artists who played the crucial role in coming up with the captivating arts. The legendary artistic personalities include.  Bodie the Mighty Artist This self-proclaimed mighty artist was a painter who doubled up as a sign artist. True to his name, he has won various awards. In addition, he got the once in a lifetime chance to represent Antigua in, 2nd Biennale of painters in the Caribbean and Central America.

Brown Marie Her works are so top quality that it makes them commonly unavailable. She studied art in Jamaica and put her skills into a test which in return produced masterpieces.  Badger Janet with a Bachelor of Fine Arts from the Texas University, what she produced can only be said to be simply amazing. She specialized in intaglio prints.  

The legend artists are not the only ones who have left a mark in the industry. The new generation artists have also done a great job and they deserve a standing ovation.  Some of the artists include the likes of:  Cadogan David Watercolor specialist, most of his paintings are about people and boats.  Cooper Cleo His main tool of trade is fabrics. He can design captivating designs that can virtually fit anywhere. 

Cedars pottery
Cedars Pottery began in 1996. This is a group of artists who are taking pottery to another level with the top of the art potteries. Fine art in Antigua and Barbuda seems to be taking a different dimension. Therefore, if you are an art lover, you know where to go.
---
Back from Fine Art In Antigua and Barbuda to
Art and Culture in Antigua and Barbuda
Index or Site Map
---