Fine Art in Australia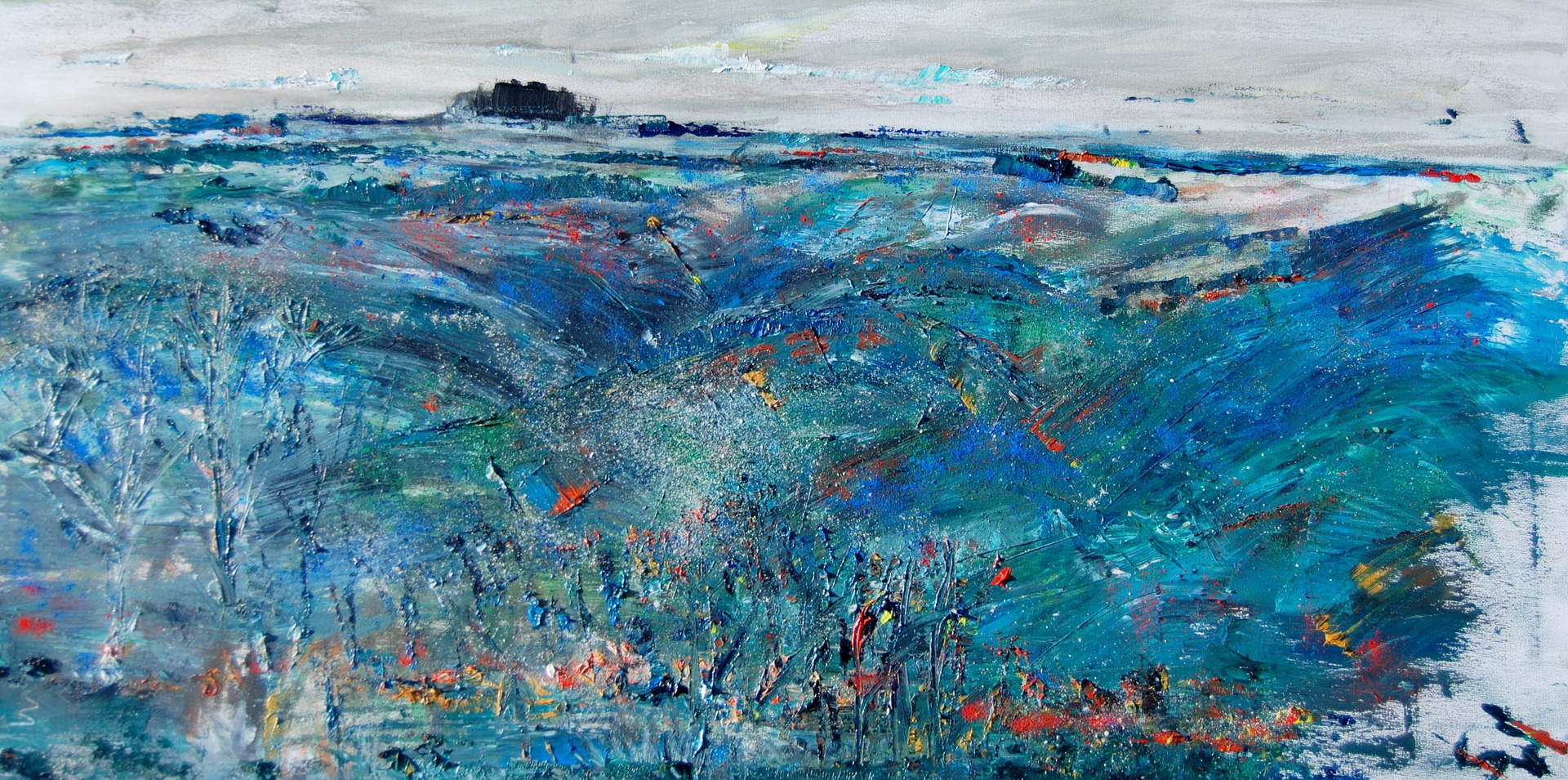 Fine Art in Australia
Australia has a diversity of cultures and this is accompanied by a chain of fine arts from the historical period. Fine art in Australia is distinct in relation to various fields such as music, sculpture, painting, poetry and architecture. Here is a breakdown of the various arts:

Sydney Contemporary 2018 | Talk Contemporary ARTIST PROFILE PRESENTS: 'WHY IS AUSTRALIAN ART SO CHEAP?' Join Artist Profile magazine as it explores: 'Why is Australian art so cheap?' How does it mirror global flows of art sales? What does it mean for Australian artists? Speakers: Cressida Campbell (artist), Dr Dick Quan (collector and philanthropist), Drew Connor Holland (artist) and Mark Hughes (international art consultant) Moderator: Barry Keldoulis (Fair Director)

Video: Artist Profile Presents: 'Why is Australian art so cheap?'
Music
Australian music can be classified into assorted distinct genres. The most popular ones are classic music, folk music, rock, country, pop, and indigenous music. The Australian indigenous music is defined by a wooden instrument called didgeridoo which is native to the area. The other genres, however, are related to their Western equivalents. While a sect of Australian musicians gained their success by adopting the Western version of music, other places in Oceania still practice and adore their indigenous music.

Tull Suwannakit is a Master of Fine Art graduate from RMIT University. His professors at RMIT challenged him to take his art practice to the next level using new techniques and alternatives. Now he works as a children's book illustrator and as an art instructor at his very own art school.

Video: Tull Suwannakit: Fine Art Graduate | RMIT University
Poetry
Several the popular poets in the world have Australia as their place of origin. Dorothea Mackella, Henry Lawson C.J Dennis and Banjo Paterson are the most prominent. These personalities have been linked with poetic pieces holding romantic, gloomy and patriotic themes. Australia has also produced contemporary poets such as Bruce Dawe and Les Murray. Indigenous poetry also defines this region, a work that was used to communicate ideas in the ancient times. It also incorporates elements of oral stories, but the contemporary form has been shaped by world War II and general modernism trends in the world.

Marc Smith is the founder of the International Poetry Slam movement. Since it's start at Chicago's Green Mill Tavern in 1987, performance poetry has spread throughout the world. With over 2,500 engagements in nightclubs, concert halls, libraries, universities, and on top of the occasional hot dog stand, Marc continues to entertain and inspire audiences as diverse and eager as any to be found in the realm of fine arts. He has performed at the Kennedy Center, the Smithsonian Institute, Galway's Cruit Festival, Denmark's Roskilde Festival, Ausburg's ABC Brecht Festival, and the Queensland Poetry Fest in Australia. He has hosted over 1,000 shows at the Green Mill, and has been featured on CNN, 60 Minutes, and National Public Radio. Marc's volume of poetry, Crowdpleaser (Collage Press), and his CDs, It's About Time, Quarters in the Juke Box, and Love & Politics are available through his website www.slampapi.com.

Video: Slam Poetry Movement: Marc Smith at TEDxLUC
Architecture
Architectural wonders delineate a better part of Australia, and some of the spots have been listed by UNESCO as world heritage sites. The aboriginal time structures were mostly temporary but as Europeans arrived, European style architecture took over. Victorian and Gregorian styles dominated most of the constructions, but religious buildings still stand out because they take the style that most religious grounds have around the world.

This is a slideshow of a genre of photography referred to as fine art. This is an exhibition of my best work from Brighton, London, Valencia and Berlin to mention a few of the locations.

Video: Fine Art Architecture
Painting
Painting and sculpture have a long history in Australian fine art. Painting was a major activity in the pre-historic times although it was confined to rock paintings, and the remains still survive in some areas. There is a continued collaboration between indigenous and modern artists as they contribute towards contemporary art. This has resulted to several fine art movements such as the Western Art movement school of acrylic pointing, and they seem to point out to identity and race as the major themes. 

Video: No Boundaries: Aboriginal Australian Desert Painting Culture
Australia has produced several renowned artists including Arthur Streeton and Tom Roberts, who are proponents of the Australian Heidelberg school of painting. John Peter Russel, for instance was the first Australian artist to attain an overseas reputation and since then, several his counterparts have produced distinct works that are honored in most parts of the world, but distinctly Australian. Besides rock painting, tapa cloth can also be identified, as a painting form of "fine art in australia". reason why fine art is distinct in this area. In general, despite a massive change in the nature and style of contemporary art, Australia still retains some of its forms of fine art from the colonial period, making it a distinct art-world.
---
Back from Fine Art in Australia to
Art and Culture in Australia
Aboriginal art
Index or Site Map
---