Fine Art in Bahrain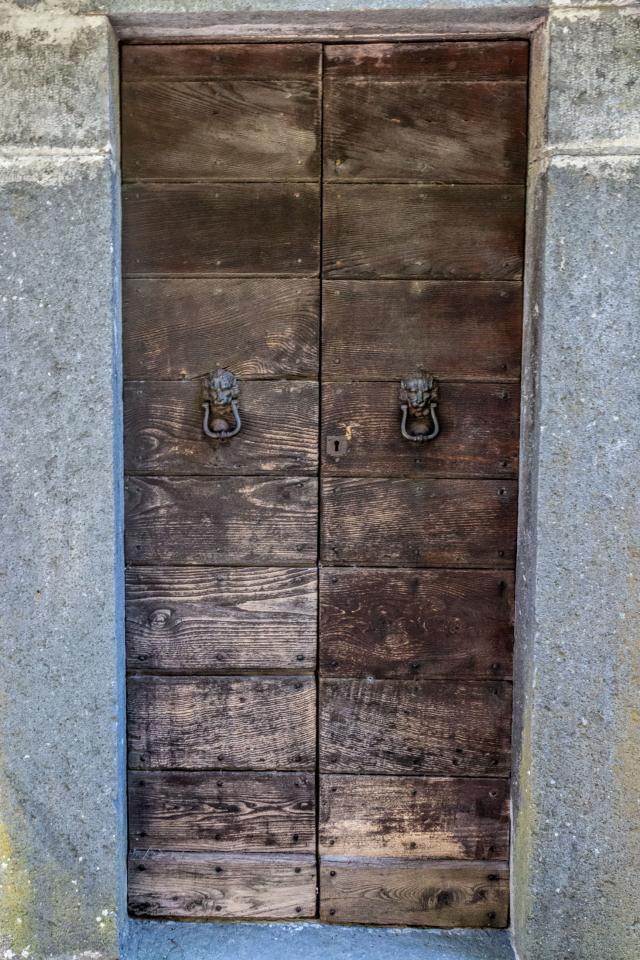 Fine Art in Bahrain
Bahrain has steadily become the focus of art at its finest. Being an island country that is located off the western shores of the Persian Gulf, Bahrain has come a long way to become the epicenter of fine art in the region. Over the years, art has slowly sipped into the culture of the Bahrain people and it has been received with open arms by most of its people.

February 2019: Low and behold, this is the 45th year, who'd have thought! As journalists in Bahrain, we can 'almost' say what we want, but the culture is naturally less confrontational, so you are NEVER going to see a true review published locally, whether film, restaurant or a piece of art. It is just not done. So there is a lot of smoke blowing without warrant or credence.

Video: Bahrain Fine Arts Exhibition 2019
This inspired and encouraged the establishment of an arts society by the name Bahrain Arts Society in 1983. The Bahrain Arts Society's main purpose is to promote and develop fine art in Bahrain as well as to uplift talented artists and offer them a whole new dimension with respect to art. To do this, the society hosts various art exhibitions, lectures, workshops as well as cultural events. They welcome all talented artists as well as art lovers to those events and to be members of the society.

Art has slowly become a treasured part of the Bahrain culture so much that the art society was established and every year there is a celebration of fine art in Bahrain courtesy of the Bahrain Arts Society and the Ministry of Culture. This is an annual event whose sole purpose is to celebrate a variety of talented artists and the work that they have achieved in their careers. It is also designed to encourage upcoming artists to come out and show their work and their talent at a national platform.

Video: The 41st Bahrain Fine Art Exhibition
The Bahrain Annual Fine Art Exhibition, backed by His Excellency Prince Khalifa bin Salman Al Khalifa, the Prime Minister, is the most anticipated event of the year. It was started in 1972 and it has come a long way to become a well-known event in the country. This event is never awarded a theme or title to not limit the artistic presentations by various artists. This encourages all artists to bring forth their different artistic personalities in terms of their work and to provide a wide range of original and unique art. 

It opens the door to new experiences each year and widens the perspective of art lovers, the judges and even the artists themselves as well as provides the platform for the viewing of the different schools of thought. The artists can present any form of art be it modern, traditional or even custom. Their work is viewed, and the winner(s) determined by a group of selected individuals who judge the artists' work based on their originality and maturity.

March 2016: A collection of works by various local, regional and international artists housed in a dedicated tent in the grounds of the Ritz Carlton Bahrain. Organized by the Bahrain Art Society with H.E. Shaikh Rashid bin Khalifa Al Khalifa a patron and exhibitor.

Video: "VIEWS" ART EXHIBITION - RITZ CARLTON HOTEL BAHRAIN
In addition to the society and the annual fine art event, there are various schools of art in Bahrain that help in training and nurturing talent and preserving as well as progressing art as a culture. Different innovations are also realized in such events and institutions that help progress art as well. Basically, Bahrain is the home of fine art in the Middle East region and any talented artist and art lover would feel at home when there.
---
Back from Fine Art in Bahrain to
Art and Culture in Bahrain
Index or Site Map
---