Fine Art in Bangladesh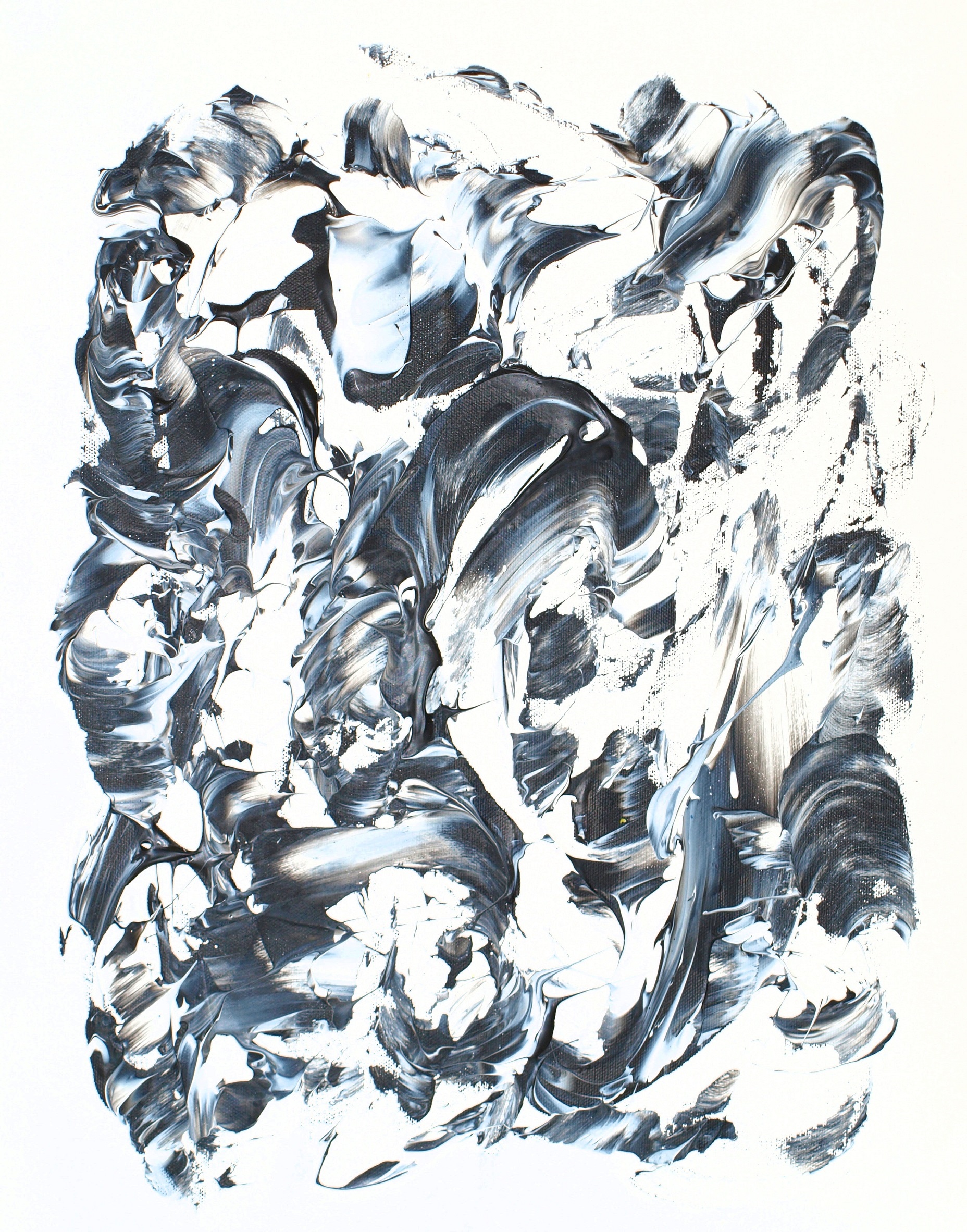 Fine Art in Bangladesh
Fine art in Bangladesh is not something that developed overnight or even in years. If we look at its origin, we can find that the art has more diverse and ancient history as compared to Bangladesh as a country itself. It started about 2000 years ago in the region presently known Bangladesh in the form of architecture. Some of these architecture remains are as old as 450 years BC as found on the archeological site of Wari Bateshwar. The second oldest form of art is sculptures. 

Produced by the Samdani Art Foundation, the fourth edition of the Dhaka Art Summit concluded on 10th February, bringing together over 300 artists and 120 speakers and welcomed record attendance of 317,000 visitors over 9 days. All of SAF's programming is free and ticketless allowing DAS to welcome a diverse local public and expanding the audience engaging with contemporary art across Bangladesh and creating international exposure for the country's artists and architects.

Video: DHAKA ART SUMMIT 2018
These sculptures show the history and culture of civilization of that time. Some of them show the resemblance of Mauryan Art which may depict the influence of Mauryan Empire on the region. Somewhere later in time the creators of these sculptures also design Buddha statues.  For a closer and general look of any artist, it is easy to define that fine art in Bangladesh has the form of visual arts. These include the forms of sculptures, painting and photography. Within all these forms the rich Bangladeshi culture and heritage are shown by the artists to represent the region.
Video: Contemporary art of Bangladesh : Artist Mahbub Zamal Samim
Photography is the area where Bangladeshi artists have shown great work and some of their work has been internationally acknowledged. Some of the famous photographers include Nawazish Ahmed, Manzor Alam Baig and Naibuddin Ahmed. They show the young and talented Bangladeshi artists a new form and new way to nourish art.   In the start of 20th century there was no way or leading institute to add the modern touch in Bangladeshi art. At that time the region was part of Indian sub-continent. After the division of India by British rule, it became a part of the new country Pakistan. 
Video: Faculty of Fine Arts, University of Dhaka, Bangladesh
With Bangladesh separating from Pakistan it was not only a new begging for the region as a country but also the form of art started to modernize. Dhaka Art Institute was formed originally formed by Zainul Abedein with cooperation of some other famous artist to flourish the rich art and its traditions in Bangladesh. Later in 1978, it was named as Fine Arts Institute Dhaka University. The department has unique slogan for the young potential artists who seek mentor to lead them. 

According to the institute they provide the young artists with liberty of mind and let them flow freely in their feelings to turn them into art.  Painting is another field where some of the famous Bangladeshi artists mark their names. Sheikh Muhammad Sultan most commonly known as SM Sultan and Shahabuddin Ahmed are among those artists who mark the field of painting with their unique style and work showing the distinguish features of their culture. 

Video: Contemporary Art of Bangladesh: Dhaka Art Summit,18( part-3)
Although these paintings showcase the everyday life, but these artists highlight those aspects which are hidden from the eyes of a common man. A number of these sketches also show Bangladesh famine to the world and different factors responsible for worsening the situation. These sketches are also the main reason for the fame of the above-mentioned artists.
---
Back from Fine Art in Bangladesh to
Art and Culture in Bangladesh
Index or Site Map
---