Fine Art in Barbados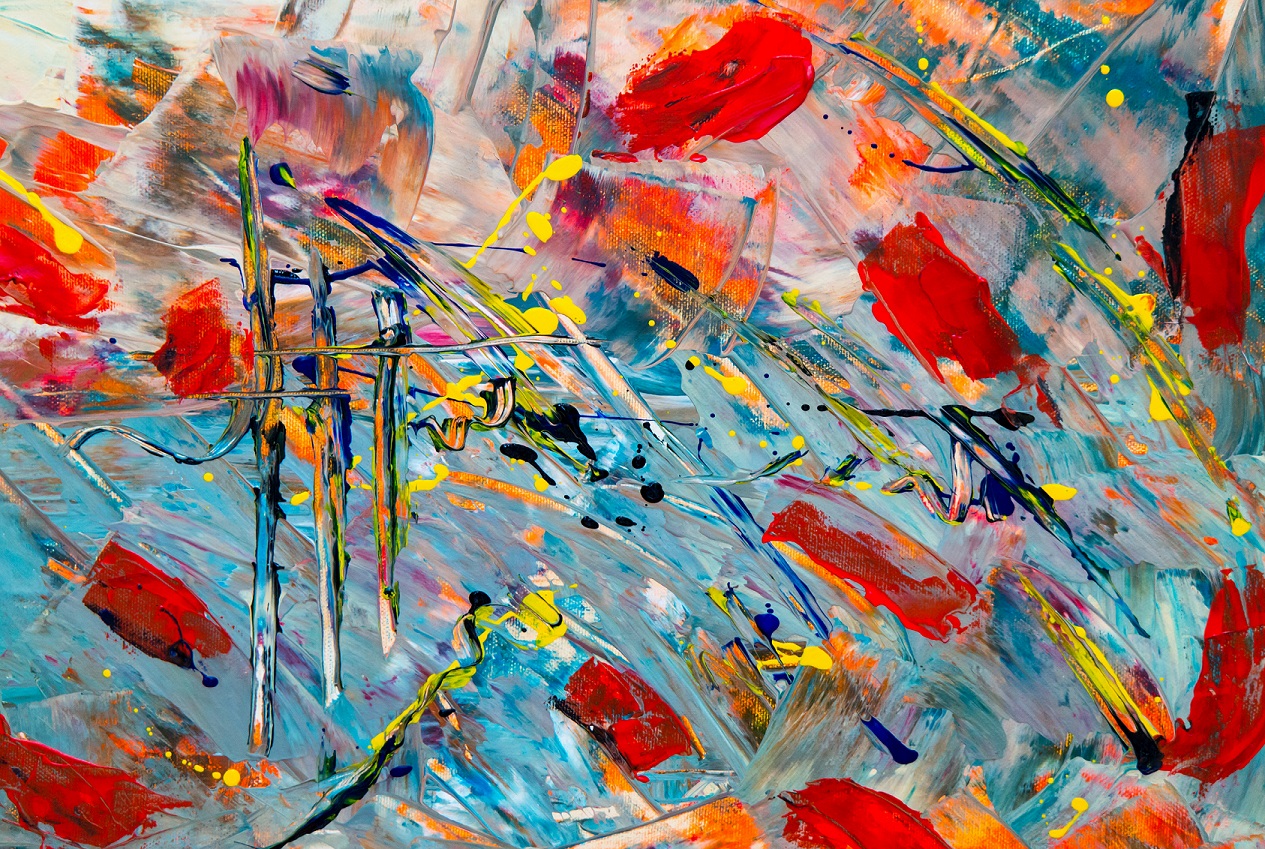 Fine Art in Barbados
Barbados is an island that is famous for so many things. One of them is the fine art in Barbados. This island is home to so many talented artists. They use their different skills to bring about some of the best art work available. The artistic pieces do a good job capturing the vibrant colors that have characterized these islands. This is what makes them unique and quite different compared to those from other places. The artwork show case the landscape of the island mostly with a back drop of the ocean. Some of these are realistic while others show the artist's interpretation of the place. 

DEBORAH YOUNGLAO is a mostly self-taught artist who uses the luxurious fibers of silk to portray her love of nature. Her background is a diverse one: in addition to her native Caribbean island of Trinidad, Deborah has lived in Barbados, Ireland, Canada and 4 states in the US, including her current home of North Carolina. Flora, fauna, colors, shapes and lines inspired by nature come to life on shimmering silk painted with vibrant liquid dyes.

Video: "The Magic of Silk," Gallery of Caribbean Art, Speightstown, Barbados. Dec 9 to Jan 5
Just by looking at these pieces, you get a feel of the land and the features on it.  Even those who have not been to Barbados, can be able to have a peak through the art. Apart from the landscape, fine art in Barbados also tells a story about the people of the island. These pieces capture the true spirit and the way of the island people. They tell a story that is more than just what you see on the surface.  Artists here work with themes and genres. Each artwork piece falls within a certain genre that can range from reality, mythology and even spirituality.

Therefore, this adds a lot of weight to the effect the piece has on the observer. The materials used for the fine art pieces are always diverse and each artist has his or her own medium. Some of the materials used include linen, paper, canvass, and wood. For drawing melted beeswax, charcoal, pencil, and oil-based paints are used. However, throughout the years, the island has seen more and more new materials being used to create art. Apart from paintings and drawings, there are also sculptures of various objects. These are also made using interesting things such as stone, wood, and marble among others. There are photography pieces that are taken by professionals on the lenses. 

Oneka Small discusses the Visual Arts Exhibition which will be held during e-CREATE Barbados the 2013 Cultural Industries Symposium.

Video: Oneka Small on e-CREATE Barbados' Visual Arts Exhibition
These helps show another side of Barbados that many would have never gotten a chance to see. The photographs are a true representation of the island and capture both the people, landscape, buildings and even the animal and plant life. There are several cultural and fine arts festivals held in Barbados throughout the year. These events are quite popular and are attended by art lovers from all over the world. Each year, there is a new theme at the art festival and new pieces to behold. 

Both renowned and upcoming artists get their works featured in order to give visitors a wide variety of talents to view. During the festivals for fine art in Barbados, you can get a chance to buy and own some of the pieces. These are sometimes auctioned or sold at a fix price.  Never the less, apart from the festivals, there are also art galleries where you can walk in any day. These galleries art work from different painters, photographers and artists in general from around the island.

---
Back from Fine Art in Barbados to
Art and Culture in Barbados
Index or Site Map
---