Fine Art in Botswana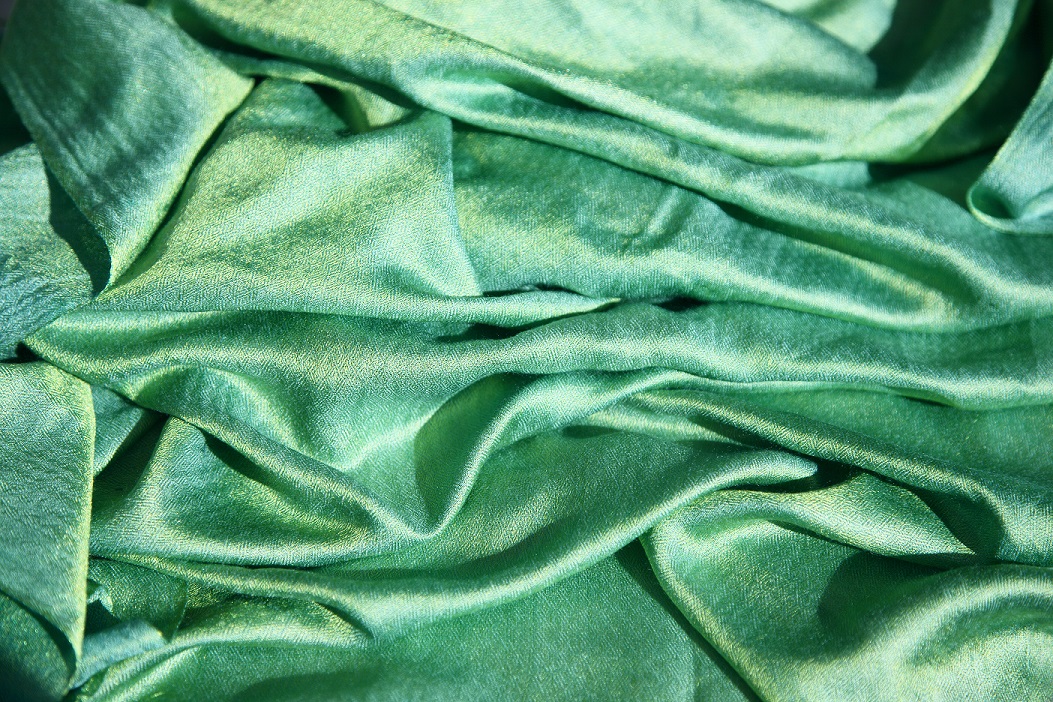 FineArt in Botswana
Fine art in Botswana is usually inspired by several factors. The tribes of Botswana are diverse, and in their diversity are very different cultures and ways of life. The fine arts are both in the form of painting as well as music. For most of the artists who focus on Botswana, their work is mostly informed by the geography, flora and fauna of Botswana. This is clear testimony of the rich landscape, wildlife and plants that one can find in the country.

Group exhibition by The Botswana Pavilion at Gallery MOMO, Cape Town. 23 May - 6 June 2019.

The fine art in general is as wide as anyone's imagination may be. It cannot be denied that this art tells Botswana's story and anyone meeting the art can understand the country better.  The painting in the country exhibits a deliberate effort to express the way of life of the people. For instance, in the Kalahari Desert, there are ancient paintings of the Khoisans. The Khoisans were hunters and gatherers and in the paintings one can see this expressly told. The paintings clearly tell the story of the Khoisans' way of life. This can be seen in the animals and hunting weapons found in the art.

COSBOTS (Copyright Society of Botswana) & BURS (Botswana Unified Revenue Service) visit Thapong Visual Arts Centre to speak to artists about art & the law of Botswana.

Video: COSBOTS & BURS visit Thapong Visual Arts Centre
There has been sustained effort by sculptors as artists to send a message as well. Works of giraffes, elephants, lions' women working, men at war, tell the story of the traditional lifestyle in Botswana. However, with modernization and development, sculptors have taken this into account. Numerous modern features have been incorporated in various works of art relating to Botswana.  Fine art in Botswana has travelled far and wide and reached a wide audience in the world. From posters to greeting cards, iPhone cases to Galaxy cases, these pieces of art carry an aspect of Botswana.
A collection of Artworks by Botswana artists on display at the Thapong Visual Arts Centre Gaborone

Video: Botswana Art at Thapong
They have been used and are still being used by millions of people all around the world.  Moreover, photographs of various phenomena in Botswana are also available. Photographs cover geographical features, wildlife, vegetation and economic and social activities. Social activities such as festivals and dances were important in traditional Botswana. In the modern world photographs have been used to capture their cities and modern ways of life.

Botswana's history and historical events are also recorded using this kind of art.  Forming part of Botswana's famous art are woven baskets and mats. These are mainly done by women. Even in modern Botswana some of the citizens still weave these items as an economic engagement and to perpetuate their traditional cultures.  The art in Botswana extends wider to jewelry. There are different kinds of jewelry; those worn by men and those worn by women.

The jewelry that is most common is made from beads mixed together to produce an attractive pattern. They are also diverse in the context of where they are worn.  Ceramics and glass art are part of the evolving art of Botswana. Though these may not have been traditionally used in art, they have become an integral part of modern art from Botswana. Molten glass can be modified into various shapes to give the king of art required.
---
Forward from Fine Art in Botswana to
Art and Culture in Botswana
Index or Site Map
---