Fine Art Photography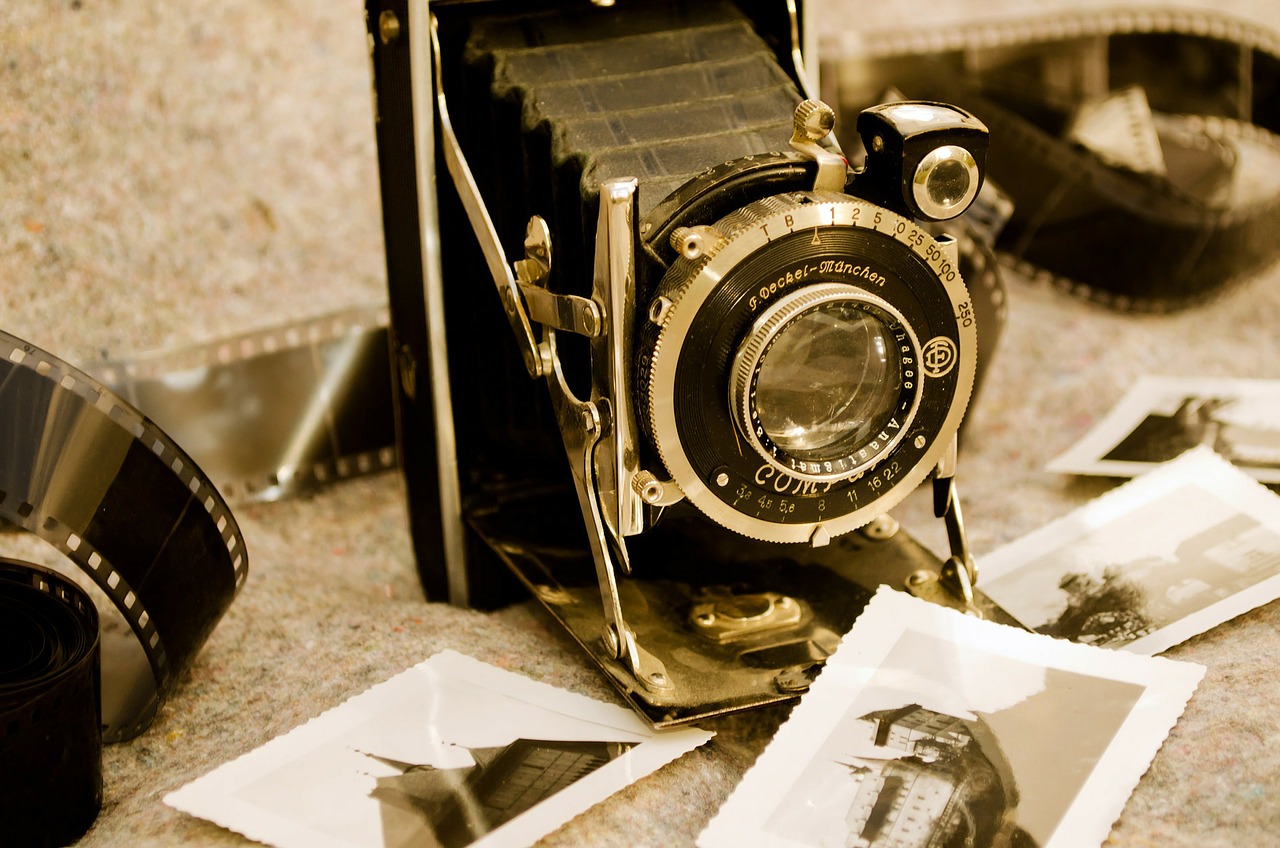 Fine Art Photography
Fine Art photography has had a long journey to be considered an art form. Not all photography is fine art, but a visit to galleries and museums will show you that photography has a place among the other arts. Photography came about in the early 1830's and there was much debate about whether photography could be described as an art or as at technique, and many artists of that time held that a small machine could never produce a work of art but was more suited to recording life.
Over the year's photographers have caught wonderful moments in nature, a fleeting expression on someone's face and conveyed a message which words would not to justice to.  Certain genres of photography like romanticism and pictorialism had their emphasis on the beauty of subject matter, but be that as it may, at first art photography was not considered as an art form.
Video: Fine Art Photography
Early Art Photographers
The purpose of photographic art is to produce photography which isn't just another snapshot, but something and to ultimately have the art displayed in galleries. Alfred Stieglitz (1864-1946), an American photographer and modern art promoter was known for his role as making fine art photography an accepted art form and ran several New York art galleries.  Edward Weston (1886-1958) was an influential American photographer, who over a forty-year career, photographed landscapes, portraits, nudes, still life's as well as genre scenes. Man Ray (1890-1976), an American-born Paris-based modernist artist photographer who practiced as a renowned portrait photographer and whose subjects included well known artists.
An Uncreative Art Form?
French critic and poet Baudelaire held that only uncreative painters would use photography for creating works of art of little quality. He believed that art was an imaginative embodiment of dreams and that photography could never capture these dreams, seeing it as a 'humble servant of art', 'a medium largely unable to transcend external reality.' He saw and compared photography with the industrial madness at the time, and which would have tragic consequences on the spiritual qualities of art.
Societies and Publications Established to Advance Photography as Art
It was during the 1850's that the photographic community wanted to advance photography as art, and in England, Germany, France, the USA as well as Italy several societies were founded, such as the Photographic Society of London as well as the Société Francoise de Photographie, which are still in existence today. Many publications also offered articles about photography as a legitimate art form.  In the 1890's in the USA as well as Europe, photographers were known as pictorialists because they were retouching their pictures with brushes.
Video: Art Movements Through Photography
Bringing about Awareness of this Art Form
The history of photography in the 19th century started gaining acceptance as an art form. A group known as photo secessionist, and which was led by Alfred Stieglitz, who was considered the father of modern photography, helped to bring about awareness of this art form. The photography artist uses their camera for the sake of creating artistic pictures, which can be anything from nudes to landscapes, where attention is given to things like lighting and composition to create something unique and which is regarded as art.
A Recognized Art Form
Today fine art photography is certainly considered as an art form and there are plenty of galleries and museums exhibiting photographic art work.
---
Back from Fine Art Photography to
Index or Site Map
---