Site Sponsor

Art & Luxury Style
The two concepts, Art & Luxury, as you are already familiar with, are very closely interlinked – so closely, in fact, that it seems impossible to separate them completely.
Both go back to the dawn of humanity - many of the objects found in early tombs are both objets d´art and luxury items; it is very likely that luxury and art came into being at the same time, or were perhaps for a long time indistinguishable". Even today many traces can be found of this long common infancy, and there is clearly a considerable overlap between the two concepts.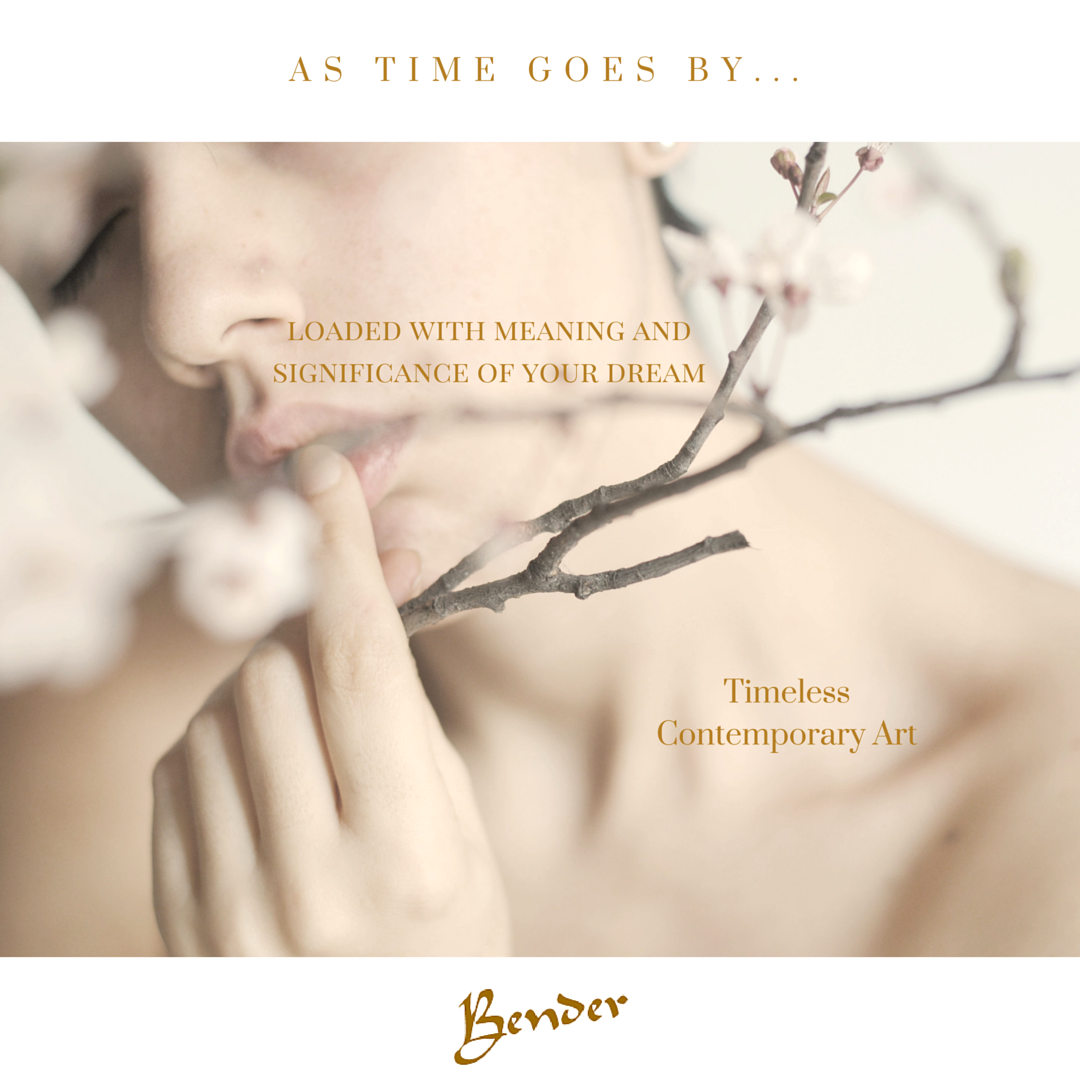 Site Sponsor
I welcome your company sponsorship requests from high-quality establishments within each luxury category. "Site Sponsors" defines as supporters from around the Art & Luxury world industry. 
As Kapferer and Bastien put it; A luxury product is rooted in a culture. We, as humans, are buying not just a piece of material but a little bit of the country as well. Art and a Luxury work comes along with small, but very important, fragment of its soil. Original Bender Artwork Blues has its genuine culture, and for many, an original painting by Bender remain out of reach.

We write a review, generally written, before a product and/or service becomes a sponsor on this site: www.fine-art-bender.com. 
The review of a sponsor would be exactly the same with, or without, the "ad" in the right column. This exposure in the right column provide the sponsors with increased visibility of their reviews. This means that your business gets its own page on this site.
This is a valuable service in a site that recently had exceeded to over 1000 pages. Now the website is continuously renewed in the new direction, - art & luxury.
We are now open the doors for you as a Site Sponsor, thank you for your support!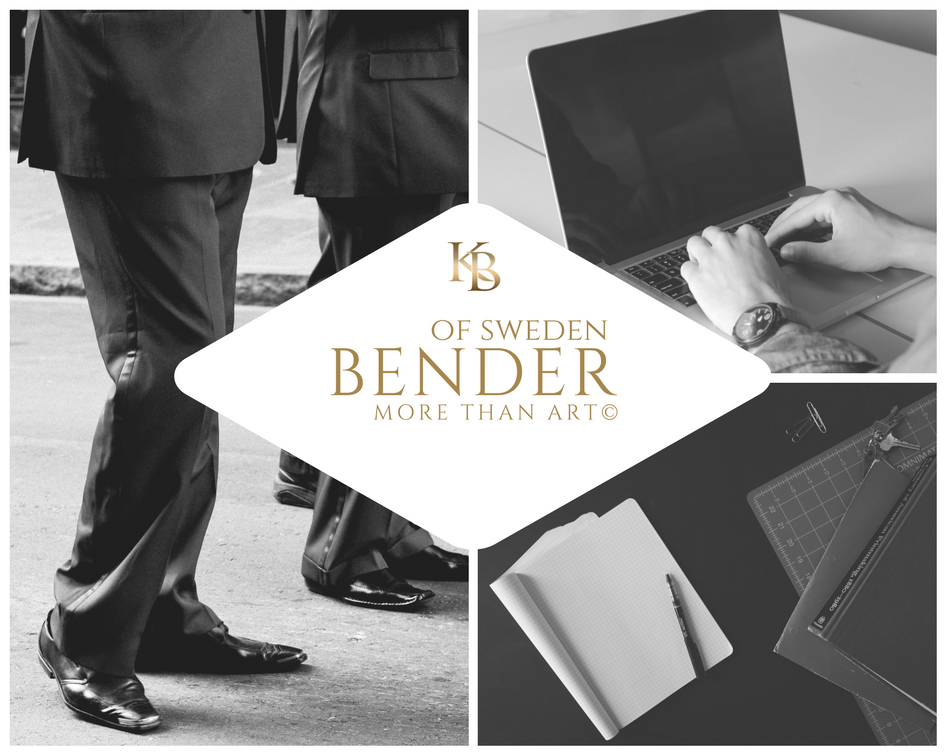 If you sell goods or services to art or luxury market (ex., art magazines, art & business magazines, luxury magazines, jewelry, handbags, real estate, luxury travels, luxury villa rental, luxury vacation rentals, etc.etc and when you would like to know more about "Fine Art Bender advertising" by site sponsoring Fine Art Bender.com, please click here.
---
Back from Site Sponsor to
Fine art bender advertising 
---