Skicka Konstkort Över Hela Världen
Skicka Riktiga Vykort Över Hela Världen!
I samarbete med Postnord Sverige, kan du nu skicka konstkort var du vill i världen. Födelsedagar , jubileum, tack kort, eller bara säga HEJ! (det var ju så länge sedan), utan penna, papper, stämplar, kuvert eller brevlådor. Skicka ett konstkort har aldrig varit så lätt.
Dessutom kan du dela den med affärsbekanta, gallerister och konstsamlare, tidskrifter, tidningar eller konstälskare i allmänhet. De kanske också vill höra från dig...
Titel: Herr och Fru Bates Glädje
Svenska
---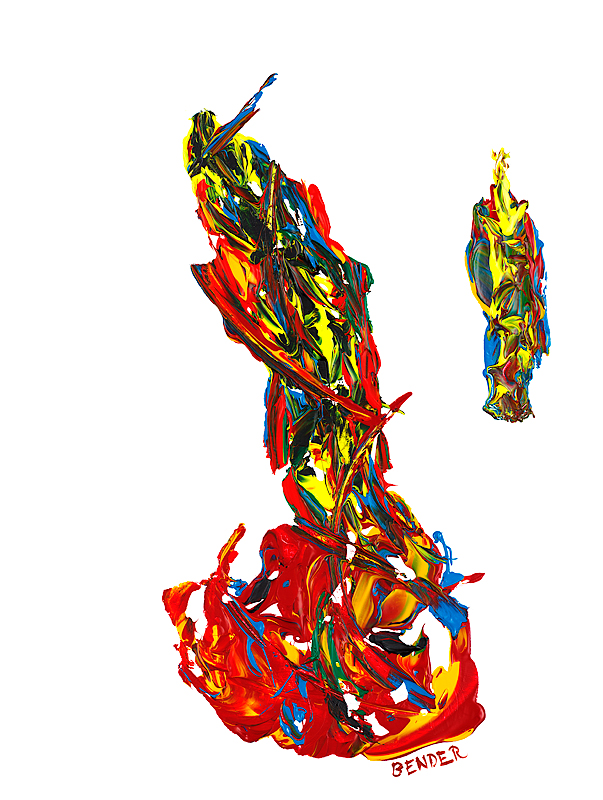 Titel: Det är närmare till framtiden
---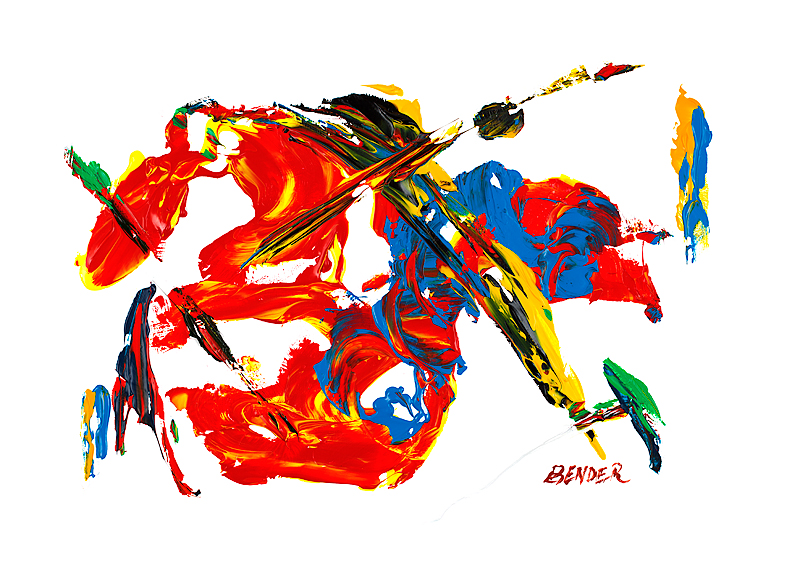 Titel: Glädjen är att upptäcka det som är dolt
och förstå det vi inte förstår
---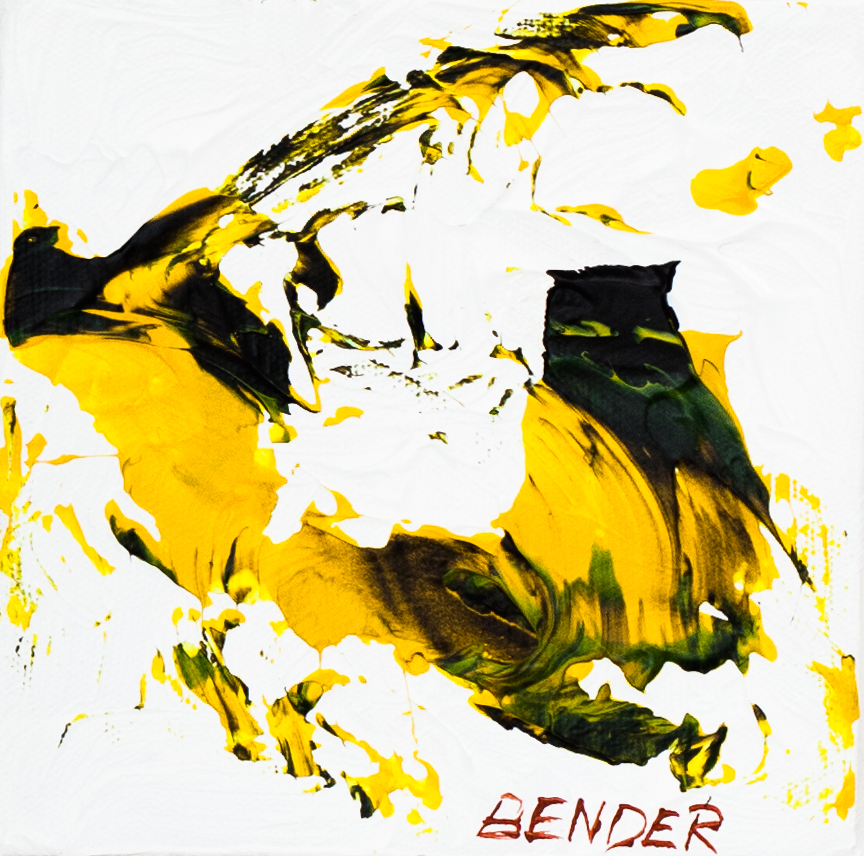 Title: A Day LIke Today
---
Title: Fragment of Fallen Flames
---
Title: Growing Life

---
Title: Crossroad
---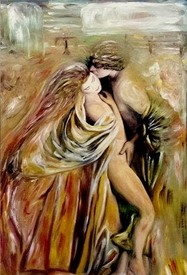 Title: The Beauty of Nature
---
Hold for a while the page is not yet technical finished...
---
What do you think? Have A Great Story About This Topic?
Do you have a great story about this? Share it!