- Sponsoring -
Mutual Value Privilege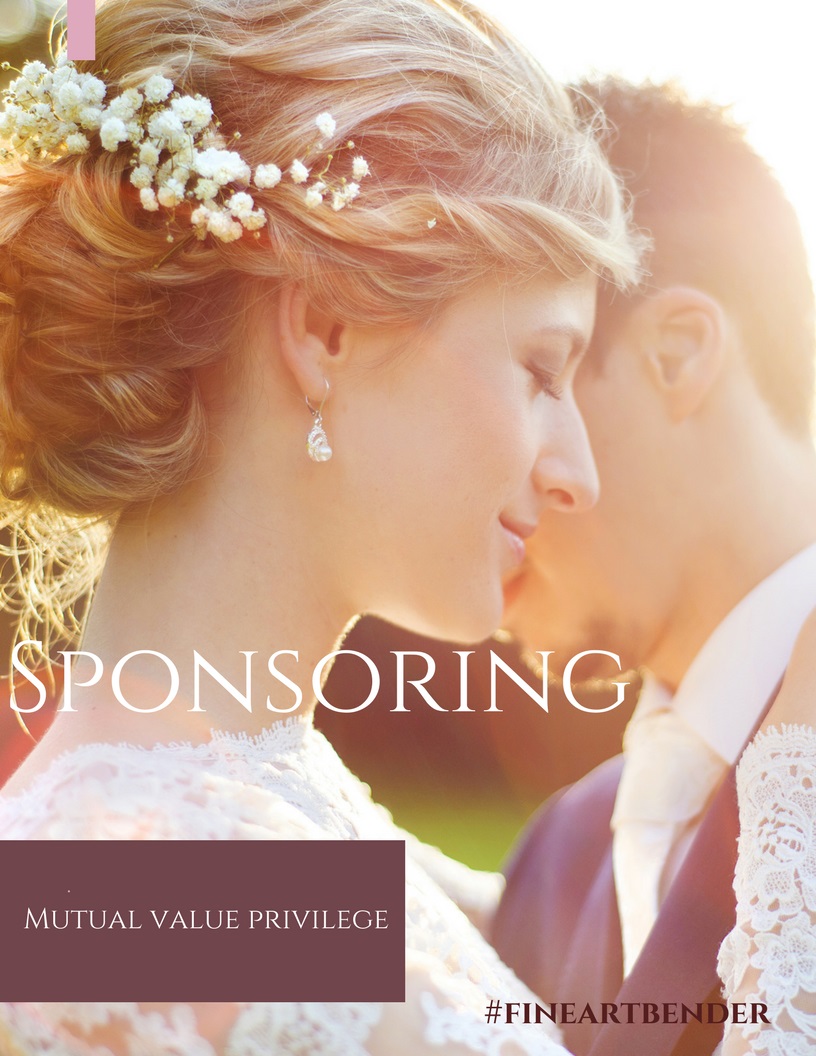 Sponsoring
To meet the demand, currently from four interesting galleries who wants to represent me. Three from the US and one from Austria. I would appreciate to see you in cooperation; Private person, Company, or if you represent another category, in a partnership that sponsoring speed up the collaboration with these galleries.
Since February 2017, I have received about 50 invitations to exhibitions around the world. At the moment, the four current galleries are very attractive to me. Perhaps you want to know more and maybe we can meet first by email, then by phone for a mutual value privilege. Could this be something that is attractive enough?

Please fill in the form on the right and send your information and questions.
Thank you for taking your time.
---
Back from Sponsoring to
Bender Gallery
---