The Driving Force Behind My
Painting and Artistry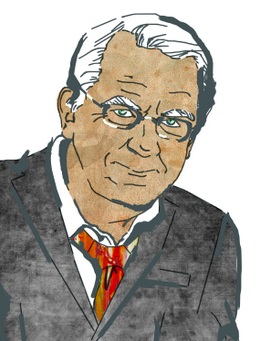 The driving force behind my painting and artistry
Beginning 30 years ago, my artwork today drives by accelerating the emergence of a sustainable civilization driven by the attention of our civilization's largest and most important social phenomena -arts and culture - and its fundamental importance to our future human development and well-being.
There is always something to learn.

It is a deep desire to contribute to the fact that humanity detects that cultural and ethnic differences are a major asset in our civilization. It is not something that many people like to point out among politicians, religious leaders and other fundamentalists, that we should draw attention to differences or distract them. There is more that unites us than separates us, and for some reason it does.