Timeless Contemporary Art
Fine Art - Abstract Art
Explores and Expand Your Horizons

Through Timeless Contemporary Art 
you will find the power that can change life
- one step ahead -

When you experience Contemporary art, fine art and abstract art paintings, you also take  intellectual and emotional steps and travel automatically deep into your brain's 20 billion brain cells.  This "inner journey" usually creates new discoveries about yourself and your relationship to your inner dreams and the outer intellectual and cultural world. 
Abstract Art Paintings - Connecting to the Soul
One who is not attuned with fine art may think that abstract art is only a jumble of colors, lines, and shapes. However, this is far from the truth. By definition, an abstract composition is unique in the absolute abandonment of representational intentions. On the other hand, representational or figurative art can be described as requiring mild interpretation or unambiguous. The meaning of this art form is best described by the artist himself. Viewers of abstract works may interpret the work in their own way, even if their interpretation is different from the artist's.
Read more...

Fine Art and The Evolution
The history of Art dates way back around 10,000 – 1,000 B.C. as evidenced by sculptures, cave and rock paintings of our long gone ancestors. It would normally depict animals and human-like forms or outline of the primitive man equipped with arrows and spears, at a time when hunting was considered the primary source of food and essential for survival.
Art has progressed from this primitive period and it would not take long before more sophisticated styles were introduced. 
Read more...

Fine Art  
¤ Fine art is a visual art created primarily for beauty and  intellectual purposes and judged for its meaningfulness. 

¤ This form however, doesn't only include visual paintings, but sculptures, drawing and poetry as examples.  It  includes a type of art form from around the 17th century on. 

Fine art how to understand it, is about the creation of visual arts which involves painting, sculpting and drawing. Today, thanks to museums and collectors, there are over one thousand drawings by Rembrandt which have been preserved.

Read more...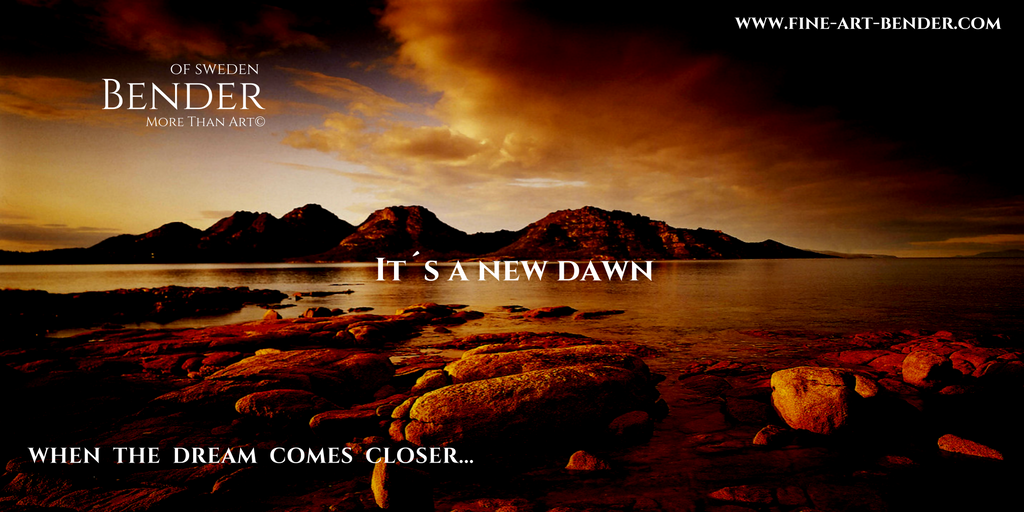 Contemporary Art
Throughout history, art has been a form of visual expression, dating back to the eighteenth century. The term art can mean a diverse variety of media, ranging from painting, drawing, sculpture, decorative arts, photography, printmaking, and installation. Although those are the traditional forms of art, art can also be expressed in a variety of other media such as pottery, basketry, enamelwork, glassware, stained glass, interior design, furniture, rug and carpet, floral decoration, lacquerwork, mosaic, tapestry, and metalwork. 
Read more...

Art & Luxury Style
"Increasingly, luxury brands join forces with the arts today". (Kastner, Olga Louisa, 2013).
"The two concepts are very closely interlinked – so closely, in fact, that it seems impossible to separate them completely. Indeed, they are two related concepts. Luxury is close to art as it is close to religion".
Read more...

---
From the dawn of humanity was the art. Today Fine art - Abstract art - Contemporary Art - Informs and Inspires - Write a Post About Art in Your Culture!
Yes please, I would appreciate If you write about and share your thoughts about contemporary art, abstract art and fine art in your country, state, city, region, block, neighbourhood etc. Write about it in general or a specific story about It! Share it with the visitors and the world.

Your story will appear on a Web page exactly the way you enter it here.

TIP: Since most people scan Web pages, include your best thoughts in your first paragraph.
What Other Visitors and Participants Have Said
Click below to see contributions from other visitors and participants to this page...

---
Table of contents