Bender Gallery 2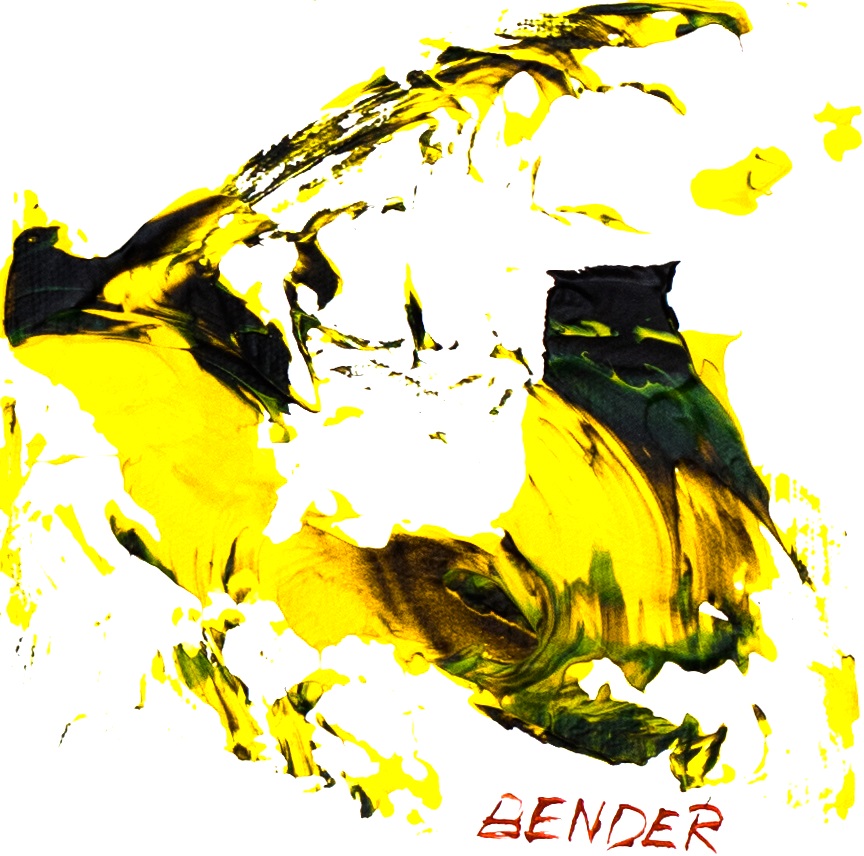 Title: A Day Like Today
Medium: Acrylic on Canvas
Size: 15x15x4cm (5,90x5,90x1,6in)

In the corporate office and our individual environment, our souls need nourishment just as much as our bodies.
Since the eyes are the 'windows' of the soul, the art on your walls is what nourishes the soul in a silent, passive, understated, yet never-unnoticed way.
Consider, then, what a small tasteful collection of fine abstract art can do for your office walls and private home.
It will be good for the soul… to be nourished while you work.
Think about it...

---
Satisfied Art Holder

Kenth Bender´s transfer of a work of art, signed by himself, characterized by transparency in the pricing of the work, sincerity and dedication. seriousness is there all the time and takes a firm expression in the documentation that comes with the work.

Kenth sees the value of building a long term relationship with the art buyer. Via email list he updates me on articles and exhibitions related to his work. I experience participation and it is with real joy I get this opportunity to be an ambassador for the artist Bender.

Christian Jonason, Gothenburg, Sweden

---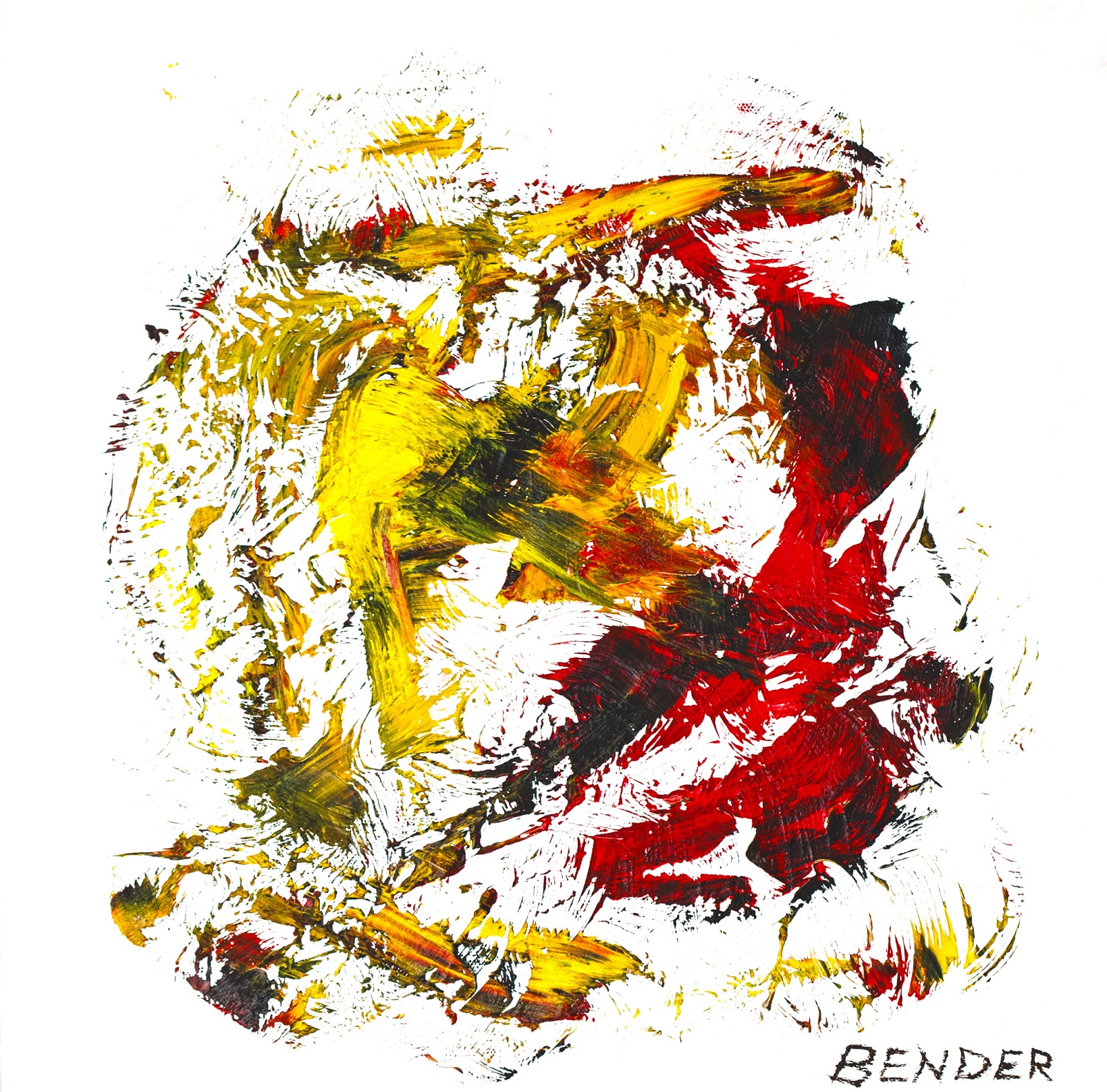 Title: This Way
Medium: Oil on canvas
Size: 40x40x4cm (15,74x15,74x1,6in)

---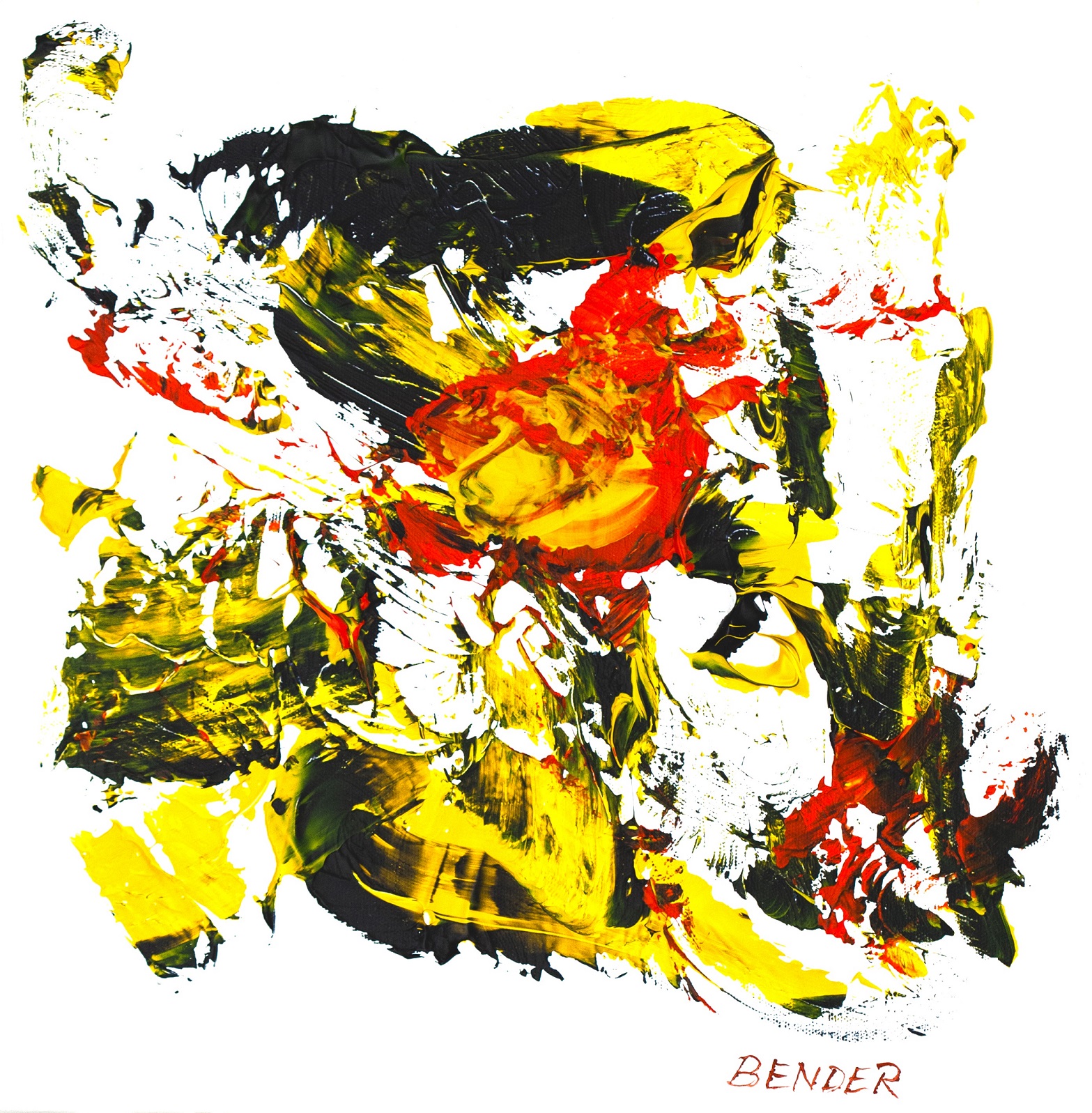 Title: Scenes From A Marriage
Medium: Acrylic on canvas
Size: 40x40x4cm (15,74x15,74x1,6in)

This Art Work is now included in the Museum´s Permanent Collection at
Southern Nevada Museum of Fine Art
Las Vegas, USA
---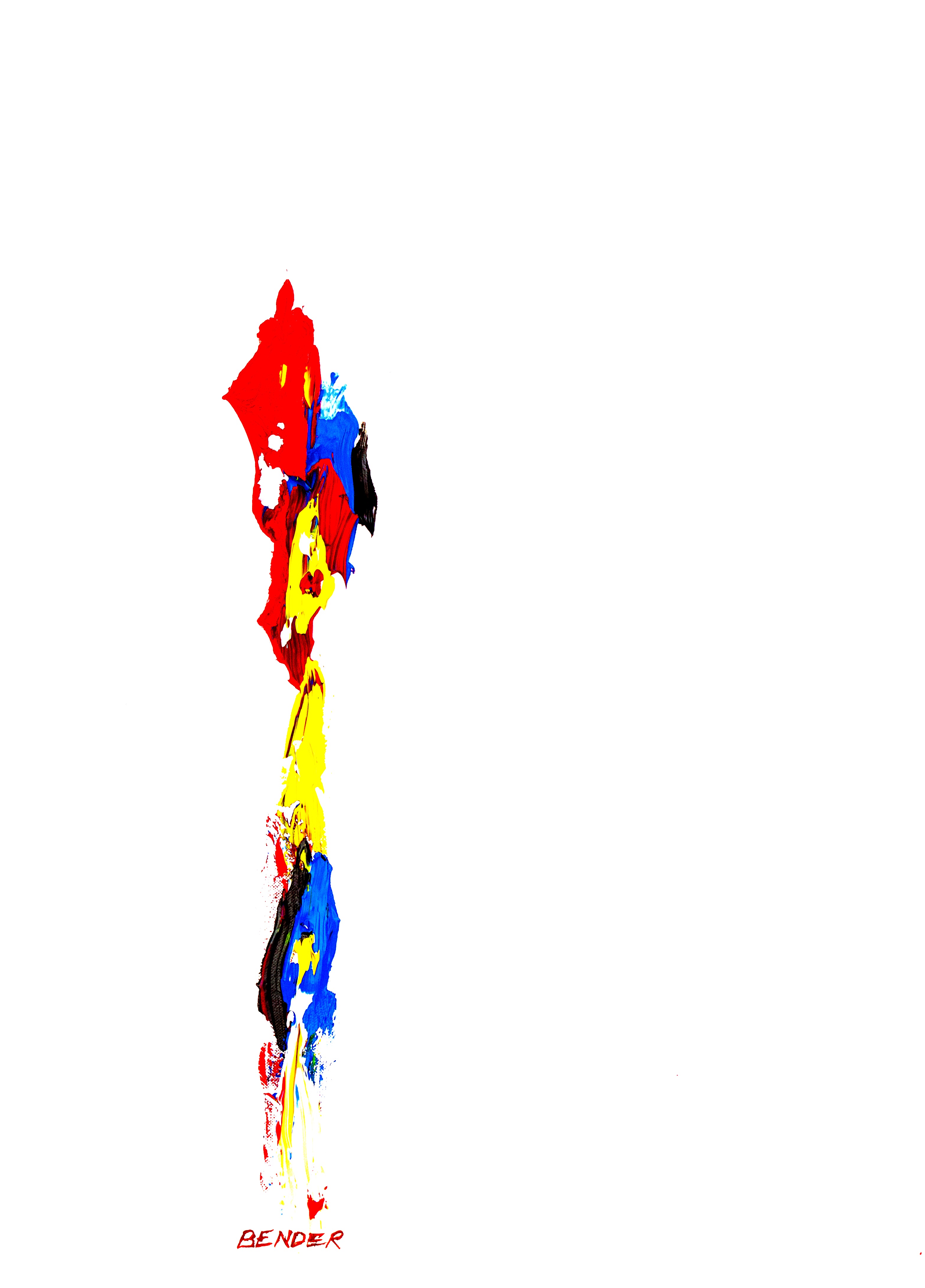 Title: Unique Memories
Medium: Acrylic on canvas
Size: 50x70x4cm (19,68x27,55x1,6in)

This Art Work is now included in the Museum´s Permanent Collection at
Southern Nevada Museum of Fine Art
Las Vegas, USA

---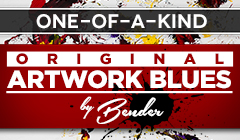 ---
Back from Bender Gallery 2 to
Bender Gallery or
Forward to Bender Gallery 3
Index or Site Map
---