Galleri Representation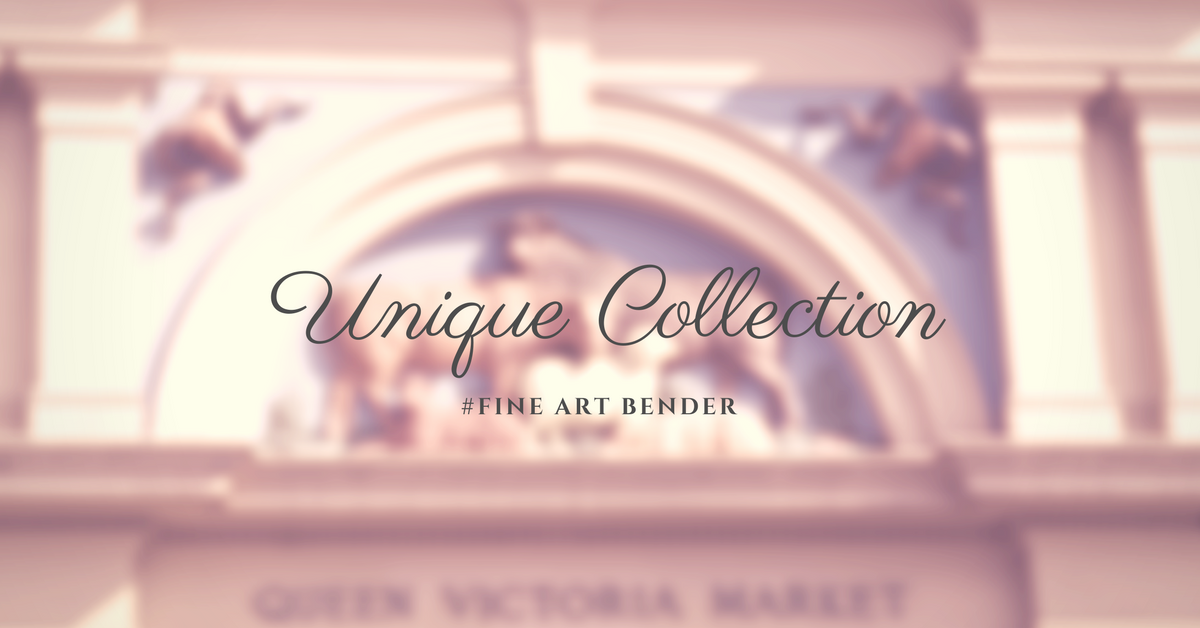 Så snart allt är på plats, avtalet undertecknats, beräknas planeringen av representationen påbörjas.

"Bäste KENTH BENDER
Tack för dina fina levande konstverk du skickat till AMSTERDAM WHITNEY Gallery`s Curativa Recensions Kommitté. AMSTERDAM WHITNEY GALLERI bär min makes framstående efternamn (Amsterdam är efternamn, Min anm.) och representerar standard of excellence av hans väl kända New York namn. Observera att vi är ett oberoende Fine Art Gallery och vi är inte anslutna till Whitney Museum of Art.
AMSTERDAM WHITNEY Internationell Konst gratulerar dig att ha accepteras i vår framstående Familj av konstnärer. Efter att noggrant ha granskat dina konstverk, har Amsterdam Whitney Gallery Curatorial Review Committee formellt valt dig att delta i vårt Elit Representations Program av museum-kaliber.
Vår Curatorial Review Committee var mest imponerad av ditt fantastiska arbete som "MR. & Mrs BATES JOY" som ger resonans med en djup visuell berättelse när du avslöjar det osynliga inom det synliga. Den andliga konstnärliga resan som du beskriver i ditt stjärnarbete var ganska imponerande och var en triumf för personligt uttryck.
"Ditt arbete" genererade en djup känsla av symbolik samtidigt som det återspeglar ett universellt budskap. Vi saluterar dig för ditt estetiskt absorberande arbete som reflekteras med en dynamisk textural känsla och kraftfulla viscerala former. Vi var fänglsade av den känslomässiga kvaliteten på "NÄRMARE Till Framtiden" som speglar din fina talang och vibrerande visuellt intensiva färger.
I din övertygande "GLÄDJE att upptäcka" förmedlar du din unika konstnärliga vision att fånga det ogripbara när du tar essensen av den känslomässiga och fysiska erfarenheten. Vårt utskott gör honnör för ditt arbete med sitt viktiga visuella berättande och dess känslomässiga koppling till mänsklig och konstnärlig erfarenhet. Vi är så nöjda med er fantastiska konst och den positiva energin i dina stjärn-kompositioner."
---
Tillbaka från Galleri Representation till
Konst & Kultur swe - Index eller
Site Map
---