Listen to Your Inner Dignity


- Your Mighty Force -
Listen to Your Inner Dignity
From birth we hear social mandates about how we should be in order to be accepted. In reality there is a much better idea than that: listen to your inner dignity in order to accept yourself. At first it may seem difficult, the social pressure is strong, but you will know that if you follow your true desires you will be satisfied with yourself. When you feel that being yourself is too difficult, remember that human dignity is to be respected for the simple fact of being a person. This means that the purpose of following your true desire is noble and you must do it. 
When you start your teenage years, at approximately 13 years of age, you enter high school and there you hear many statements about how you should be in order to please others. These commands are an affront to human dignity because they aim to make all people equal, not unique and unrepeatable individuals. Listen to your inner dignity, because the true beauty of a human being is his or her originality and we should all know that since we are children.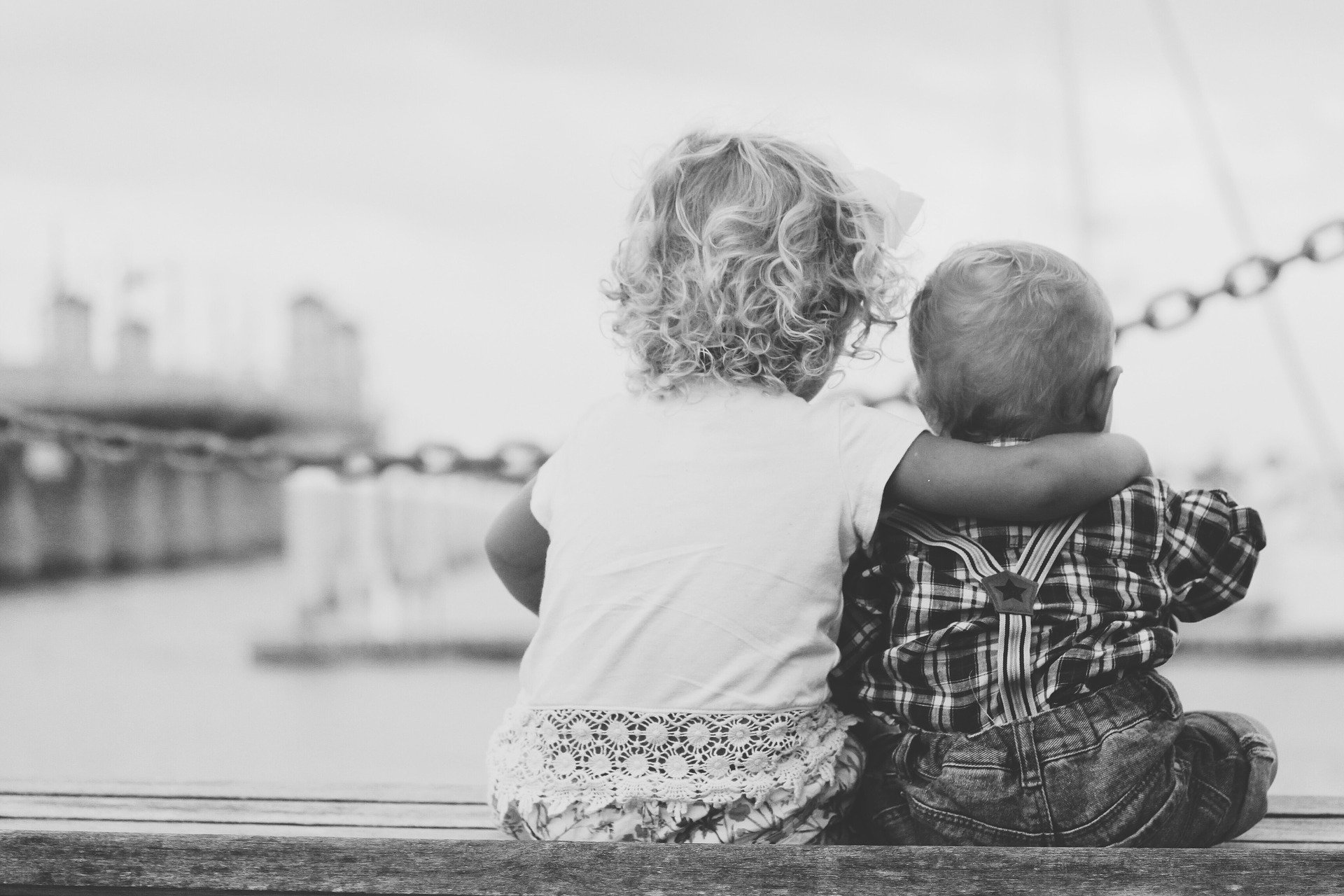 Teenagers should be encouraged to be themselves, even if at school they hear the opposite. They have to defend their inner dignity and if others don't like it, they should ignore it. If their peers become violent, they should report them and ask for help. Inner dignity comes first, because at the end of the day you are alone with yourself and not with others.

If you need courage to be yourself, remember that by being yourself you can inspire others to reveal their own identity as well. In this way you will not only be happy because you are following your true desire, but you are helping others to feel good about themselves.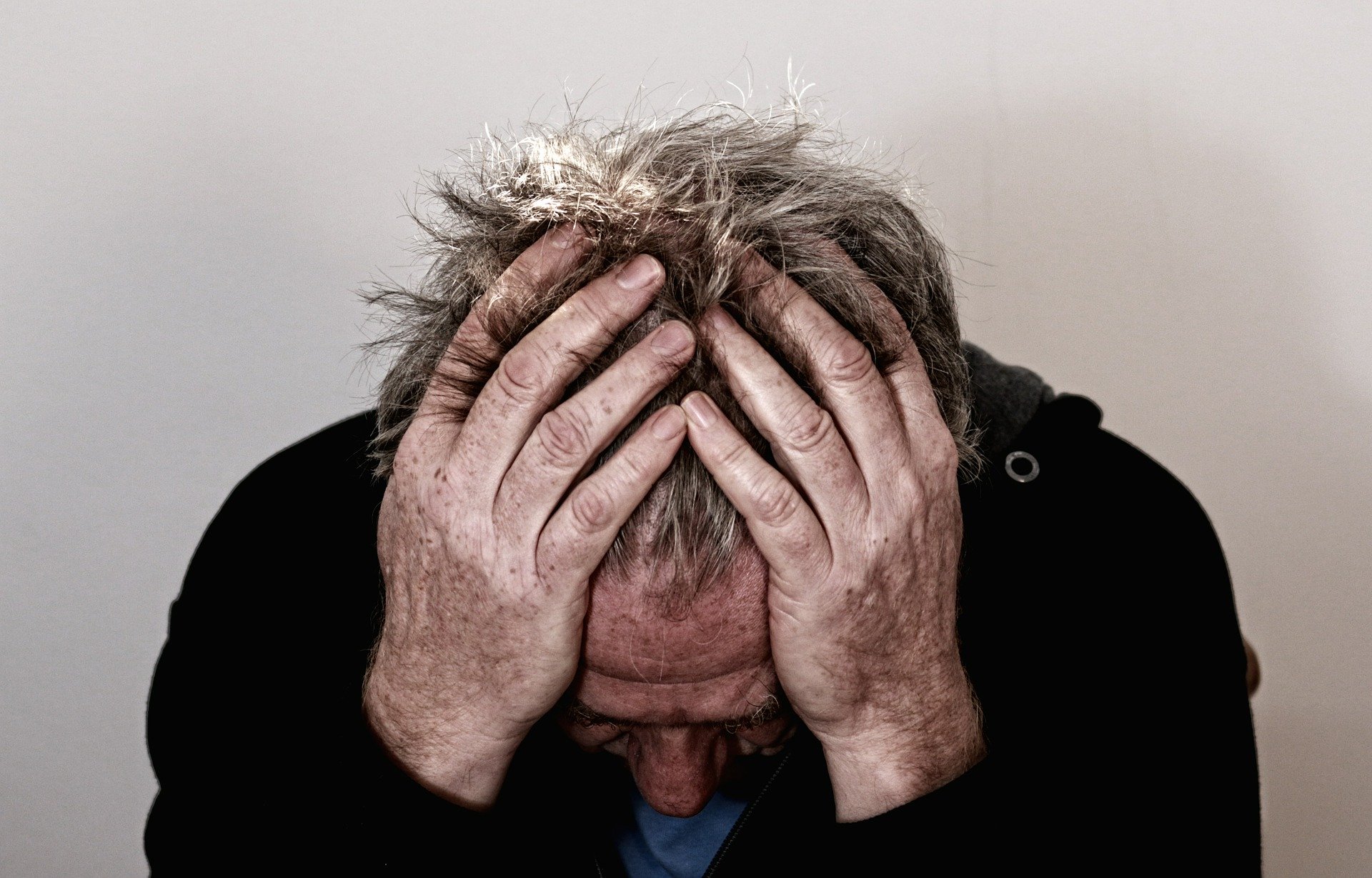 When you are yourself, without looking like anyone else, you can get a lot of criticism. Do not listen to them. In fact, those who criticize you are jealous of you, because you do what you want, and they do what they are told to do. Remember that the only limitation you have is respect for the other: you can follow your inner desire, as long as you do not harm anyone. 

Listen to your inner dignity, that will make your soul free. The best thing of all is that if you do things right, it will be thanks to yourself and if things go wrong, it will be your responsibility. There is nothing worse than making mistakes by following other people's orders.
Social mandates intrude into people's private lives, preventing them from being happy. We all receive instructions on how we should be but remember that the final decision is yours. Ignore everything that does not allow you to be yourself and just follow your own desire. Listen to your inner dignity, you will inspire others to do the same. We must maintain the hope that if everyone follows their own desires, the next generations of young people will be more faithful to themselves, then the hard work will have been worthwhile.
It is your inner human value, listen to it in every thought, emotion and step. Let that be your priority, Your Human Dignity - Your Mighty Force
---
Our personal information; our rooms; using the bathroom; our post; our phone calls; our relationships. These are some of the things that this film looks at when discussing privacy and its role as a major contributor to providing dignity in care. Please also see: SCIE's dignity in care guide

Video: Dignity in care: Privacy
Candi Castleberry Singleton is a leading proponent of inclusion in any interpersonal setting. Her talk centers on a basic principle of dignity and respect, a concept that can help bridge divides between political parties, neighbors, coworkers, and more.

Video: The Answer is Dignity & Respect | Candi Castleberry Singleton | TEDxPittsburgh
---
Have A Great Story About This Topic?
Have A Great Story, Experience or Perspective About This Topic - Listen to Your inner Dignity?
Leave your comments here and Share it with visitors from 50 registered countries!
---
Back from Listen To Your Inner Dignity to
Human Dignity
Fine Art
Index or Site Map

---