Bender Origin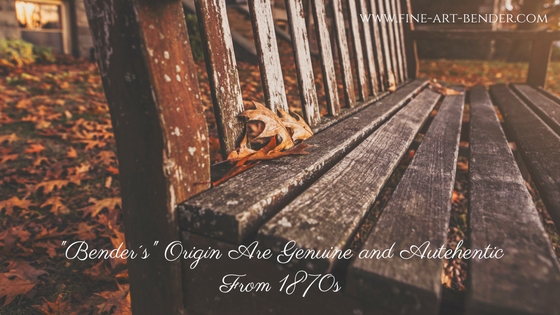 Bender Origin
"Bender" has its authentic origins in Sweden, with the history and culture in the Swedish soil and roots that can be traced to the 1870s. The name is anchored. From the cultural and geographical background stays "Bender" on the solid foundation of the development of the artistic vision that is strong and direct descendants connected with the ancestors, heritage, identity, human creative development and progression. (This means, - can never be delegated.)

With the historical and cultural foundation it has cultivated the fruit including participation in exhibitions in the USA, Italy, Denmark, Germany, Sweden and France, so far.
Development continues in its flow and generates every week around 6-8 invitations to exhibitions and other art projects around the world.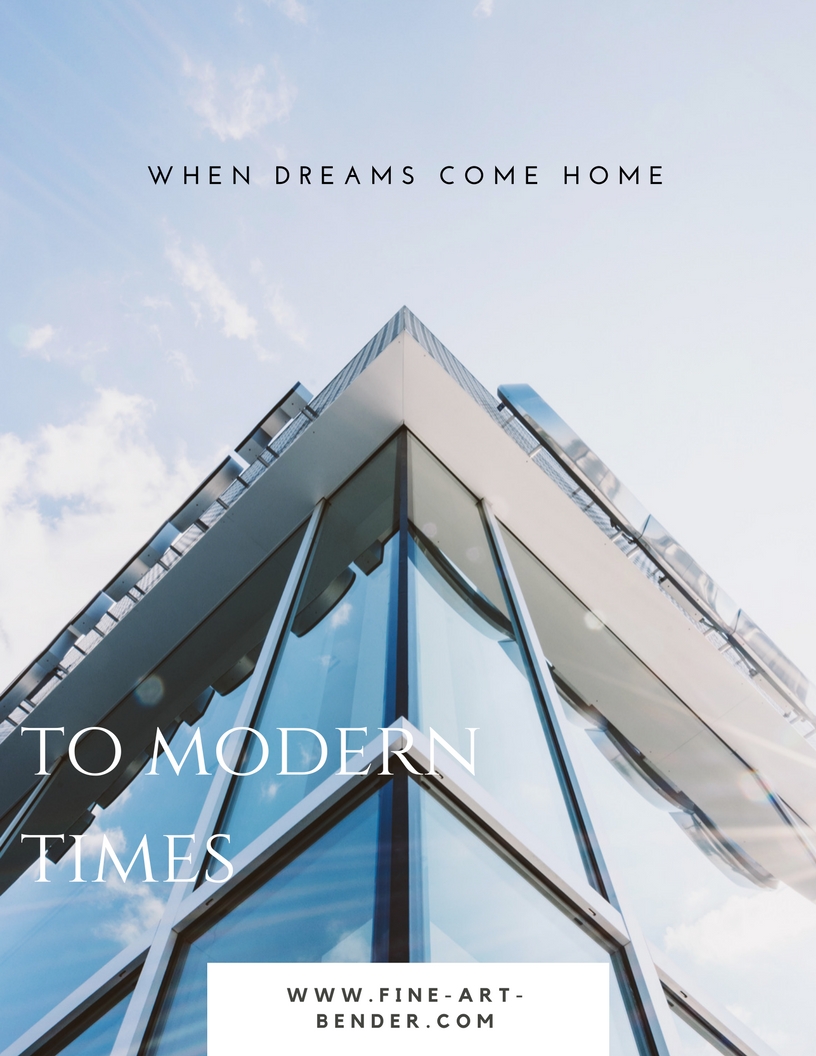 Since the start of the painting in 1987, 32 years ago, in 2019, the "name" develops continuously over the world. The power, as it seems, has brought him the International awards ATIM's Master Award 2015 (Italy/USA), and with pleasure it radiates continuously in the present time and fine art, abstract art; the timeless contemporary art, art and luxury style in the future. It is progressive in nature, and are discovered more and more of the important clientele.
Each part of each artwork is created by International Award Winning artist Kenth Bender. The creation continues passionately with magical discoveries, with ambition and aspiration in connection with the history and culture in the Swedish soil and roots that can be traced to the 1870s.

---
Back from Bender Origin to
About Bender
---