Human Dignity


- Claim yours - or someone else will -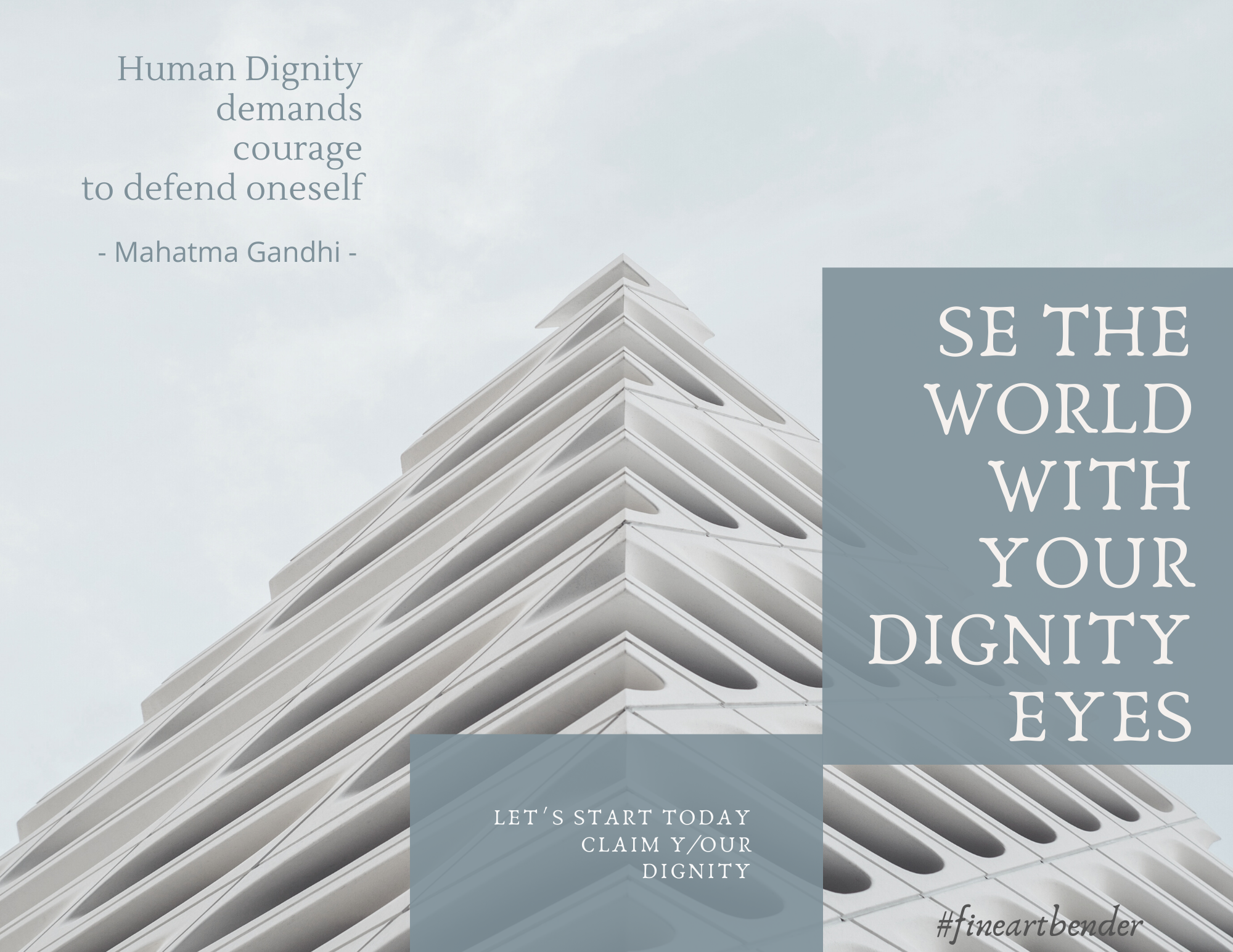 Human Dignity
Human dignity from my perspective is, not infrequently, confused with human rights. Human rights are an external political construct and are arbitrarily governed by the authorities and politicians of every nation. Human dignity, on the other hand, is an inner human condition, a greatness, the highest standing value in itself, and follows the individual, you and me, from birth. We carry our own human dignity. Our dignity, if I generalize it a bit, has probably been affected by the external circumstances of most people, in every nation, over 7 billion individuals in our common civilization.
Unfortunately, this dignity can be adversely affected by other people or, again, by authorities and political decisions that do not attribute to man the most fundamental, the value of human greatness.
We can clearly find this relationship in nations that never see, or rather, have never discovered the individual. We can take it a step further, these perpetrators of dignity, do not want to see the human dignity of every individual, as it can constitute a "threat" to political decisions. An individual is instead considered a "moving part of a gray mass without faces," they are usually referred to; as the voters or the collective.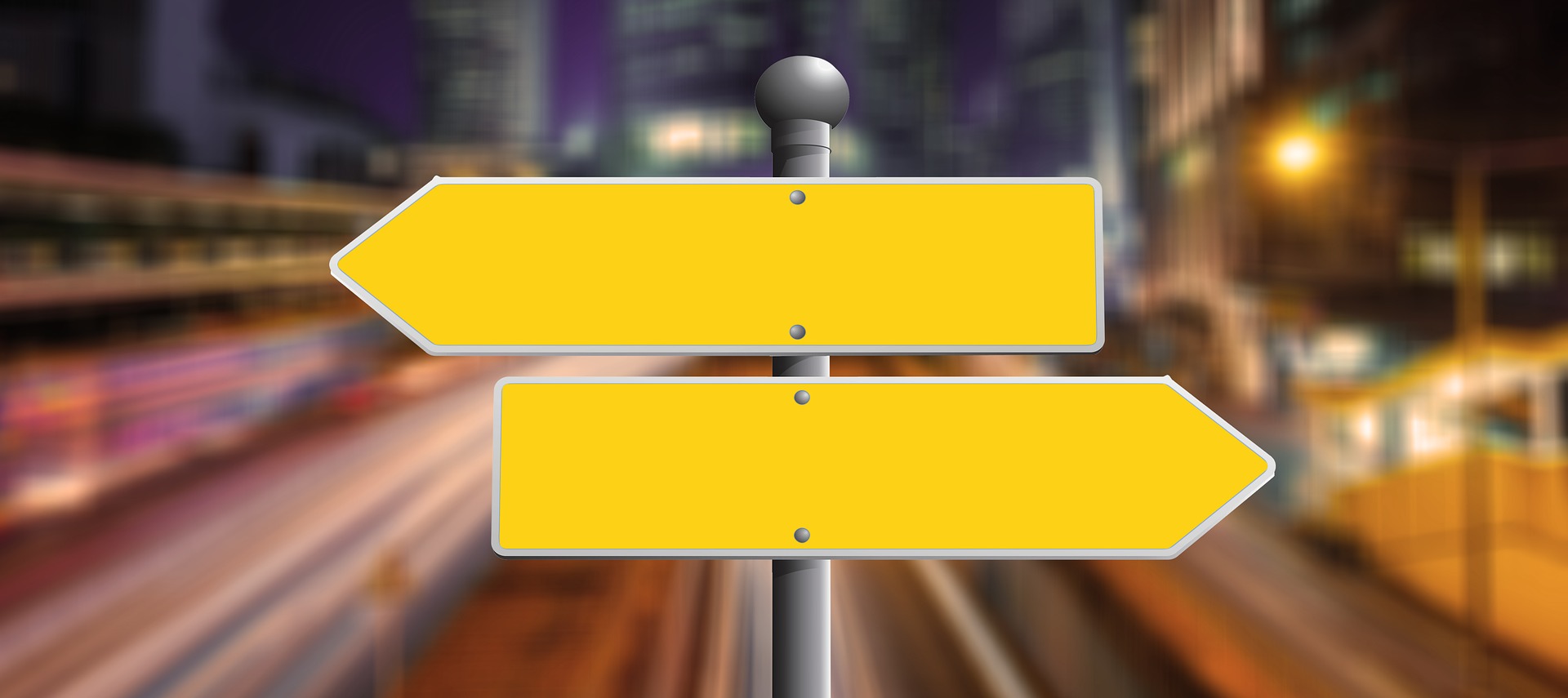 Nonetheless, Human dignity is the right of every person to be respected simply because he or she is a person. This is a basic concept that serves for a harmonious coexistence in society. Incredibly, it´s often not respected as it should be. From the moment we are born we are told how we should be in order to be accepted. 
That affects our human dignity negatively because we are not allowed to be as we really want to be. Our personality is too conditioned by the opinion of others. It is only fair that each person can be as he or she would really like to be, always respecting the other, never harming anyone under any circumstances.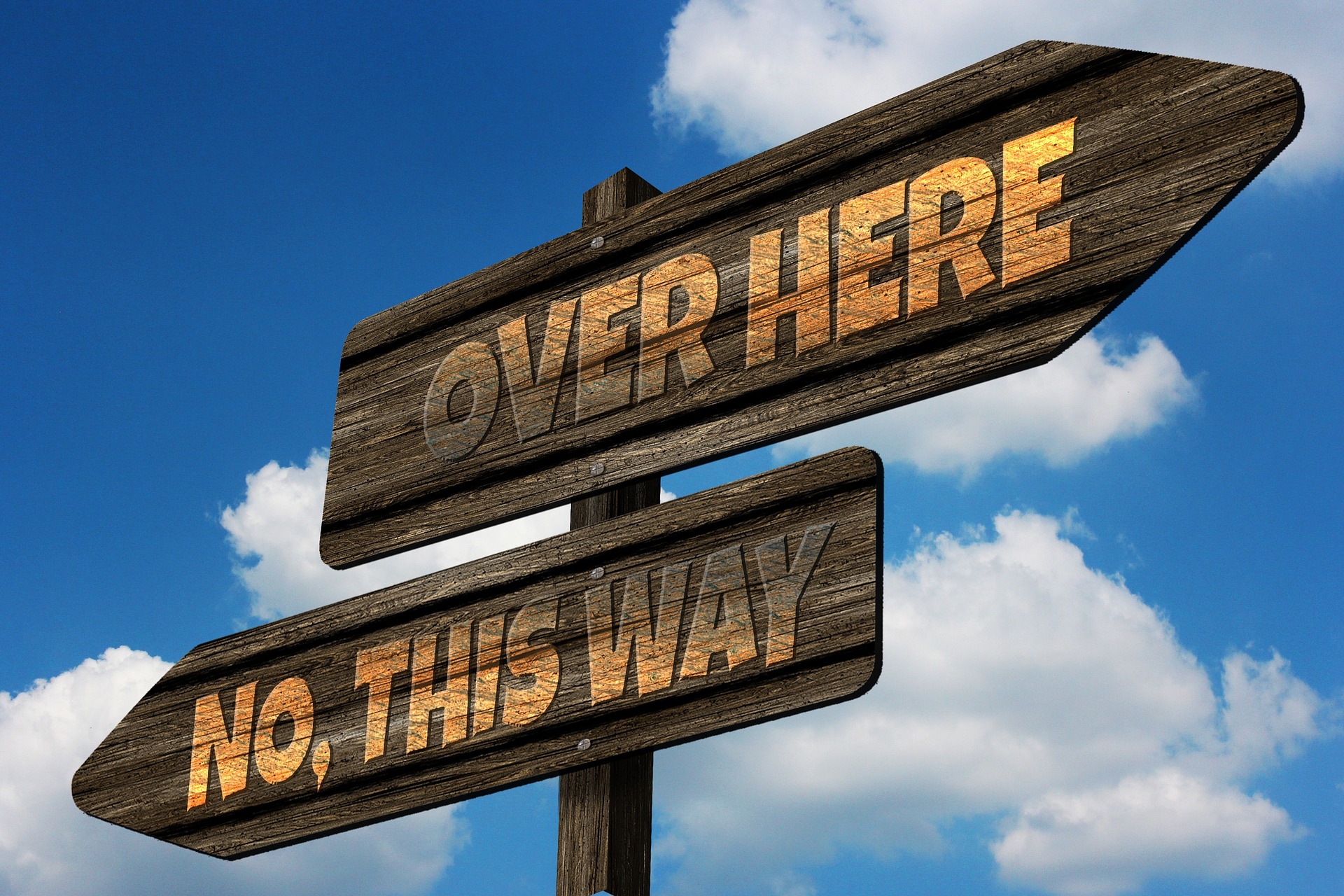 Society is too demanding on men and women, who are told what they must do; act, feel and think, to be accepted into the system. Women are asked to always be beautiful, young, get a good job, get married and have children. They also must be efficient housewives and take care of others before themselves.

 If a woman dares to ignore some of these social mandates, she risks being singled out as odd. When you feel so pressured, the best thing you can do is claim your dignity, or someone else will. It´s time to listen to our inner dignity. Make it clear so that others understand that you deserve to live your life by your rules, and no one can look down on you for that. If you don't harm others, you should do your life as you please.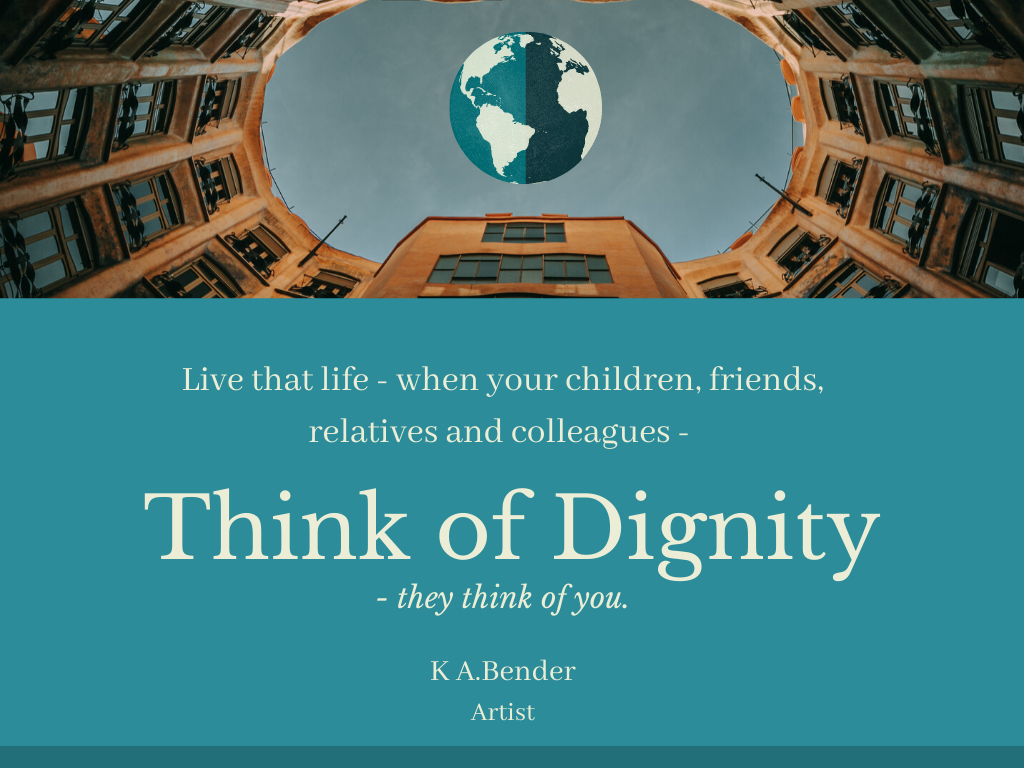 Men also receive social mandates that infringe on their individual freedom. They are forced to work hard and earn a lot of money. Go out with as many women as possible, hide their feelings and accumulate a lot of power throughout their lives. An analysis of each male social mandate shows that many of them generate hatred and hostility. For example, if many men want to have political power, at some point they will play dirty to get that power, so human dignity will be corrupted once again. 
It is important to emphasize that social mandates are neither good nor bad in themselves; what makes them harmful is that they are threatening. For example, if a woman does not want to be a mother, she is branded a "monster" and "she will never feel fulfilled as a woman". A woman who does not want to have children must have a strong personality to withstand criticism and get on with her life.
Of course, there's nothing wrong with having a lot of money, working hard, being a mother or getting married. What's unfair is being forced to do it because if you don't, you'll get punishment.
The best thing we can do, or to begin with, is to see the world with our dignity eyes (and the world will confirm our dignity) and dare to follow your own desire, vision, target, goal, emotions, feelings etc., ignoring the opinion of others. Your own rules should be to respect yourself, value yourself, respect others and... don't let anyone tell you what value and dignity you have, how to live your life because they should be taking care of their own lives and not yours. So, listen to your inner dignity - Your Mighty Force. 
---
April 14, 2014 | In debates on torture, abortion, same-sex marriage, and welfare reform, appeals to human dignity are seldom hard to find. And the concept of dignity is not only a prominent feature of political debate, but also, and increasingly, of legal argument. Indeed, courts tell us that human dignity is the foundation of all human rights. But the more important it is, the more contested it seems to have become. There has, as a result, been an extraordinary explosion of scholarly writing about the concept of human dignity in law, political philosophy, and theology. Christopher McCrudden discussed these issues within the framework of his new book, Understanding Human Dignity, which aims to reflect on intra-disciplinary debates about dignity in law, philosophy, history, politics, and theology. A panel of experts participated in a discussion about the themes that have emerged from McCrudden's work. David Hollenbach, S.J., moderated the discussion.
Featuring:
Christopher McCrudden
David Hollenbach
John P. Langan
Robin West

Video: Understanding Human Dignity
---
Video: What is human dignity?
Have A Great Story About This Topic?
Have A Great Story, Experience or Perspective About This Topic - Human Dignity?
Leave your comments here and Share it with visitors from 50 registered countries!
---
Forward from Human Dignity to
Listen to Your Inner Dignity
Fine Art
Index or Site Map

---