Authentic Bender Artwork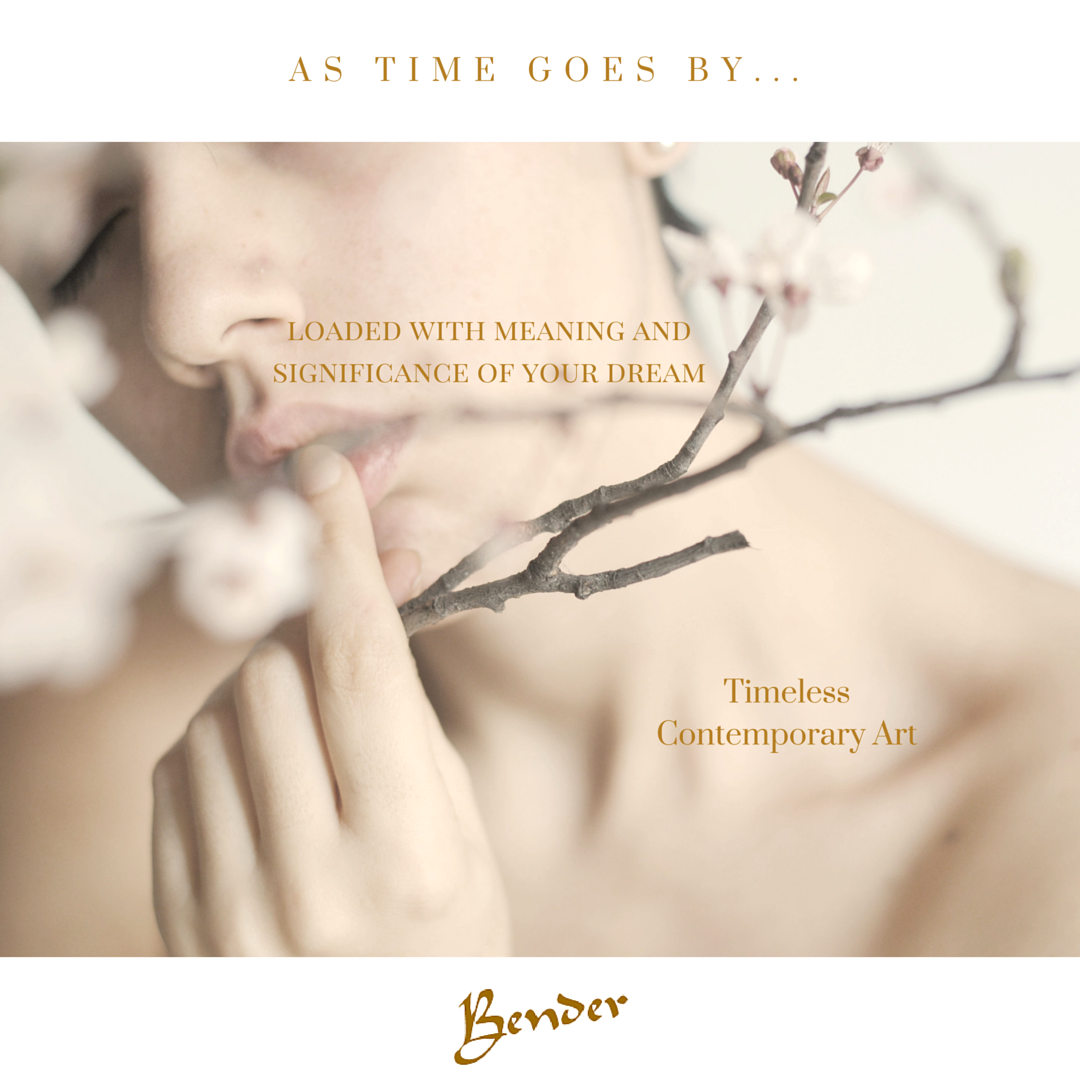 Authentic Bender Artwork
International awarded artist Kenth Bender become more and more known worldwide for his artwork. Authentic artwork are handmade from the very beginning in all details from only the finest and highest quality of materials. In details, it is very hard to imitate, copy or fake a Bender art work. But the criminals don´t care, I have seen them try with terrible results. A Bender original does not compromise. 
I have seen attempts to sell my originals online. When I contacted the seller, their website disappeared immediately. I have been asked to sell all my production to a person. When I begin to ask crucial questions and pressed them, the questioner disappeared and never returned.

In conjunction with an exhibition in 1992, 12 original paintings was stolen. They have never been returned. 2009 was the time for the next theft. Three burglary and one attempted burglary. The thieves took drawings, sketches and original paintings. I reported to the police but the issue has never been resolved. So be careful out there when you´re looking for authentic Bender original! Watch out for criminal deals.

Bender systematically protects the exclusive right to use its trademarks by taking legal actions. Bender has a zero tolerance policy against counterfeiting. He is fully committed to upholding the integrity of its brand in order to protect his customers' loyalty. Once again, Bender never reduce prices. The creation continues passionately with magical discoveries, with ambition and aspiration in connection with the history and culture in the Swedish soil and roots that can be traced to the 1870s.
Bender´s artwork are exclusively sold in Studio Bender and/or official Galleries
---
Back from Authentic Bender to
Cheap Kenth Bender Art Work 
Index or Site Map
---