Gallery Representation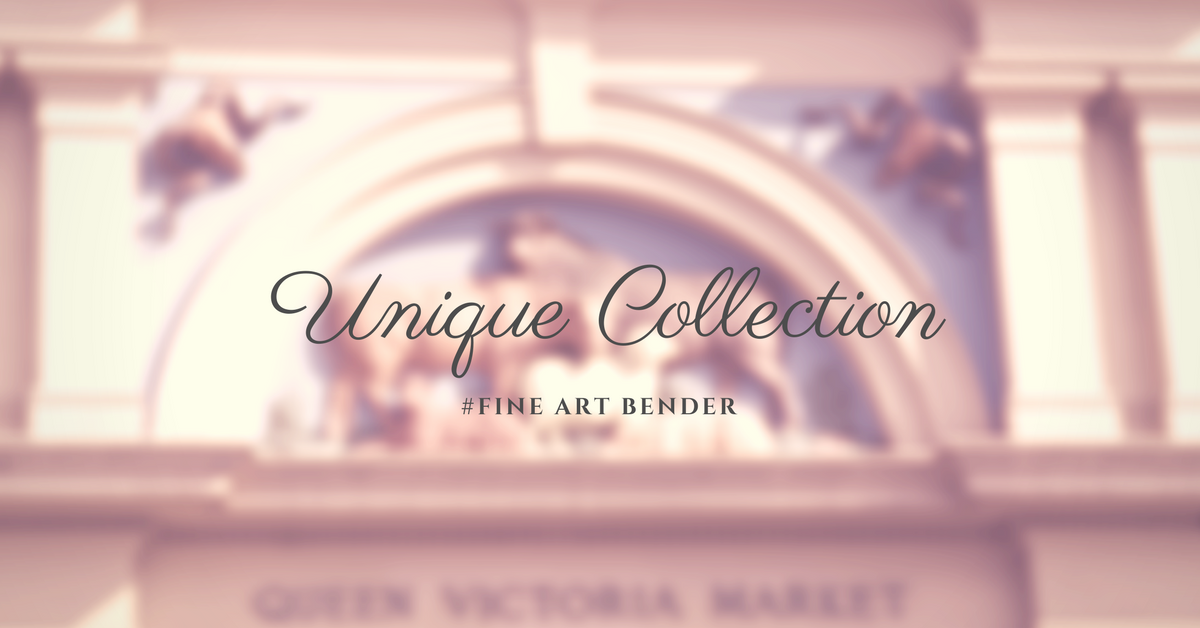 Once everything is in place, the agreement is signed, the planning of the representation is expected to start.

Dear KENTH BENDER

Thank you for your fine vibrant artwork submission to AMSTERDAM WHITNEY GALLERY's Curatorial Review Committee. AMSTERDAM WHITNEY GALLERY bears my Husband's distinguished Family Name and represents the standard of excellence of his well known New York City Name. Please note that we are an independent Fine Art Gallery and we are not connected with the Whitney Museum of Art.  
AMSTERDAM WHITNEY International Fine Art congratulates you on being accepted to our distinguished Family of Artists. After carefully reviewing your artwork, Amsterdam Whitney Gallery's Curatorial Review Committee has formally selected you to participate in our elite museum-caliber Representation Program.  Our noteworthy

Curatorial Review Committee was most impressed by your superb oeuvre such as "MR. & MRS BATES JOY"which resonates with a profound visual narrative as you reveal the invisible within the visible. The spiritual artistic journey that you portray in your stellar oeuvre  was quite impressive and was a triumph of personal expression. 

"Your oeuvre" generated a profound sense of symbolism while reflecting a universal message.  We salute you on your aesthetically absorbing oeuvre which reverberates with a dynamic textural sense and powerful visceral shapes.  We were enthralled by the emotive quality of "CLOSER TO FUTURE" which reflects your fine talent and vibrant visual intensity of colors.

Your compelling "JOY TO DISCOVER" conveys your unique artistic vision of capturing the impalpable as you seize the essence of the emotional and physical experience.  Our Committee salutes you on your oeuvre with its important visual narrative and its emotional link to the human and artistic experience.  We are so pleased with your marvelous art and the positive energy of your stellar compositions. 
---
Forward from Gallery Representation to
Bender Gallery 
Index or Site Map
---