Defining Fine art prints
by Kenth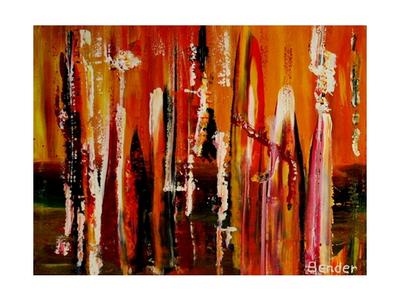 Fine arts have meant all forms of art that are used mainly for aesthetic value. This definition started in the 18th century. Painting, sculpture, music and poetry are all included in this category of fine arts. Also included are films, photography and printing.

Fine art prints can be produced in multiple copies and be identical. These are however not termed as copies because fine art prints are not produced from paintings but they are impressions made by inception of an image. The original surface from which prints are made is called a matrix.

Multiple prints that are almost identical can be numbered, forming a limited number of prints. They can also be published in form of a book. There are many forms of matrices for making prints and it all depends on their functions. Copper or zinc plates are used for engraving and etching, stone matrices are used for lithography and fabric for screen printing.