Fine art - African-American Art
by Kenth
(Sweden)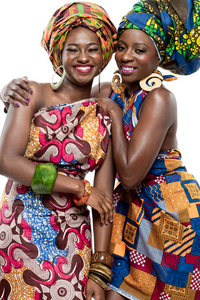 The term African American art is broad. It's used to describe the visual arts of the black American community and is influenced by different cultural traditions including those of Africa, North and South America as well as Europe.

The fine art comes in different forms including basket and mat weaving, quilting, pottery, painting, stone and wood carving.

The history of African American art dates back to the late years of the 17th century during the slave trade. Black art has evolved through the years; between the 17th and the 19th century it took the form of small drums, ceramic vessels, wrought-iron artifacts and quilts which bore close resemblance to the African art forms in West and Central Africa at the time.

Later on the fine art incorporated a European style as is evident in the works of African-American artists such as Joshua Johnson who is a portrait painter. This is the brief history of African American art.
Join in and write your own page! It's easy to do. How? Simply click here to return to Index C2.